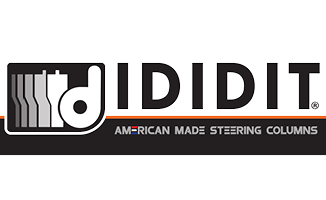 +1 (517) 424-0577
https://www.ididit.com
Home
-
Return to Previous Page
Adaptor 3 Bolt Chrome
3-Bolt Steering Wheel Adaptor - Chrome.
Description
These steering wheel adaptors are made to adapt the 3-bolt patterns of a steering wheel to the tapered, splined top shaft of a steering column. All IDIDIT adaptors will fit most IDIDIT columns as well as most 1969 or newer GM passenger car columns and are secured in place with a single nut. A horn wire is included. Grant and Wheel Shoppe are the most popular applications for this adaptor. Add the convenience of a horn button to your 3-bolt wheel with the IDIDIT "Bell" style 3-bolt adaptor. Standard size is 1.25" deep.
Details
2208310020

2208310020
New
Shipping Information
Item Requires Shipping
1.1 lbs.
---
Upgrade
Your Ignition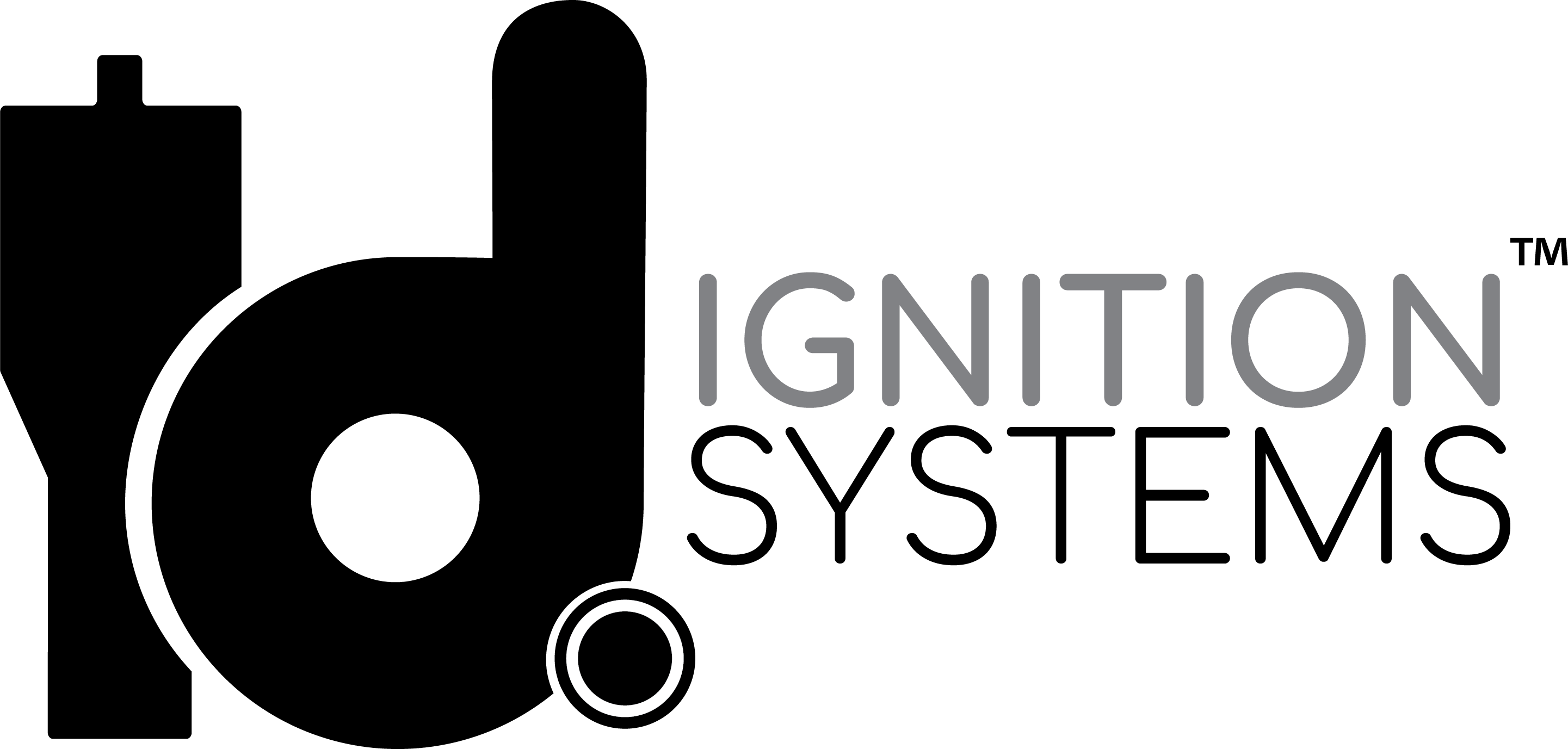 Contact Us
---
IDIDIT
Mon - Fri 8:00 - 5:00 PM EST
610 S. Maumee St.
Tecumseh, MI 49286