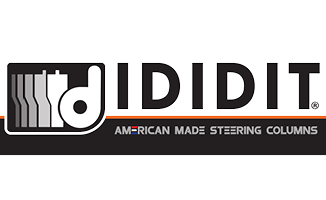 +1 (517) 424-0577
https://www.ididit.com
Home
-
Return to Previous Page
Vintage Wires Custom Kit for GM LS
Description
These GM LS Coil on Plug wires will come ready with the plug wire crimped on. Wires are longer than needed so that you can trim to length for the perfect fit.
Standard length is 11", available in optional longer lengths for remote mounting of coils. You can add 12", 24", 36", or 48" to the standard length. Price will increase as length is added.
Specifications:
• Wire Colors available in 11 colors.
• 7.8mm braided spark plug wires
• Lacquer covered cotton braid
• Boots, terminals, dialectric grease and installation instructions are included
• Spark plug wire crimpers available for purchase
Details
4002520112

4002520112
New
Categories
Vintage Wires Custom Kit for GM LS
Shipping Information
Item Requires Shipping
1.5 lbs.
W12.0000" x H3.0000" x L12.0000"
---
Upgrade
Your Ignition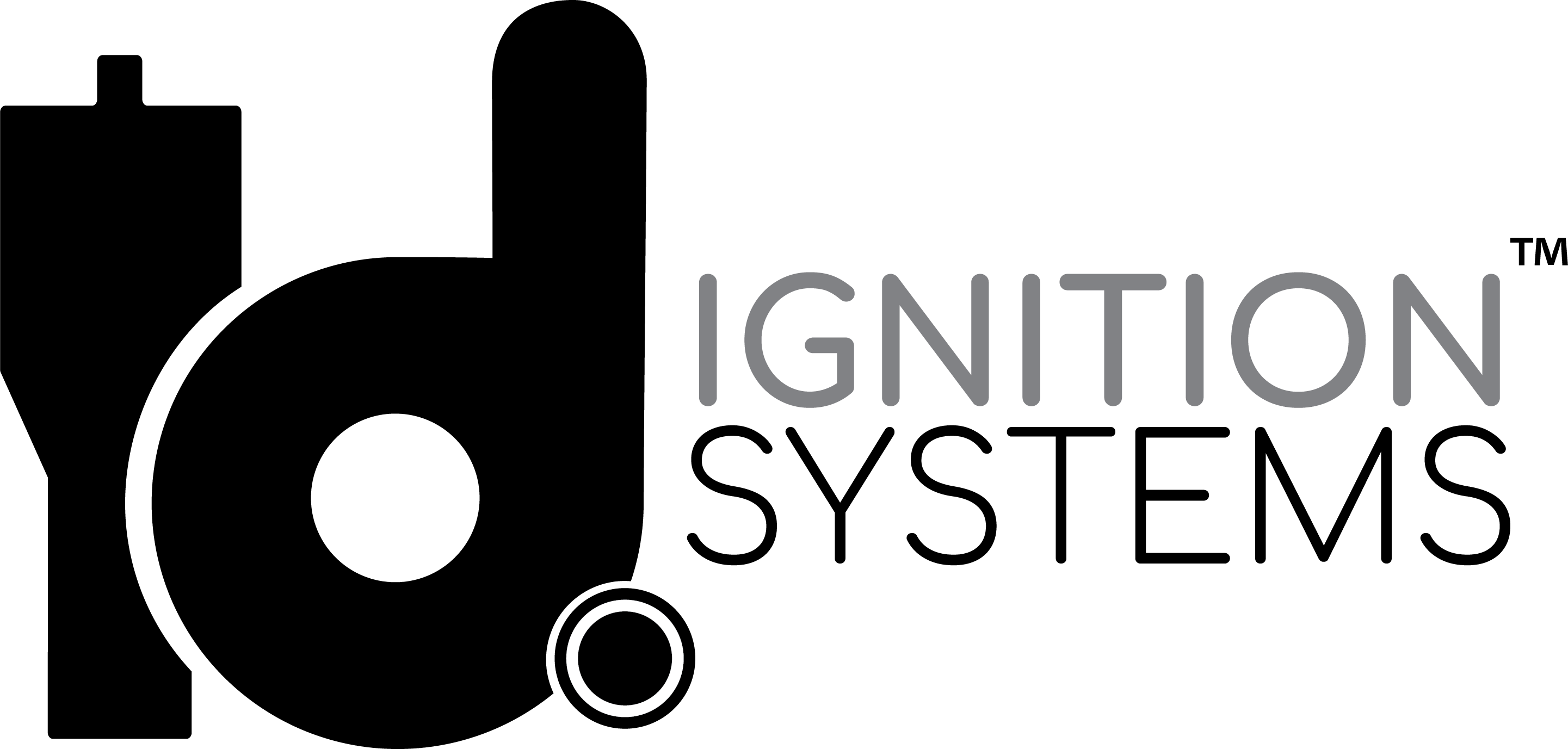 Contact Us
---
IDIDIT
Mon - Fri 8:00 - 5:00 PM EST
610 S. Maumee St.
Tecumseh, MI 49286