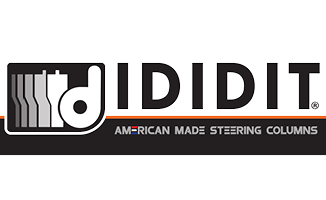 +1 (517) 424-0577
https://www.ididit.com
Home
-
Return to Previous Page
1965 Ford Falcon Tilt Column Shift Steering Column - Paintable Steel
Retrofit1965 Ford Falcon Tilt Column Shift Steering Column - Paintable Steel
Limited Supply: only 2 remaining
Description
You asked for it, you got it! The tried and tested, Ford style Falcon tilt column shift steering column features all Ford wiring, a Ford splined top shaft and will easily attach to your modified stock gearbox with an ididit installation kit. Simply remove the old column then cut and modify the shaft on your gearbox into the 3/4"DD shape. Using your original under dash mount, new model specific floor mount and gearbox cover (included), install your new Falcon column in place of the old. The shift pattern on the column allows you to use either a 3 or 4-speed automatic transmission. This column utilizes the original transmission mounted neutral safety switch. A gear shift indicator is an option, but not included. A shift linkage (new or original) is required for installation and will attach to the lower shift arm provided on the column. Add your stock Falcon wheel directly to the column, no adaptor required. Add your stock Falcon wheel and enjoy the convenience of 8-postion tilt for that comfortable ride. Standard features include 8-position tilt, horn brush, Ford turn signal switch, early Ford style knobs & levers, Bullet style Ford wiring connector, Ford splined top shaft, and a 3/4" 36 lower shaft.
Special Notes
Dimmer/wiper and cruise control options can NOT be added to the Ford Style column due to the manufacturers design of the Ford Style wiring harness.

Warning: The Column Shift column is 2" longer and will move the steering wheel 2" closer to the driver compared to the original.

Please Note: When installing your OEM steering wheel to your ididit Ford Style Retrofit Column, the OEM wheel must be for the same year application as the column. Use of a different year WILL result in damage to the turn signal switch.
Installation Kits
part # 3000313449
3/4"-36 x 3/4"DD Coupler

The 3/4" solid shaft from your original column will need to be cut and modified into what is referred to as a DD shape.
Details
1130906010

1130906010
Available
New
Shipping Information
Item Requires Shipping
19.9 lbs.
W13.0000" x H6.0000" x L44.0000"
---
Upgrade
Your Ignition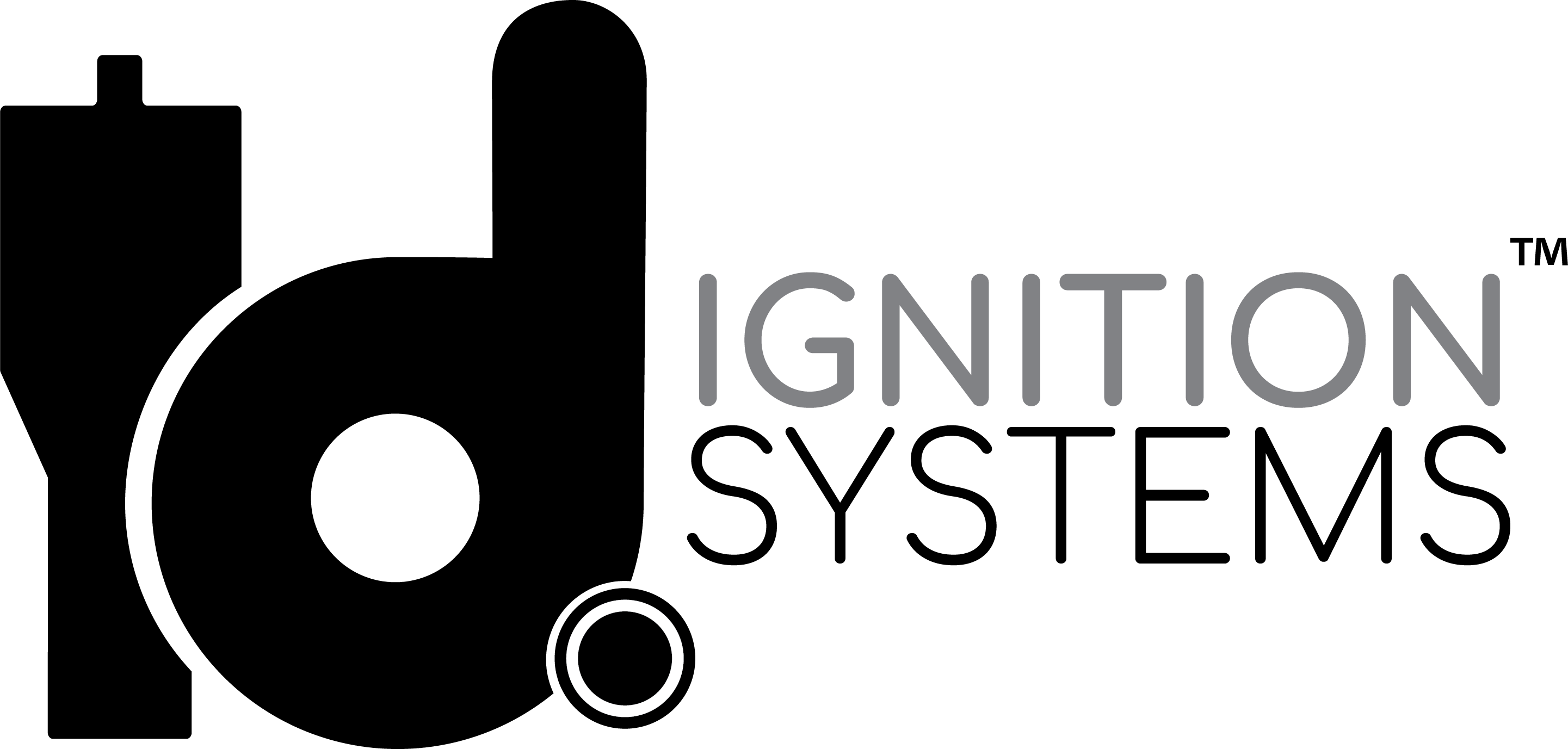 Contact Us
---
IDIDIT
Mon - Fri 8:00 - 5:00 PM EST
610 S. Maumee St.
Tecumseh, MI 49286