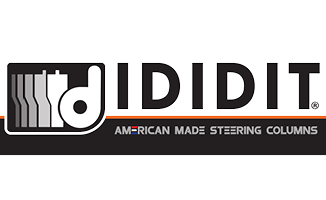 +1 (517) 424-0577
https://www.ididit.com
I did it with Ididit Tour
2018 "I Did It With ididit" Tour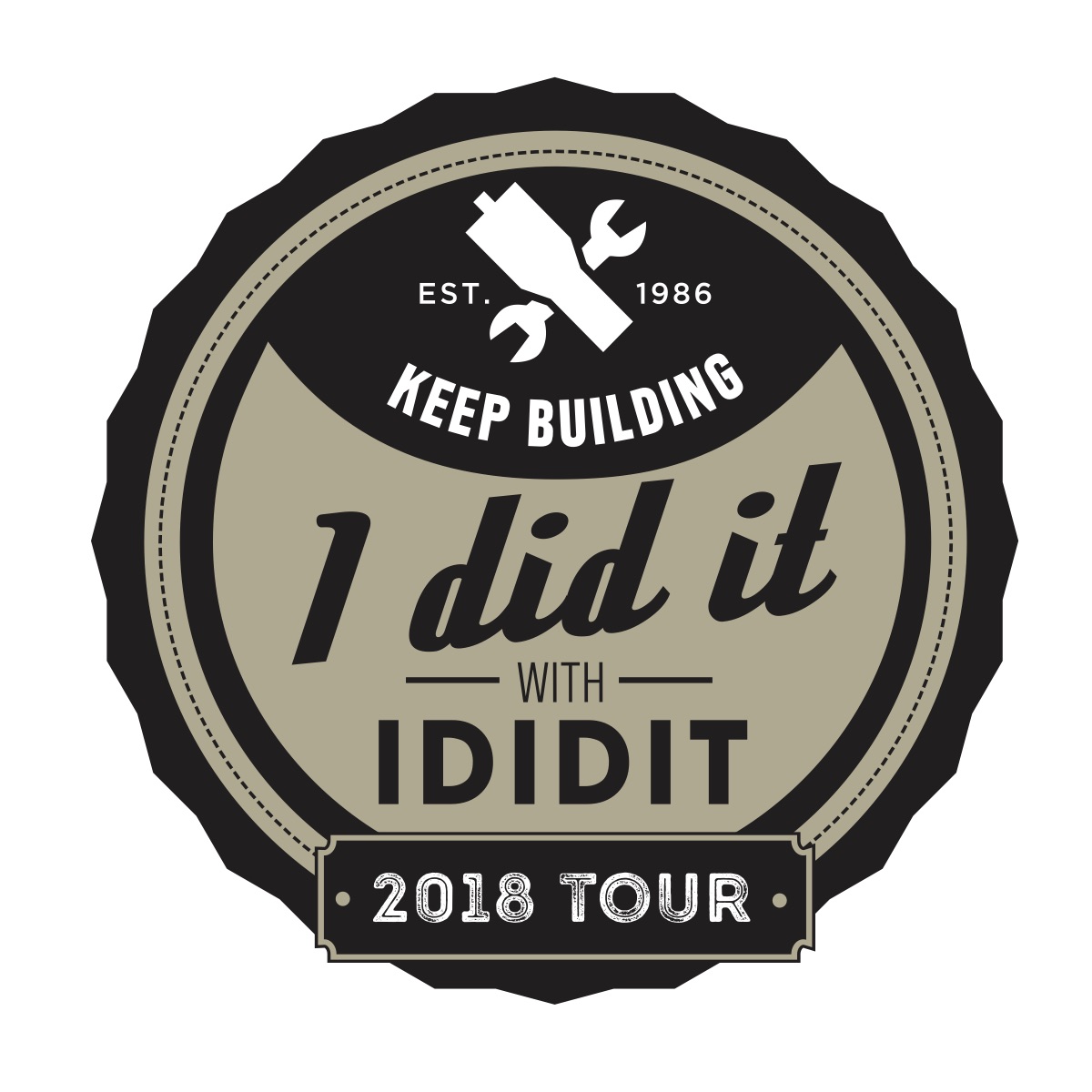 We're hitting the road with a clear message: Keep Building.
The inaugural "I Did It With ididit" Tour stops at grassroots races and car events across the country in search of not only the best vehicles, but the up-and-coming builders behind the scenes who are the backbone of the aftermarket industry. ididit team members will award three builders per event with a custom gift as recognition to their talent and tenacity. At the end of the tour, a final winner will be named and receive a grand prize package from us.
Builders and fans are encouraged to follow the tour at @ididitsteering on Instagram and track the #ididitwithididit hashtag on social media for updates, photos and videos as we showcases the best grassroots builds in the country.
If you'll be at an "I Did It With ididit" Tour stop, make sure to tag us - fans at each event will receive an "I Did It With ididit Tour" takeaway.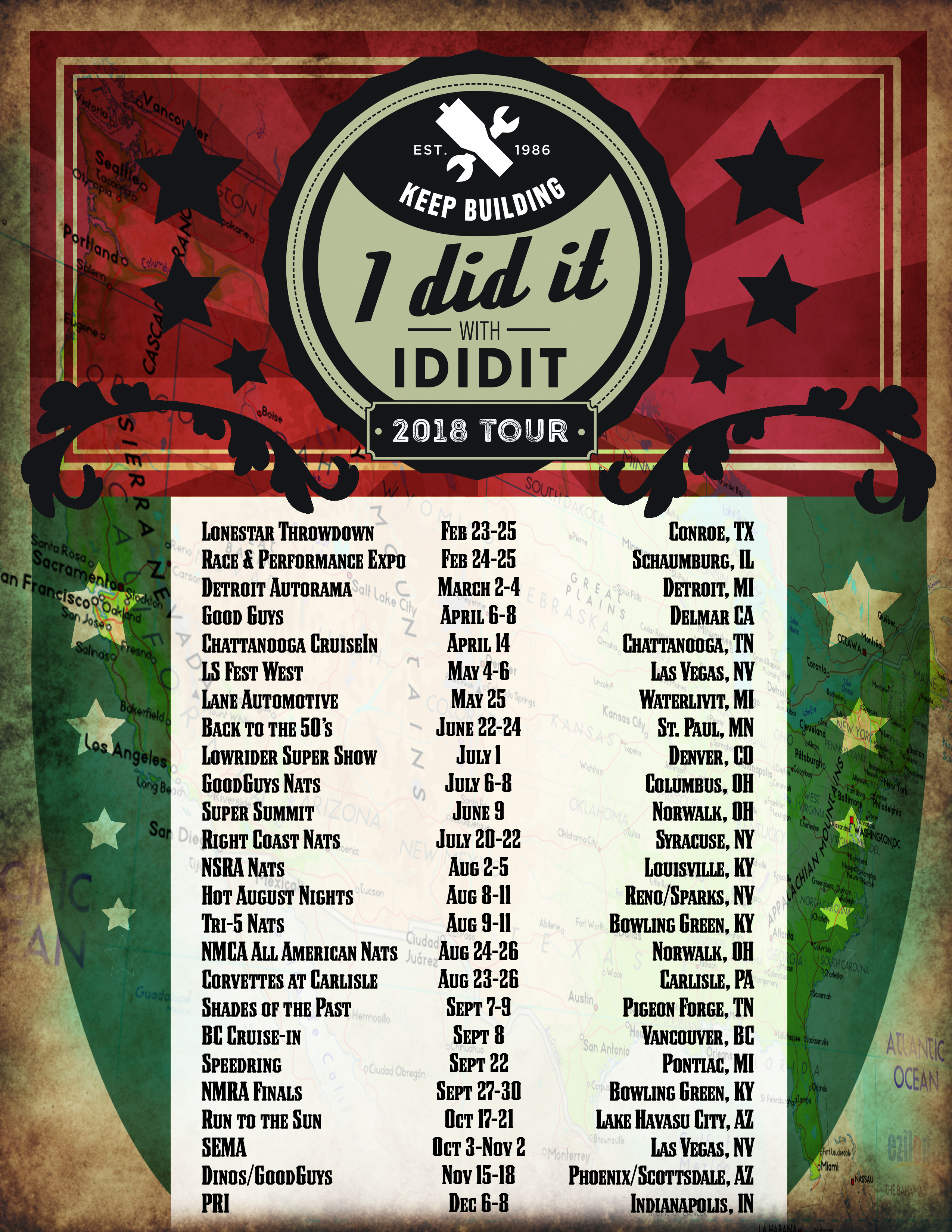 The tour is part of our dedication to showcasing grassroots builders who continue to keep building in the face of challenges.
See all the 2018 I Did It with ididit tour photos