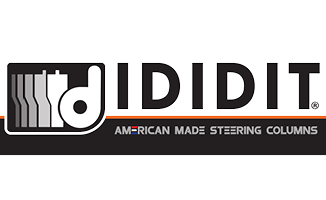 +1 (517) 424-0577
https://www.ididit.com
Quality Policy
Quality is not only what we do, it's who we are!
We at ididit, LLC are committed to provide an innovative high quality product that meets or exceeds the expectation of our customer with respect to Quality, Reliability and Delivery. We shall achieve this goal by:
Establishing a Quality Management System conforming to the International Standard.
Institutionalizing a culture of "getting it right, the first time".
Creating an environment which encourages team effort and where each individual's contribution is recognized and valued.
Continuous improvements and training will be vital.
Quality will be the responsibility of every employee.
ididit, LLC will ensure that it conforms to any relevant regulations or statutory requirements and will update policies and procedures in line with new legislation as necessary.
All employees will adhere to procedures and systems laid down by the Quality Management System to maintain high standards within all stages of the organization.
Take Customer Satisfaction Survey
We are ISO 9001:2015 certified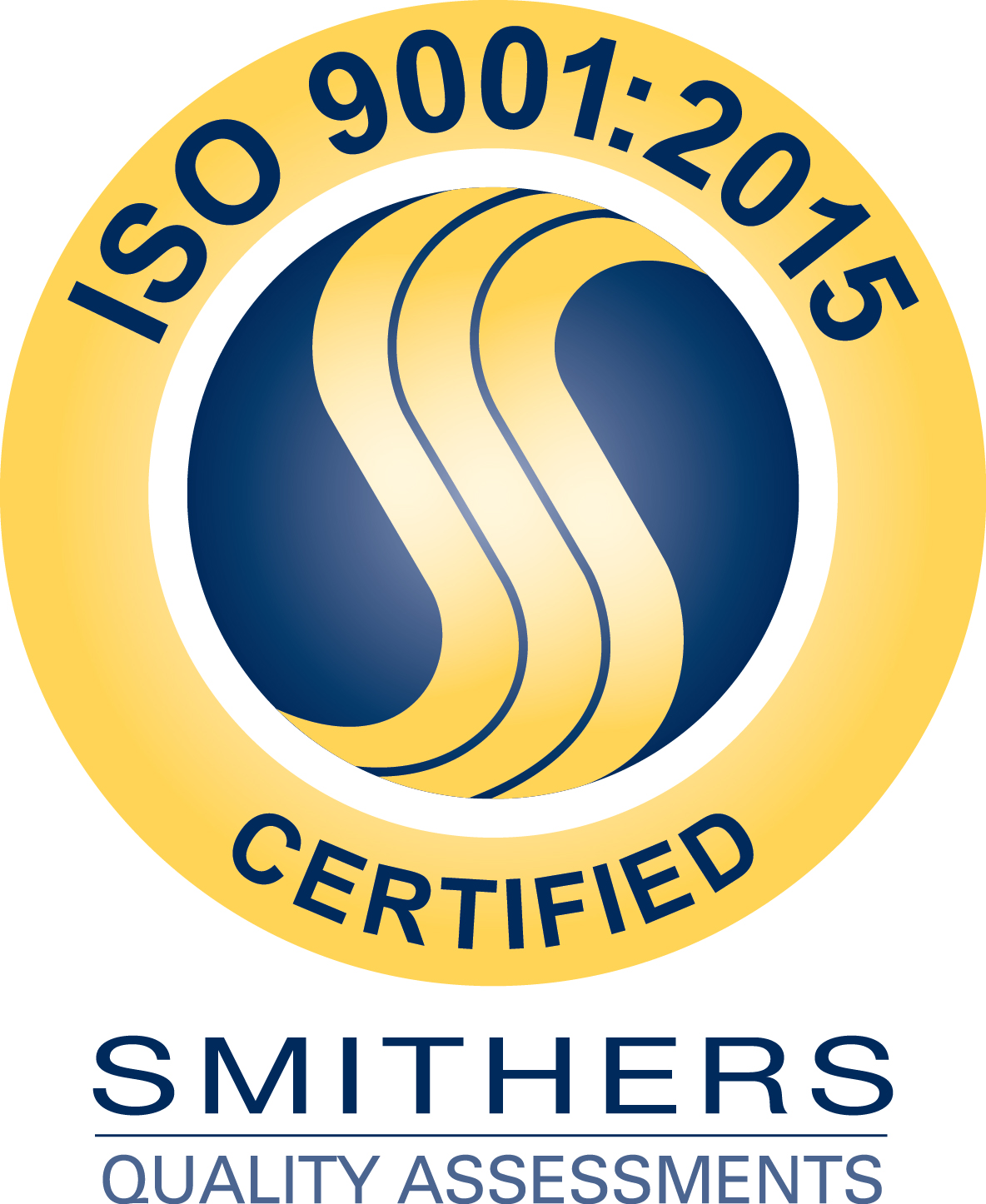 Certified by Smithers Quality Assessments