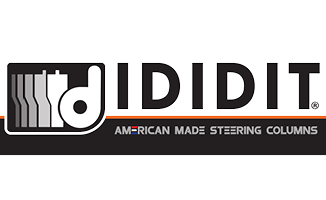 +1 (517) 424-0577
https://www.ididit.com
Tech Tip Tuesdays
Not sure what transmission you have? Use this handy chart that our friends over at Lokar made to help you determine what type of transmission you have.
---
Do you have our id.TOUCH Keyless Start System?  Do you typically hang your keys on a hook in your garage?  Here's a tip for you -  don't hang the key fob on that hook!  When the fob is in close proximity to the Touch-n-Go unit they "talk" to each other.  It won't take long and you'll find the battery in the key fob is going dead.  Take it in the house away from the garage and you've solved a problem before it even occurred.
---
For this week's tech tip Tuesday, we're talking floor mounts for your tri-five!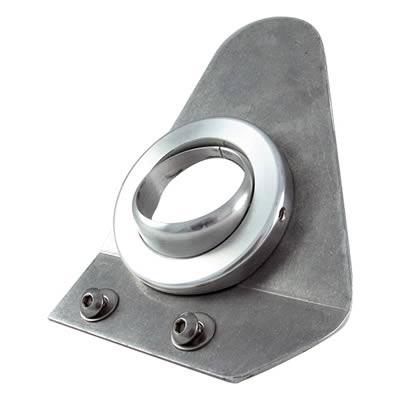 When installing a new column, the old column will leave a large hole in the floor. When you're looking for a floor mount, you'll need to find something that can work with the angle and hole in your floor. This often limits your choices to something functional rather than stylish. In order to fix this, we've found that the 55-57 Chevy Floor mount that Borgeson offers has an aluminum panel that will cover a majority of the hole but still look pleasant rather than industrial. It's available in two finishes, brushed aluminum (#BOR909011) and polished aluminum (#BOR909012).
---