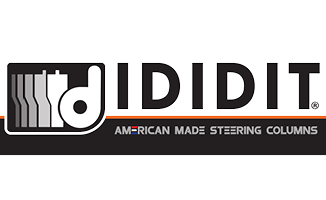 +1 (517) 424-0577
https://www.ididit.com
Home
-
Return to Previous Page
Column Drop 5" x ididit 2 1/4" 1932 Ford Polished
5" long ididit 2 1/4" hole 1932 Ford Underdash Mount- Polished Aluminum.
Limited Supply: only 3 remaining
Description
ididit column drops are designed for a variety of applications and are a vital step in securing your steering column to your dash. Each swinger style drop includes mounting nuts & bolts, which are set 2 5/8 inches apart. Each drop has two clamp bolts located on either side and when removed will separate the drop halves allowing you to slide your column through. They have been so flawlessly buffed that the split between the two pieces are nearly invisible!
Details
Categories
Column Drops & Underdash Mounts
Shipping Information
Item Requires Shipping
0.9 lbs.
W4.0000" x H0.5000" x L9.0000"
---
Upgrade
Your Ignition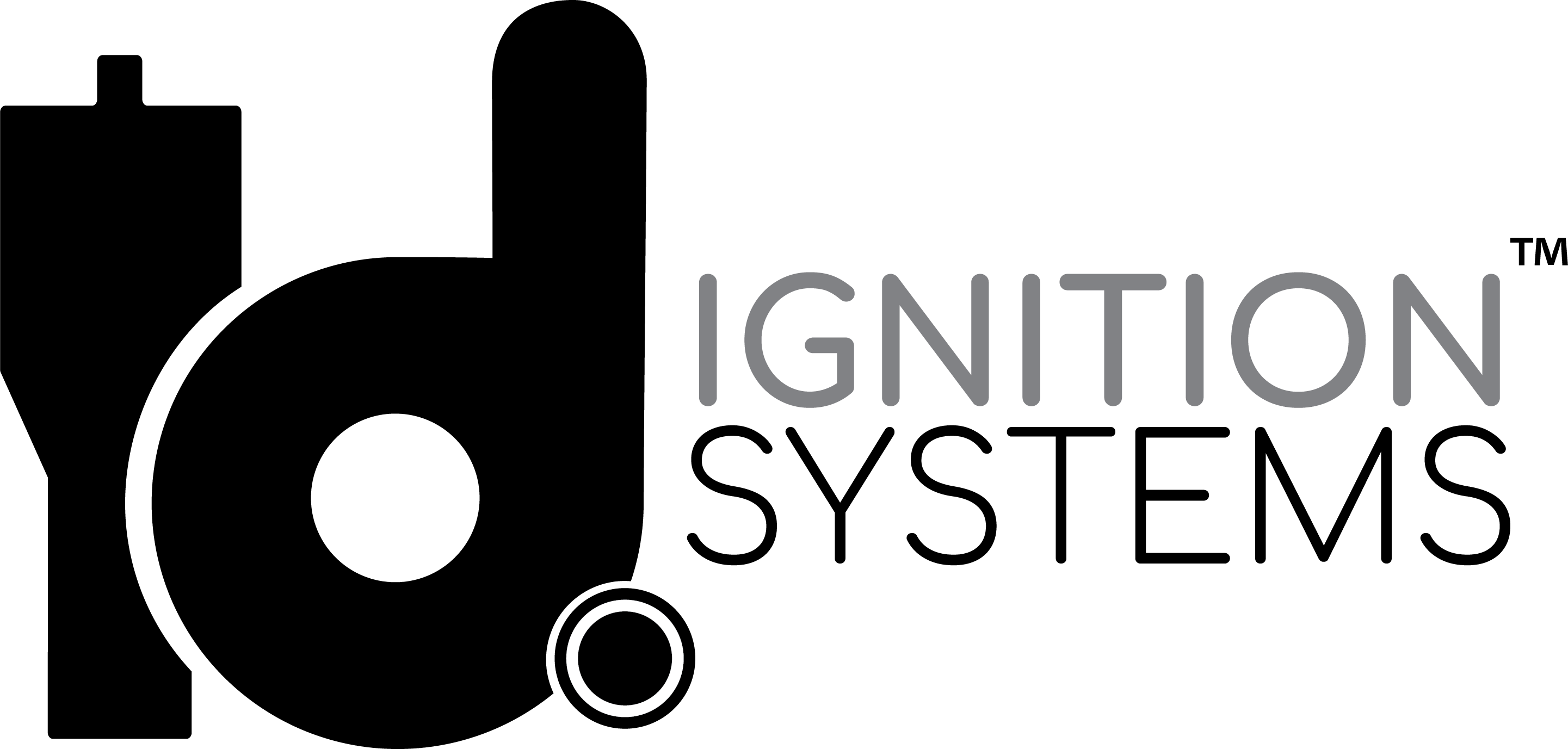 Contact Us
---
IDIDIT
Mon - Fri 8:00 - 5:00 PM EST
610 S. Maumee St.
Tecumseh, MI 49286