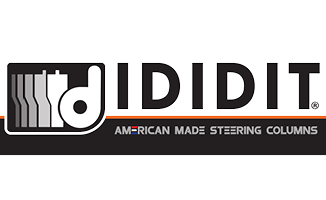 +1 (517) 424-0577
https://www.ididit.com
Home
-
Return to Previous Page
Dress-up Kit Non-Tilt Chrome
Non-Tilt Steering Column Dress-up Kit - Chrome
Limited Supply: only 1 remaining
Description
This kit includes a turn signal lever with knob and a 4-way flasher knob. The turn signal lever is flattened and attaches to the column with a single screw. The kit fits 1969 and newer GM and Chrysler columns and is available in three different knob styles: Standard, Retro, and Deco (Deco style knobs are only available in polished aluminum finish).
Details
2500100020

2500100020
Available
New
Categories
Knobs, Levers & Shift Arms
Shipping Information
Item Requires Shipping
0.1 lbs.
---
Upgrade
Your Ignition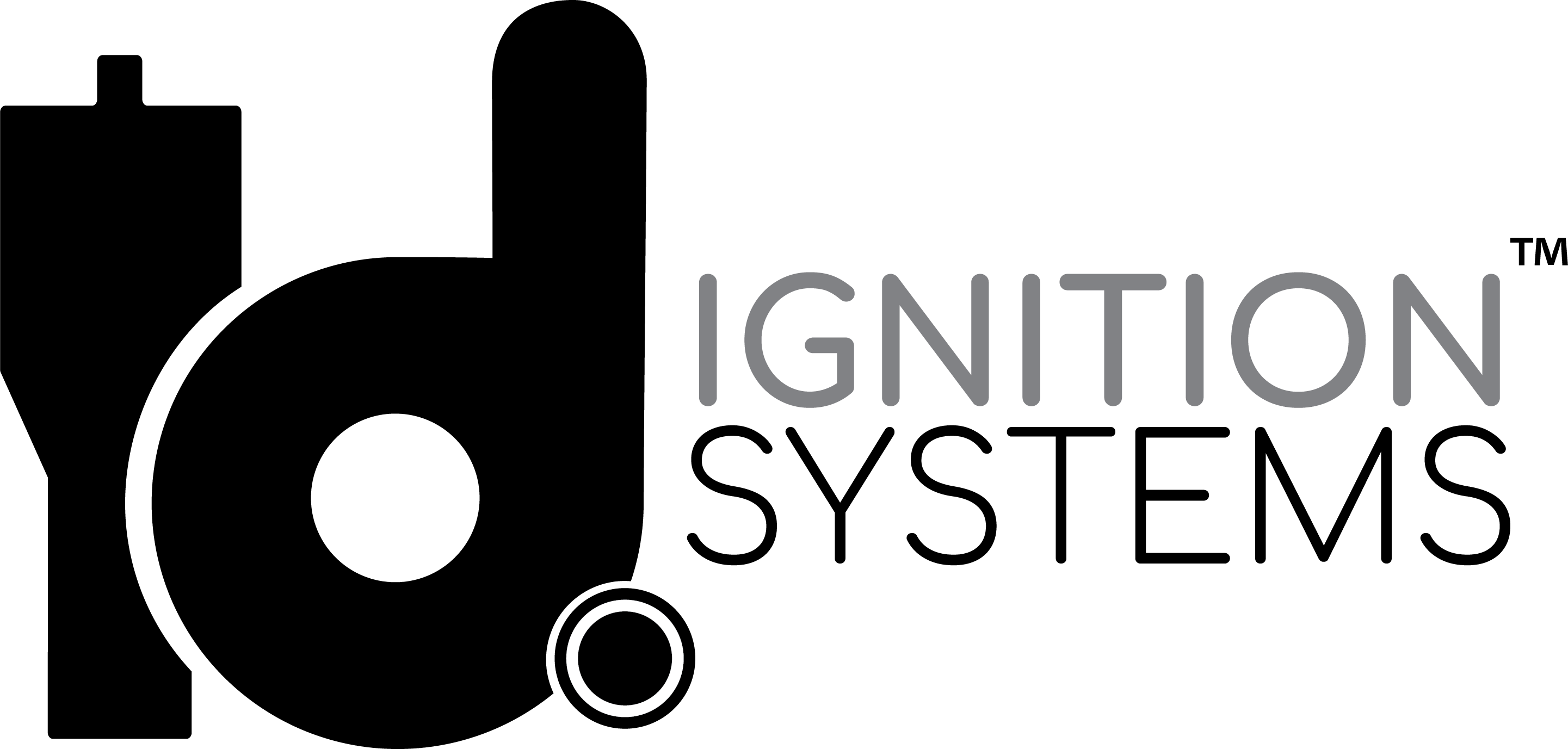 Contact Us
---
IDIDIT
Mon - Fri 8:00 - 5:00 PM EST
610 S. Maumee St.
Tecumseh, MI 49286