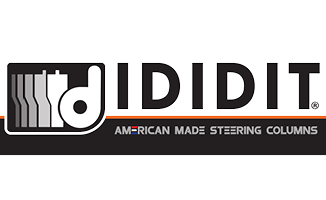 +1 (517) 424-0577
https://www.ididit.com
Home
-
Return to Previous Page
Indicator with Aluminum Housing Ford AODE 1992 & up Chrome
Ford AODE 1992 & up Aluminum Housing Steering Column Shift Indicator - Chrome
Limited Supply: only 2 remaining
Description
Add some flair to your acrylic indicator with a sleek aluminum housing! ididit's shift indicator with housing comes complete with acrylic indicator, matching aluminum pointer and two short screws that are used to affix the housing and indicator to your column. Reads: P R N Ⓓ 2 1.
Details
2600270020

2600270020
Available
New
Shipping Information
Item Requires Shipping
0.1 lbs.
---
Upgrade
Your Ignition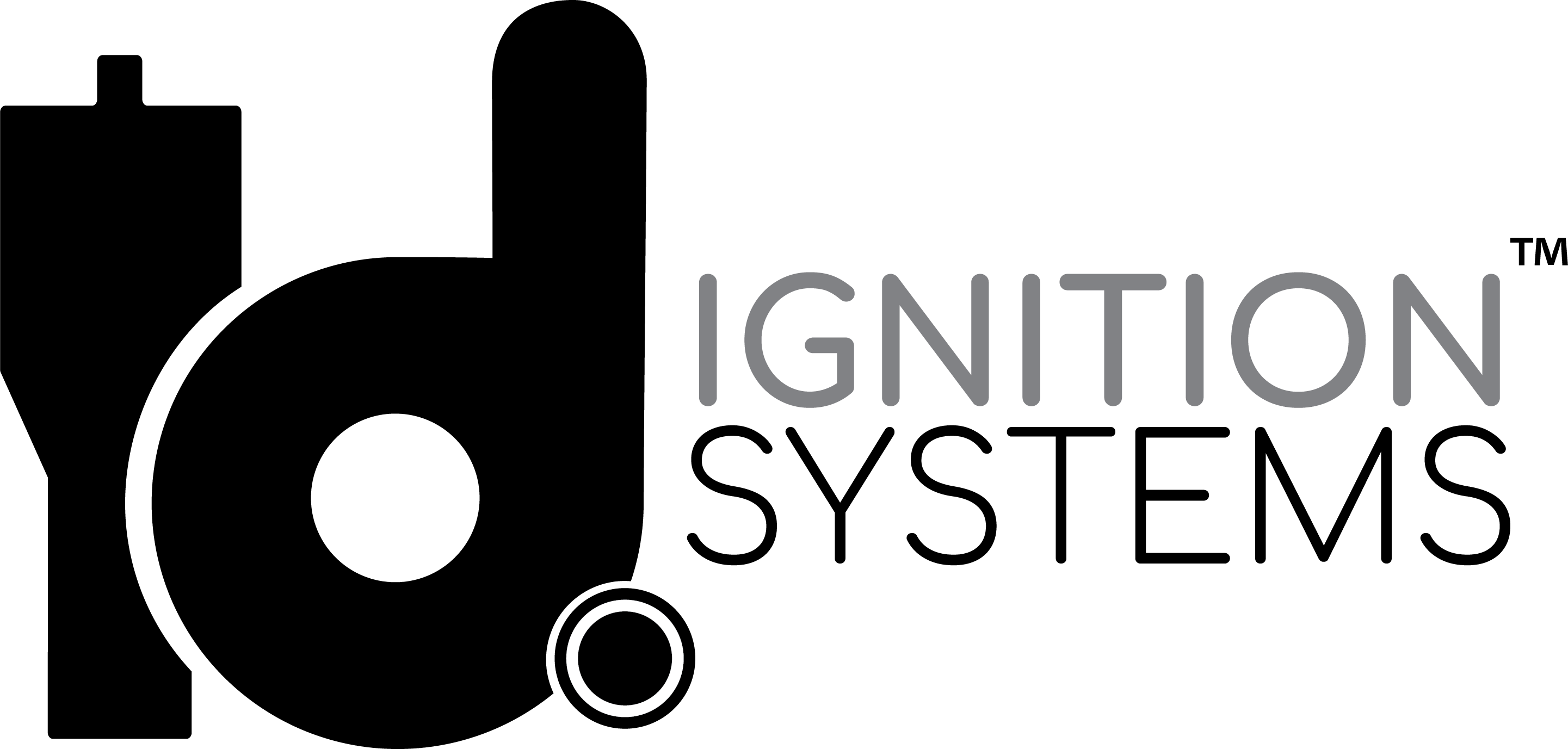 Contact Us
---
IDIDIT
Mon - Fri 8:00 - 5:00 PM EST
610 S. Maumee St.
Tecumseh, MI 49286