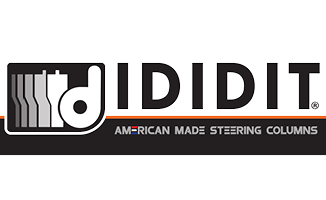 +1 (517) 424-0577
https://www.ididit.com
Home
-
Return to Previous Page
Dimmer Kit - Tilt Lever Polished Aluminum
ididit Steering Column Dimmer Kit - Tilt Lever Polished Aluminum
Limited Supply: only 8 remaining
Description
This kit features high/low beams or "flash to pass", a 40 amp circuit breaker and is strong enough for 2 to 4 headlights. Comes complete with lever and relay pack. The dimmer lever can replace either your tilt or turn signal lever.
Details
3100040140

3100040140
Available
New
Shipping Information
Item Requires Shipping
1.4 lbs.
---
May We Suggest
---
Upgrade
Your Ignition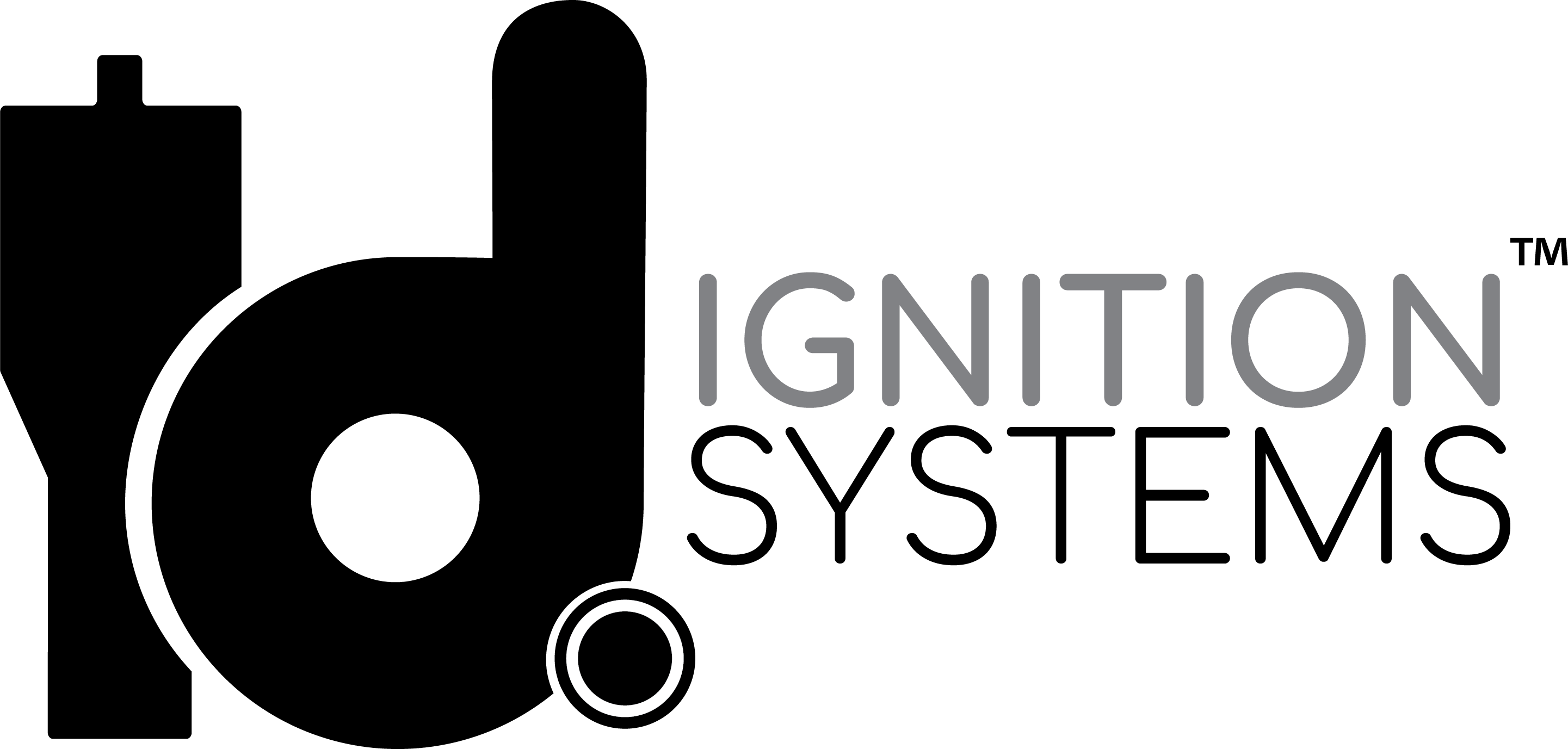 Contact Us
---
IDIDIT
Mon - Fri 8:30 - 5:30 PM EST
610 S. Maumee St.
Tecumseh, MI 49286