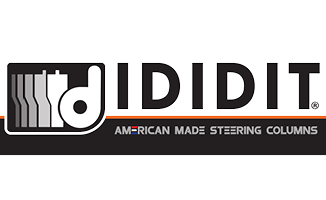 +1 (517) 424-0577
https://www.ididit.com
Home
-
Return to Previous Page
Rostra Universal Electronic Cruise Control Kit - 250-1223
Rostra Universal Electronic Cruise Control Kit - 250-1223
Description
Enjoy a relaxed highway drive and save fuel with this Rostra Universal Electronic Cruise Control unit. Many kits feature great standard functions such as set speed, coast, reduce speed, resume, and accel with a one mile-per-hour tap-up or tap-down feature. These kits are available for a variety of different applications and are designed for the use of a mechanically operated throttle. Once you set your speed, the Rostra cruise control measures engine load and vehicle speed to ensure your car stays cruising at the desired speed. You can slow down or accelerate from your cruise by using ths switch for ease of use. The cruise controls feature set speed, tap up/tap down (1 mph per tap), coast/reduce speed, resume/accelerate, and controlled resume rate.


Details
3100005021

3100005021
Available
New
Shipping Information
Item Requires Shipping
4.0 lbs.
---
Upgrade
Your Ignition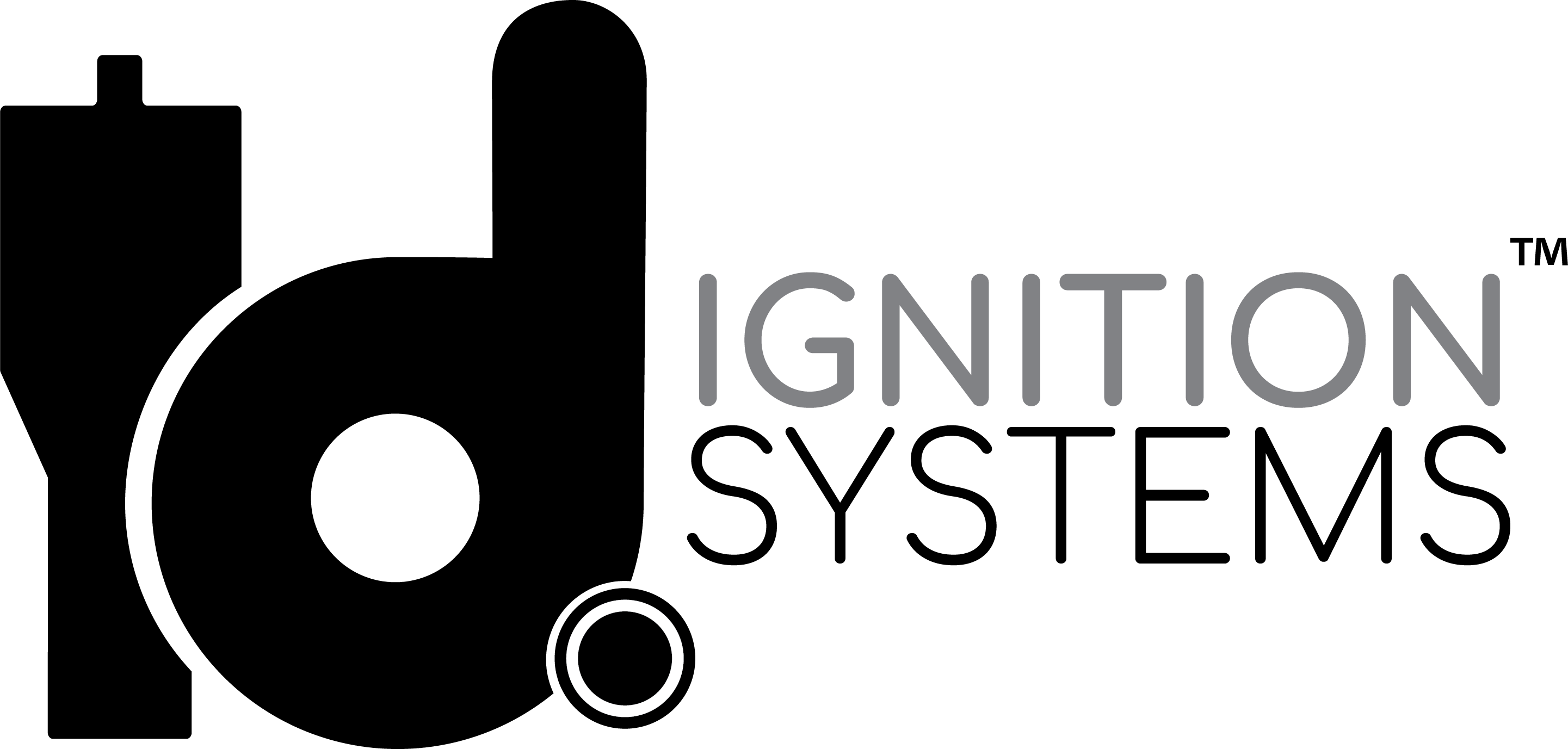 Contact Us
---
IDIDIT
Mon - Fri 8:00 - 5:00 PM EST
610 S. Maumee St.
Tecumseh, MI 49286