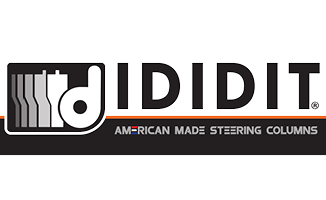 +1 (517) 424-0577
https://www.ididit.com
Home
-
Return to Previous Page
Adjustable Column Shift Linkage
Adjustable Column Shift Linkage GM TH-350, TH-400, 700-4R, TH-200, 200-4R, 4L60, 4I60E, 4L80E
Limited Supply: only 3 remaining
Description
This adjustable column shift linkage kit is made to connect your column shift column to your transmission. Manufactured from billet aluminum for rigidity, the 3/4" -48 spline is designed to allow for 360-degree rotation for proper ratio adjustment between transmission and indicator on the column. This kit includes Selector shaft arm, Cut-to-Fit Stainless connecting rod, column bushing, rod ends, and 3/8" -16 and M10x1.5 threaded nuts for mounting electrical acccessories.

Fits GM TH-350, TH-40, 700-R4, TH-200, 200-4R, 4L60, 4I60E, and 4L80E transmission.
Details
2803000010

2803000010
Available
New
Shipping Information
Item Requires Shipping
1.2 lbs.
---
Upgrade
Your Ignition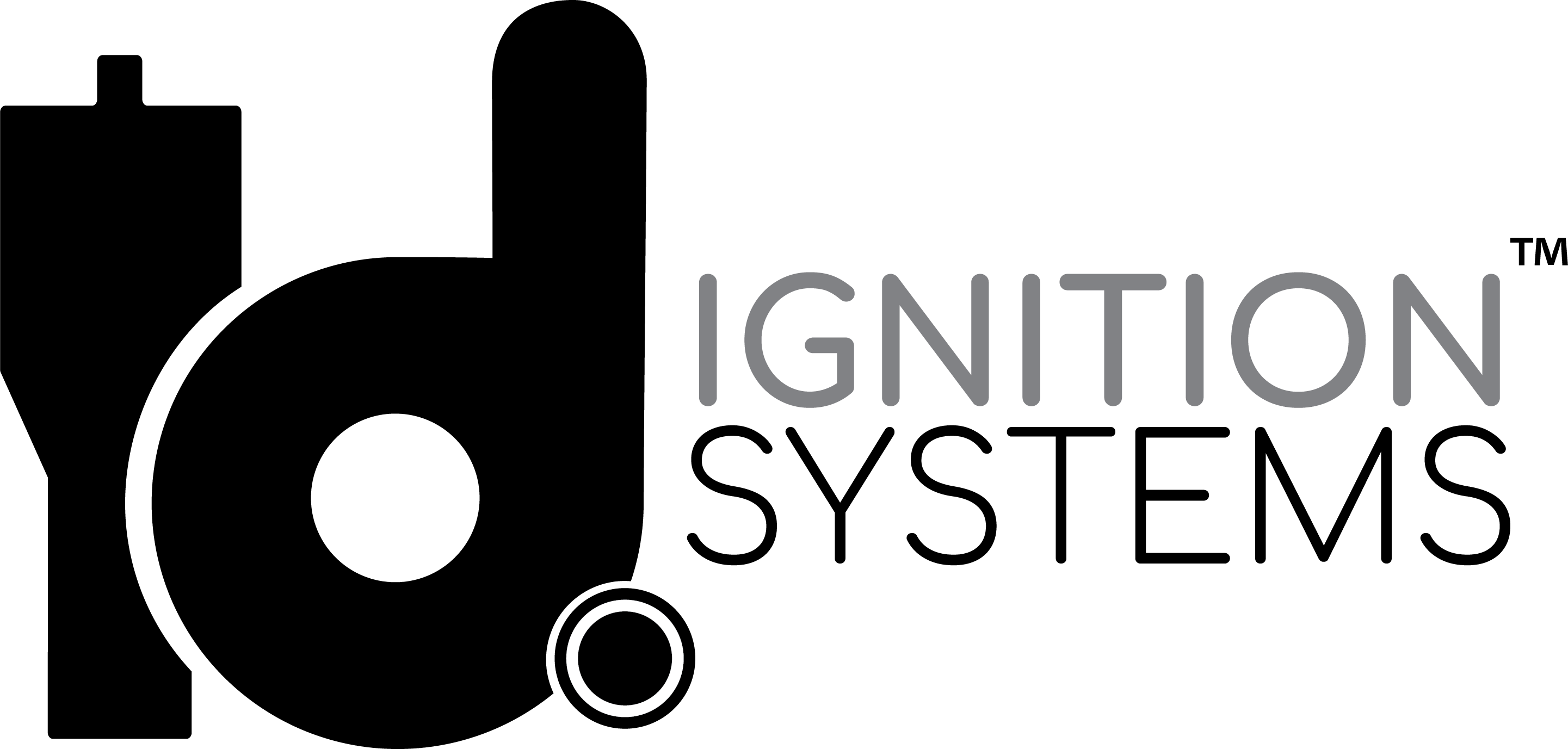 Contact Us
---
IDIDIT
Mon - Fri 8:00 - 5:00 PM EST
610 S. Maumee St.
Tecumseh, MI 49286