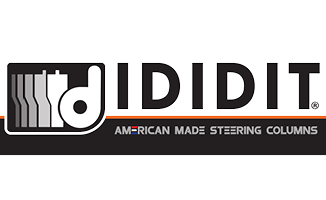 +1 (517) 424-0577
https://www.ididit.com
Home
-
Return to Previous Page
MPI Boat and Golf Cart Corsa Steering Wheel Blue
MPI Boat and Golf Cart Corsa Steering Wheel Blue
Availability:
Usually ships within one week, May ship direct from Manufacturer
Description
The 0082 and 0022 are the first MPI marine-grade steering wheels adapted for use in golf carts and recreational vehicles. Unique in the category, MPI has transferred all that they have learned on track, developing our RACING wheels and applied that knowledge here. The spoke structure has been engineered to exceed the strict ABYC marine testing requirements that include bending, deformation, rigidity, durability, and weather resistance tests. The spokes are polished and then anodized to offer superior resistance to extreme weather and are able to pass an industry standard 500 hour Salt Fog Test certification for corrosion. The same oval grip shape developed for MPI race-winning steering wheels has been applied here to make taking hold of the wheel natural and comfortable for extended operation. Our proprietary method of inner foam injection has been developed to have the highest vibration absorption rate in the industry, while still providing the "soft feel" that provides the operator with just the right amount of tactile feeling as it compresses in their hands. Each wheel is finished by hand using the highest grade PPG paints, creating a superior and lasting finish that pops in the outdoors. Assembled by hand, each wheel lovingly receives an individual serial number for traceability and ships with all the necessary assembly screws, and an MPI-branded center bezel. Enjoy the MPI Marine/Golf Cart/Recreational steering wheel knowing that you are holding a product that has been developed on the most famous race tracks on the planet and validated by the best race car drivers around the world.


Marine/golf cart weatherproof aluminum steering wheel with ABYC certification
Treated and reinforced spokes for extreme outdoor durability with 500 hours Salt Fog Test certification
Soft touch hand painted foam grip for a soft comfort tactile feeling
MPI aluminum center hole bezel and installation bolts included
Made in Italy
Details
MPI-0082-Blue

MPI-0082-Blue
Usually ships within one week, May ship direct from Manufacturer
New
Categories
MPI Marine and Recreational Steering Wheels
Shipping Information
Item Requires Shipping
3.1 lbs.
---
Upgrade
Your Ignition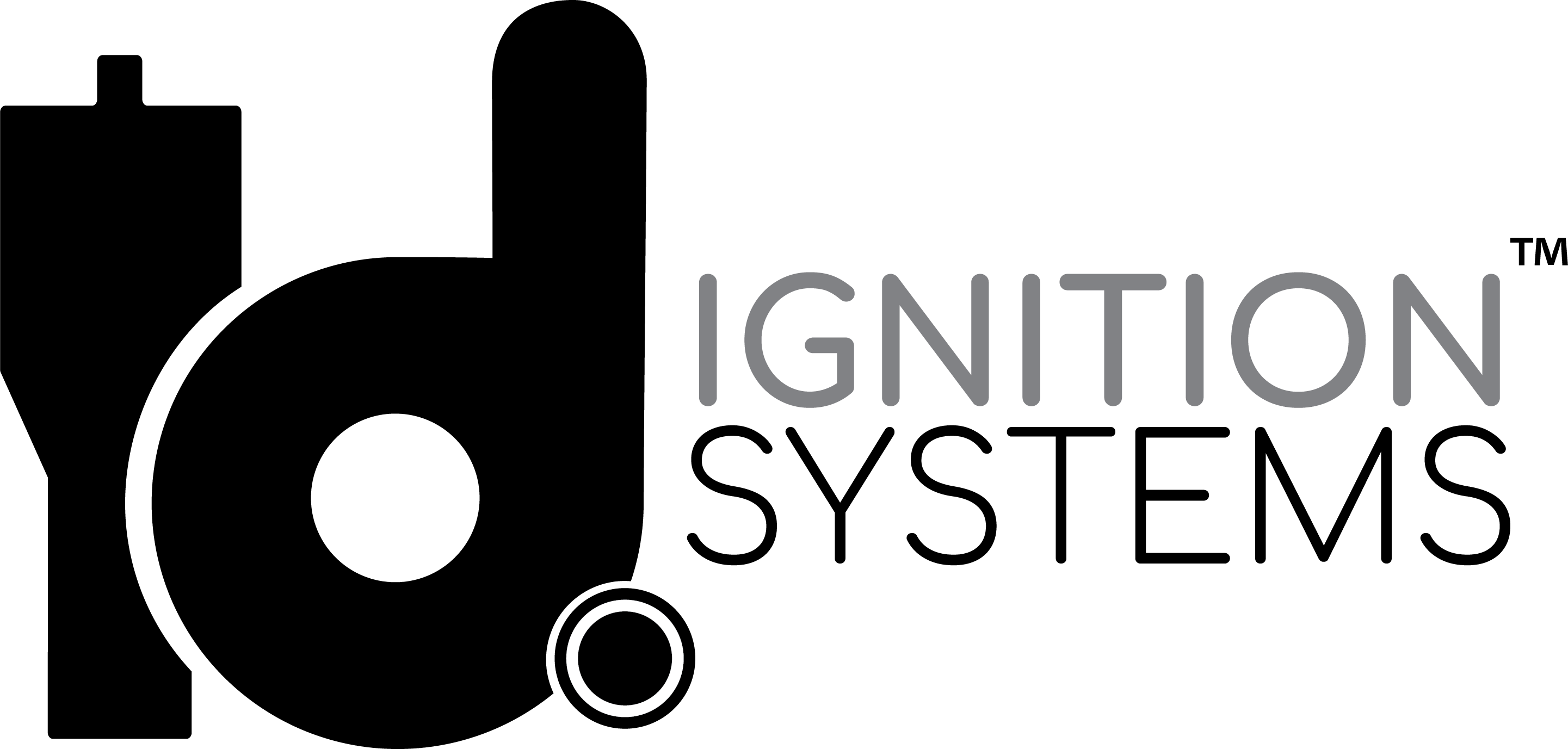 Contact Us
---
IDIDIT
Mon - Fri 8:00 - 5:00 PM EST
610 S. Maumee St.
Tecumseh, MI 49286