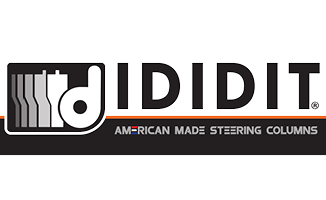 +1 (517) 424-0577
https://www.ididit.com
Home
-
Return to Previous Page
MPI Steering Wheel Model D2-15
MPI Steering Wheel Model D2-15
Availability:
Usually ships within one week, May ship direct from Manufacturer
Description
"The D model is the first dirt steering wheel that MPI ever produced. It was developed with the help of Donny Schatz; the most successful dirt racer in history. Engineered using all the technology developed for the stock car models to create the most advanced, safest, and ergonomic dirt steering wheel on the market. What makes the D2 wheel unique is the innovative grip feeling, the attention to detail in its construction, and the MPI technology used to improve its safety. The inner structure has been engineered to deform under elevated impacts, absorbing the load and reducing the effect on the drivers upper body, offering an engineered safety advantage. The inner foam injection has been developed to have the highest vibration absorption rate in the industry. The oval shaped grip makes the holding of the wheel a natural feel for the driver . The outer grip has been created with a textured polyurethane injected foam giving the driver a firm grip that prevents fatigue and facilitates holding the wheel even with one-handed usage. The MPI difference is seen in the spoke structure featuring a rounded edge for increased safety CNC machined after anodization creating a black silver contrast finish. Each wheel is individually serial numbered for traceability and it comes complete with the MPI love, attention to detail, and a super light center pad for added driver protection."


Dirt racing aluminum steering wheel
MPI Safety™ construction
Original texture oval/ergo foam grip
Black anodized post CNC finished padded spokes
Lightweight centerpiece included
Made in Italy
Details
MPI-D2-15

MPI-D2-15
Usually ships within one week, May ship direct from Manufacturer
New
Categories
MPI Racing Steering Wheels
Shipping Information
Item Requires Shipping
2.0 lbs.
---
Upgrade
Your Ignition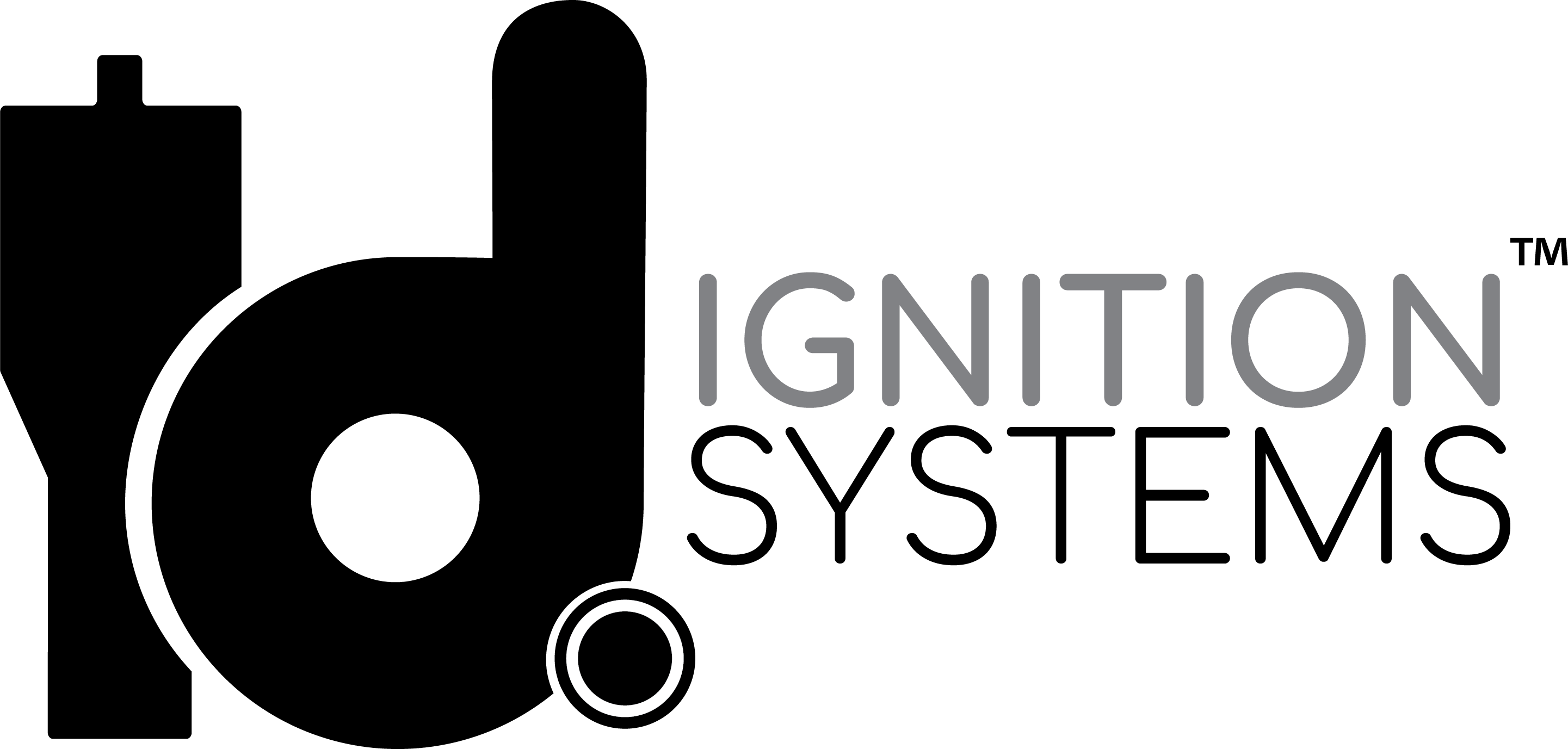 Contact Us
---
IDIDIT
Mon - Fri 8:00 - 5:00 PM EST
610 S. Maumee St.
Tecumseh, MI 49286