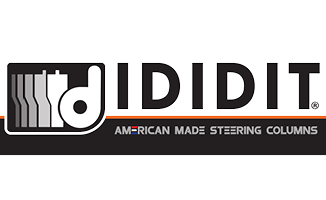 +1 (517) 424-0577
https://www.ididit.com
Home
-
Return to Previous Page
MPI Steering Wheel Model DRG-R513-B
MPI Steering Wheel Model DRG2-13-B
Availability:
Usually ships within one week, May ship direct from Manufacturer
Description
The DRG513 was designed specifically for Drag racing and using all that we learned from our top DRG line is a wallet friendly wheel that incorporates the MPI Safety™ U-channel and double rivet technology. reduced the labor involved, kept most of its features and created a wallet friendly unit. Safety is always in the forefront of all MPI products. The inner structure has been engineered to deform under elevated impacts, absorbing the load and reducing the effect on the drivers upper body, offering an engineered safety advantage. The special oval shaped grip structure makes the holding of the wheel a natural feel for the driver. The inner foam injection has been developed to have the highest vibration absorption rate in the industry. The new aluminum spoke features a 5 hole Drag racing bolt pattern, 2 - ½" X 1" slots, and 2 slotted brackets mounting locations to give infinite button location adjustability for the most demanding racers. Two different finishes are offered: MPI-DRG-R513 and the MPI-DRG-R513-B. The MPI-DRG-R513 features the MPI Orange™ marker with a textured synthetic material partial covering at the level of the hands. The MPI-DRG-R513-B features a black top marker using the same black textured synthetic material used to partially cover the wheel at the level of the hands, giving the evergreen NERO look suitable for any vehicle color combination. Each wheel is individually serial numbered for traceability and comes complete with the MPI love and attention to detail.


Drag racing aluminum steering wheel with minimal dish
2 ½" X 1" pre slotted switch holes
2 pre slotted switch brackets mounting location
Leather textured foam grip partially covered with synthetic material
Black marker for a full back finish
Standard drag racing 5 bolts pattern
Made in Italy
Details
DRG-R513-B

DRG-R513-B
Usually ships within one week, May ship direct from Manufacturer
New
Categories
MPI Racing Steering Wheels
Shipping Information
Item Requires Shipping
1.1 lbs.
---
Upgrade
Your Ignition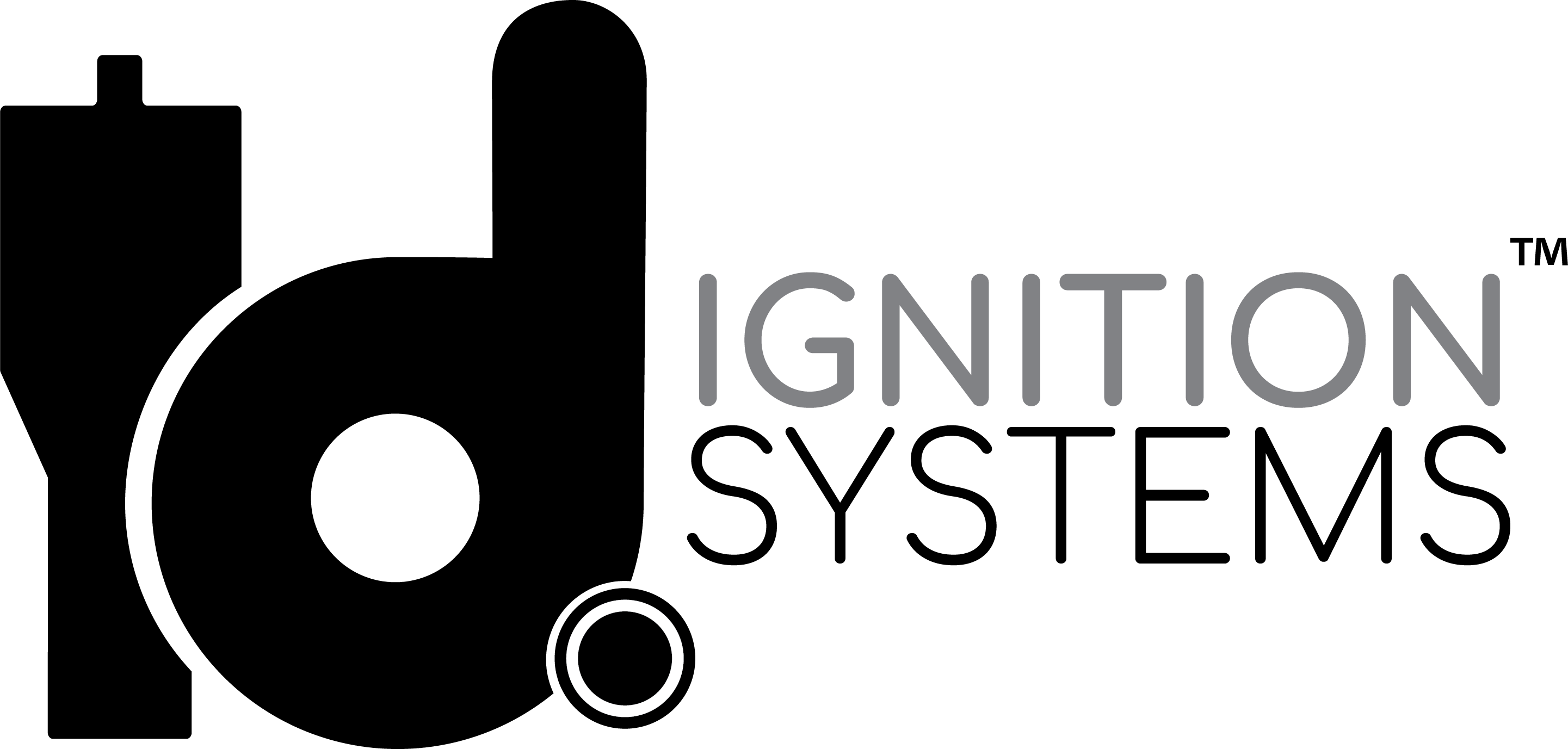 Contact Us
---
IDIDIT
Mon - Fri 8:00 - 5:00 PM EST
610 S. Maumee St.
Tecumseh, MI 49286