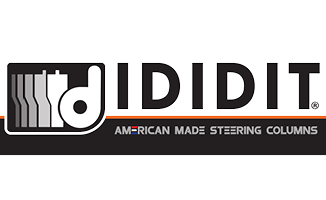 +1 (517) 424-0577
https://www.ididit.com
Home
-
Return to Previous Page
1965-66 Mustang Tilt Floor Shift Ford Based w/Rack Steering Column - Chrome
Retrofit 1965-66 Ford Mustang Tilt Floor Shift Ford Based with Rack Steering Column - Chrome
Description
Are you a Mustang Fan? Then, these Ford Style column are for you! They feature all Ford wiring and a Ford top shaft. The rack version is made 1" shorter in order to lessen the angle of the U-joint when bolted into your rack & pinion system. To install, simply remove your old column, saving your original under dash mount. A new column specific floor mount is included with every column and is designed to fit your application. The 1965-66 column has a collapsible inner shaft. Add your stock Mustang wheel and the gripping surface will be in the same location as the original.
Installation Kits
1965-66 Rack & Pinion

3/4"DD x 3/4"-36 U-Joint
Part # 3000013449

18"DD Shaft
Part # 3000409418
Manual Rack will also need a 3/4"DD x ? U-Joint (depending on manufacturers input shaft). Power Rack will also need a 3/4"DD x ? Vibration Joint (depending on manufacturers input shaft)
Special Notes
Dimmer/wiper and cruise control options can NOT be added to the Ford Style column due to the manufacturers design of the Ford Style wiring harness.

Please Note: When installing your OEM steering wheel to your ididit Ford Style Retrofit Column, the OEM wheel must be for the same year application as the column. Use of a different year WILL result in damage to the turn signal switch.

The 1965-66 ididit Mustang column is not compatible with the 1965-66 factory Rally Pac gauge cluster.

If using a Borgeson power assisted box on any year Mustang, the column will need to be shorter (will not work for 1969 ididit columns.) Give us a call for additional information.
Shipping Information
Item Requires Shipping
14.7 lbs.
W8.0000" x H6.0000" x L44.0000"
---
Upgrade
Your Ignition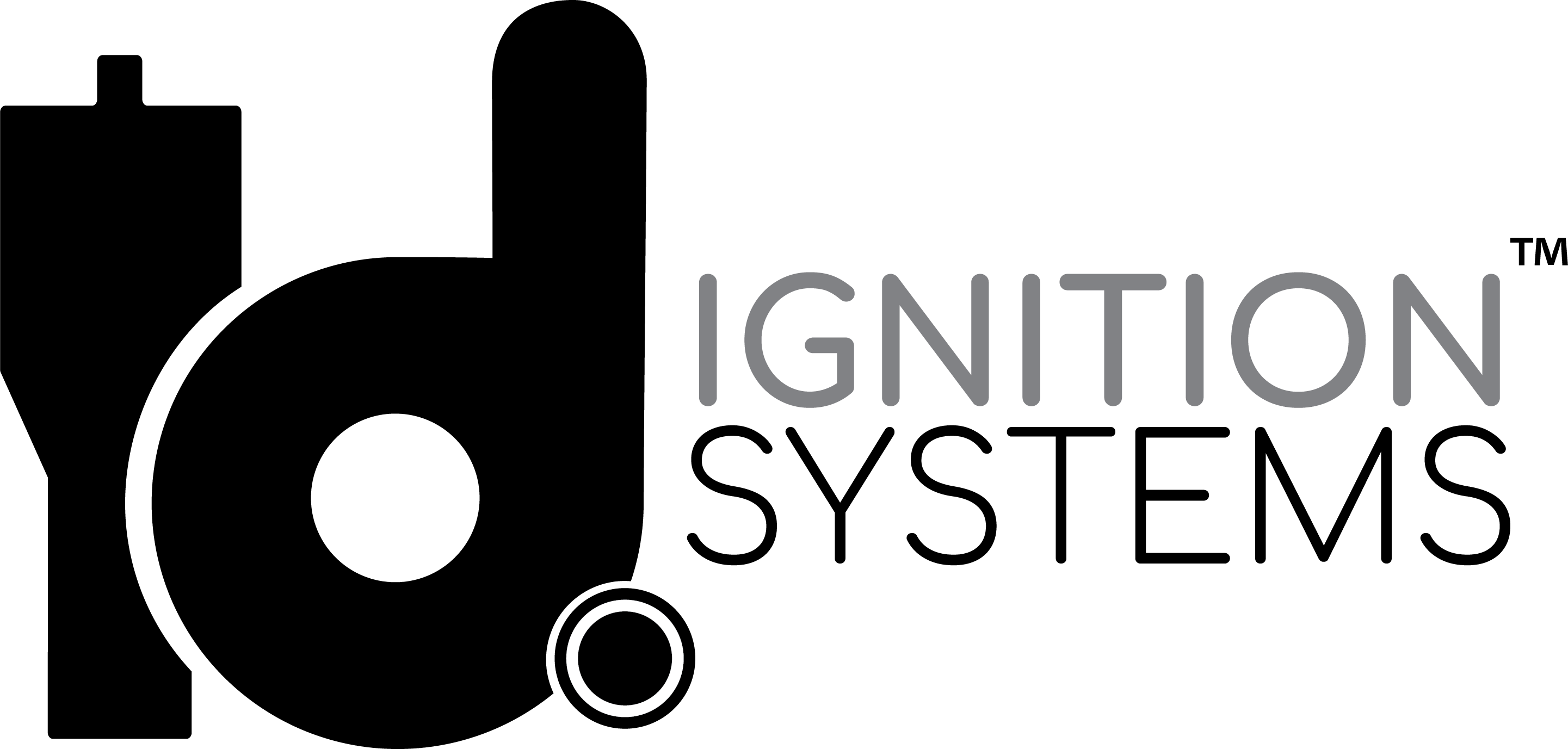 Contact Us
---
IDIDIT
Mon - Fri 8:00 - 5:00 PM EST
610 S. Maumee St.
Tecumseh, MI 49286