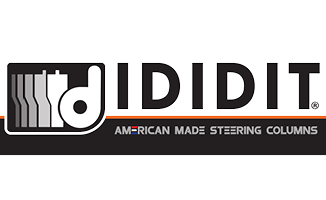 +1 (517) 424-0577
https://www.ididit.com
Home
-
Return to Previous Page
1967 RHD Mustang Tilt Floor Shift Steering Column - Chrome
Retrofit 1967 Right Hand Drive Ford Mustang Tilt Floor Shift Steering Column - Chrome
Limited Supply: only 2 remaining
Description
ididit also offers a non-collapsible right hand drive column for our overseas friends who want the best for their 1965-67 Mustang. These columns have all the same great features as their Retrofit Series counterparts but are designed to fit your right hand drive vehicle. If you don't find the RHD column you need please give us a call to see what we can do for you!
Installation Kits
The 1967 Mustang used two types of stock boxes, "Long" and "Short". The Long box had one piece of shafting from the box to the upper shaft of the steering column. The Short box was attached to the column with a rag joint.

1967 Long Box
Part # 3000313449
Includes 3/4"-36 x 3/4"DD Coupler.

1967 Short Box
Part # 3006002100
3/4"-36 x 3/4"DD Coupler, 2 5/16" long DD Shaft and 3/4"DD x 3/4"-36 Rag Joint
Special Notes
Dimmer/wiper and cruise control options can NOT be added to the Ford Style column due to the manufacturers design of the Ford Style wiring harness.

Please Note: When installing your OEM steering wheel to your ididit Ford Style Retrofit Column, the OEM wheel must be for the same year application as the column. Use of a different year WILL result in damage to the turn signal switch.

If using a Borgeson power assisted box on any year Mustang, the column will need to be shorter (will not work for 1969 ididit columns.) Give us a call for additional information.
Details
1260643020

1260643020
Available
New
Shipping Information
Item Requires Shipping
14.9 lbs.
W8.0000" x H6.0000" x L44.0000"
---
Upgrade
Your Ignition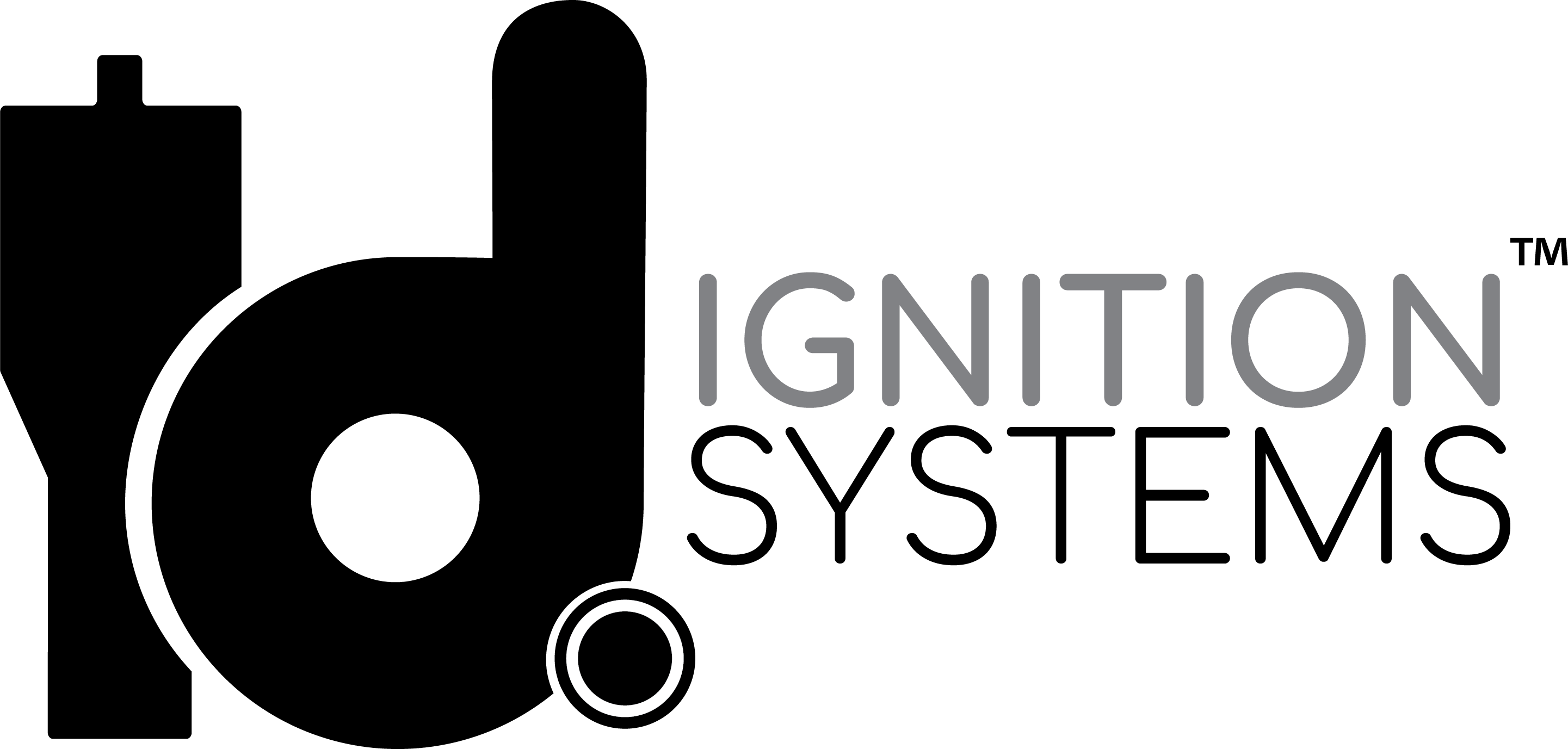 Contact Us
---
IDIDIT
Mon - Fri 8:00 - 5:00 PM EST
610 S. Maumee St.
Tecumseh, MI 49286