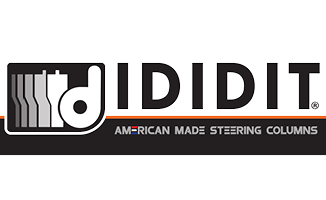 +1 (517) 424-0577
https://www.ididit.com
Home
-
Return to Previous Page
Adaptor 6 Bolt Dino/Diablo Chrome
6-Bolt Dino/Diablo Steering Wheel Adaptor - Chrome.
Limited Supply: only 3 remaining
Description
These steering wheel adaptors are made to adapt the 5 or 6-bolt patterns of a steering wheel to the tapered, splined top shaft of a steering column. All ididit adaptors will fit most ididit columns as well as most 1969 or newer GM passenger car columns and are secured in place with a single nut. A horn wire is included. The 5 and 6-bolt adaptors for Grant and Lecarra come with a horn button. Momo, Dino, Nardi, Diablo and Corvette adaptors do not because the horn button is already included on the steering wheel. Standard size is 2.5" deep.
Details
2202330020

2202330020
Available
New
Shipping Information
Item Requires Shipping
1.0 lbs.
W5.0000" x H2.2000" x L6.5000"
---
Upgrade
Your Ignition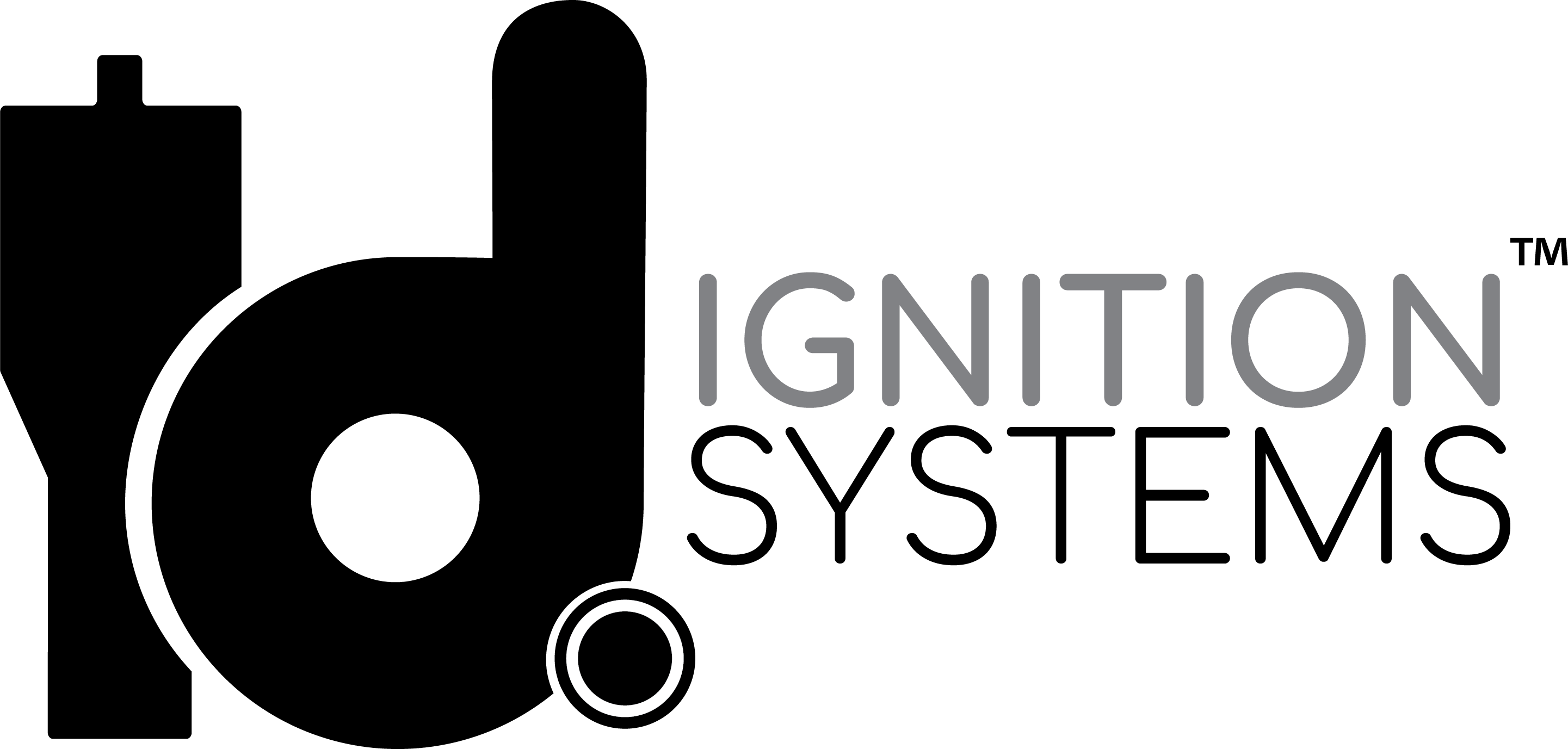 Contact Us
---
IDIDIT
Mon - Fri 8:00 - 5:00 PM EST
610 S. Maumee St.
Tecumseh, MI 49286