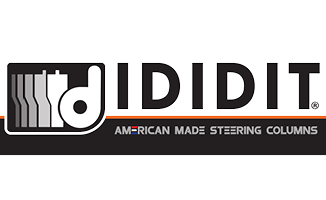 +1 (517) 424-0577
https://www.ididit.com
Home
-
Return to Previous Page
Floor Mount Adjustable Trim Kit 2"
2" hole Adjustable Trim Kit Floor Mount
Limited Supply: only 4 remaining
Description
This kit will not only secure your column, but it will also add style and class to your interior! Kit includes an adjustable floor mount and polished aluminum trim ring with hardware. Add one of our stylish vinyl boots to cover the mount (sold separately.) Choose from 4 different colors - black, bone, brown, or grey.
Details
2401800010

2401800010
Available
New
Shipping Information
Item Requires Shipping
0.7 lbs.
W5.5000" x H1.7500" x L7.0000"
---
Upgrade
Your Ignition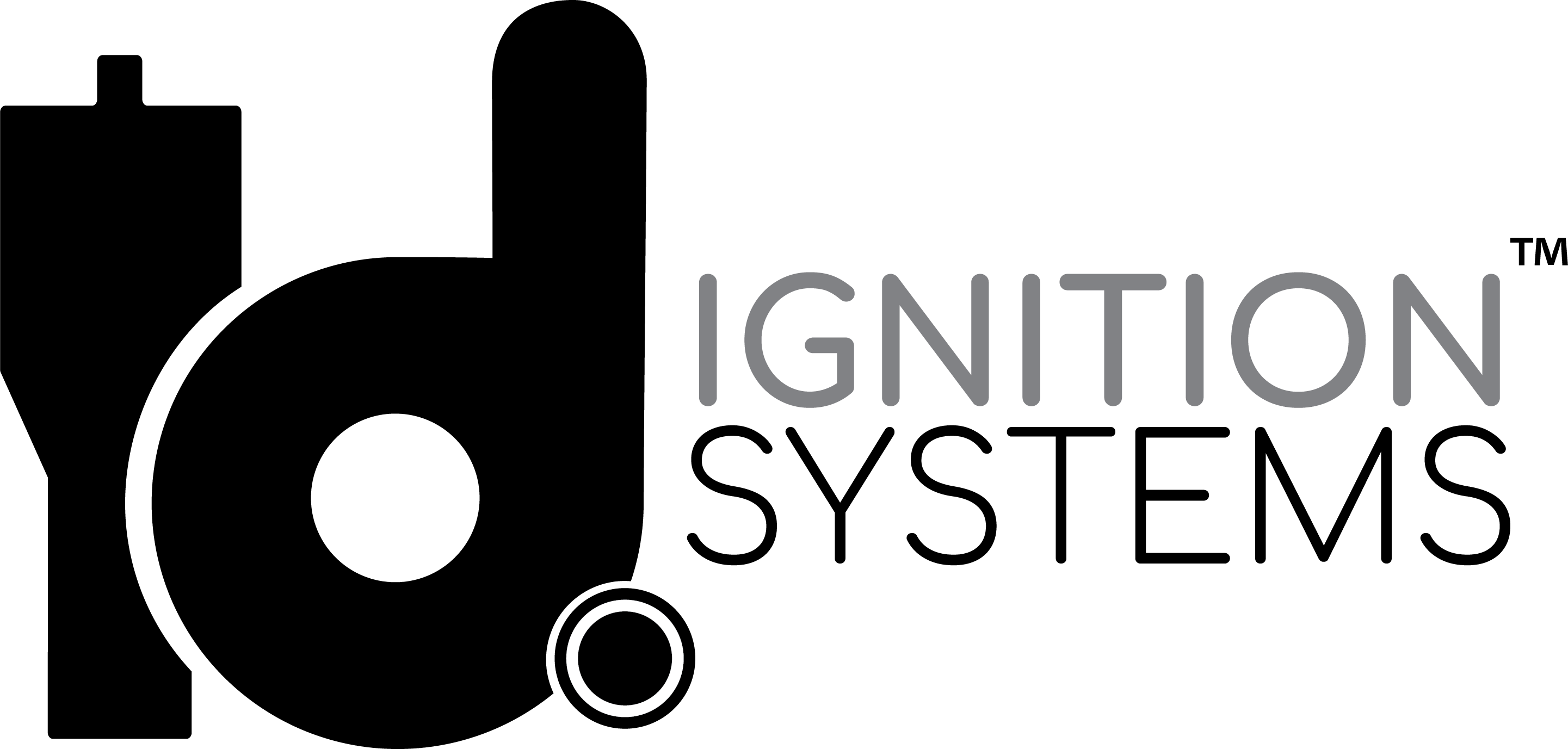 Contact Us
---
IDIDIT
Mon - Fri 8:00 - 5:00 PM EST
610 S. Maumee St.
Tecumseh, MI 49286