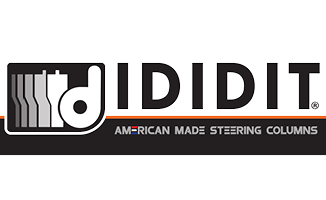 +1 (517) 424-0577
https://www.ididit.com
Home
-
Return to Previous Page
2" High Angle Floor Mount Swivel Ball Machined
2" hole High Angle Swivel Ball Floor Mount
Description
IDIDIT's All New High Angled Swivel Ball Floor mount was designed for more complex, unusual installs that require steeper angles where the column meets the firewall.  IDIDIT's new high angle floor mount provides up to 35 degrees of articulation of the column tube, that is 10 degrees more than other designs. Manufactured from billet aluminum this floor mount offers a sleek, more refined appearance. This floor mount has a machined finish and accommodates a 2"column.
Details
2401650010

2401650010
New
Shipping Information
Item Requires Shipping
1.1 lbs.
---
Upgrade
Your Ignition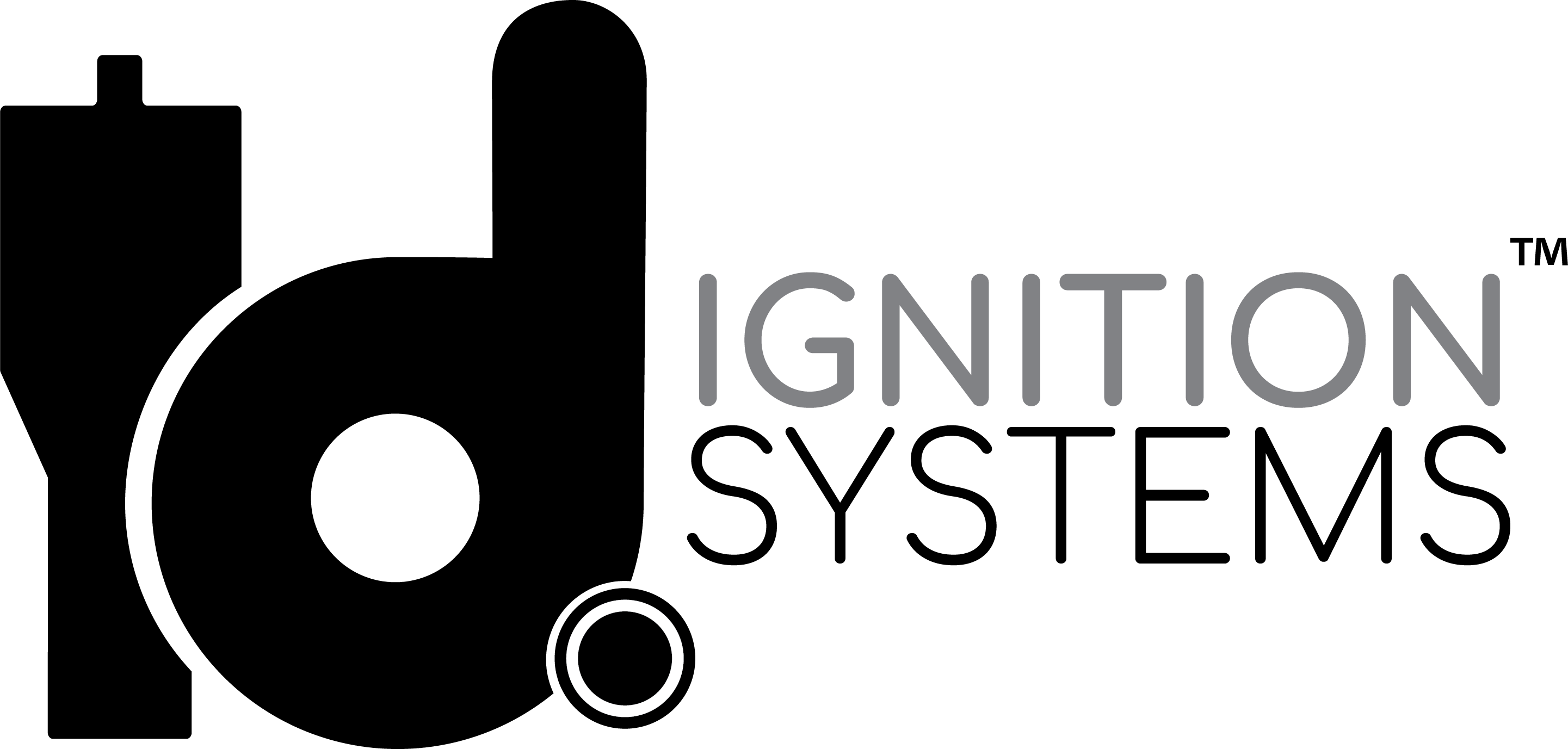 Contact Us
---
IDIDIT
Mon - Fri 8:00 - 5:00 PM EST
610 S. Maumee St.
Tecumseh, MI 49286