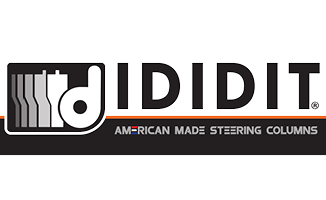 +1 (517) 424-0577
https://www.ididit.com
Home
-
Return to Previous Page
Rostra Speed Signal Generator Kit - 250-4153
Rostra Speed Signal Generator Kit - 250-4153
Description
Rostra vehicle speed sensors are speed signal generators that will help you convert to the signal type that you need. This speed signal generator goes in-line with a GM style speedometer cable, at the transmission. The GM sensors include a wiring harness, a GM cable adapter, and a sensor adapter. The universal sensors include a wiring harness and a magnetic pickup to provide a usable speed sense signal.
Details
3100005022

3100005022
Available
New
Shipping Information
Item Requires Shipping
4.0 lbs.
---
Upgrade
Your Ignition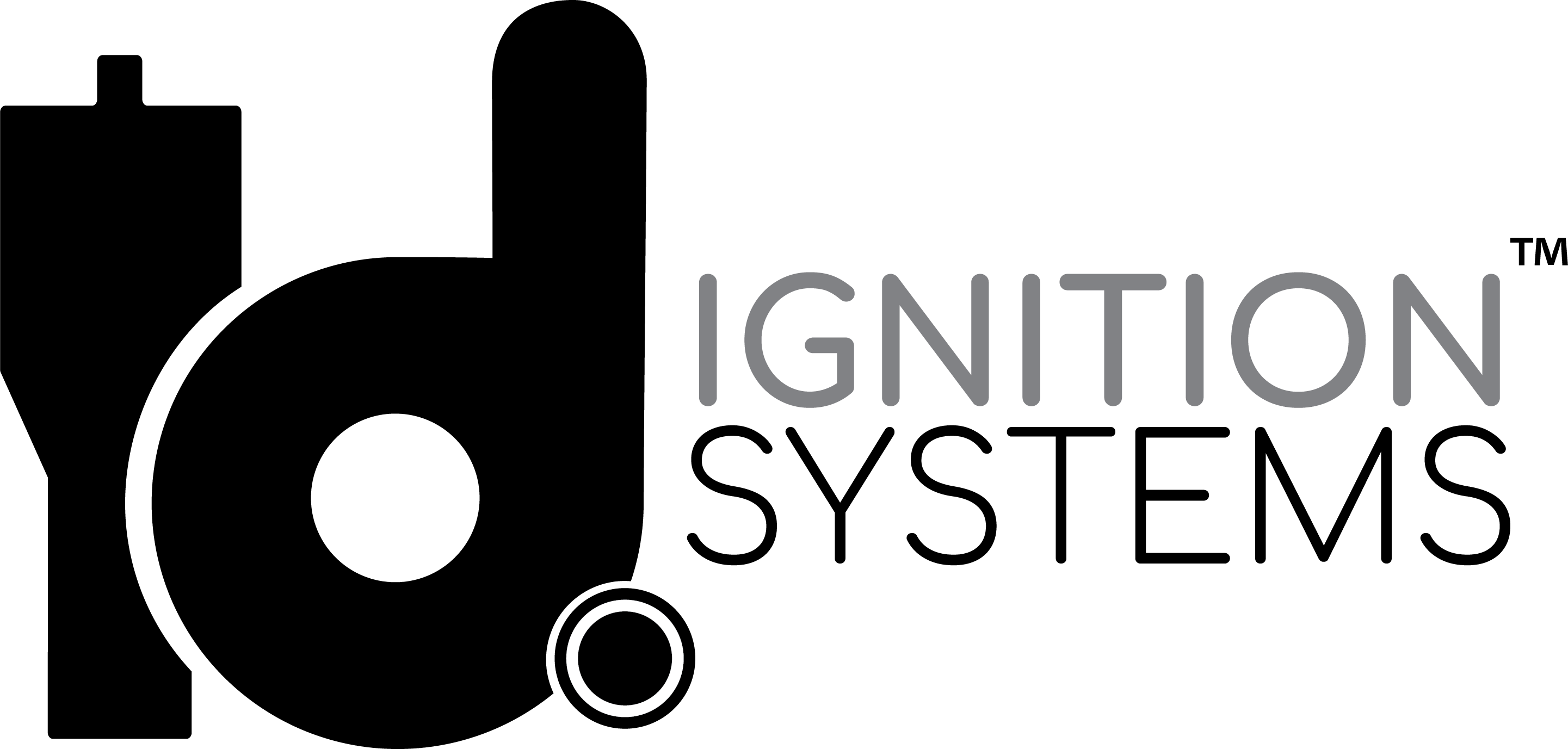 Contact Us
---
IDIDIT
Mon - Fri 8:00 - 5:00 PM EST
610 S. Maumee St.
Tecumseh, MI 49286