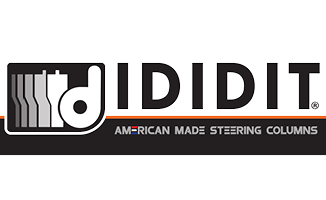 +1 (517) 424-0577
https://www.ididit.com
Home
-
Return to Previous Page
MPI Drag Racing DRG2 Ultra Light Aluminum 12" Steering Wheel MPI-DRG2-12
MPI Drag Racing Aluminum Steering Wheel Black & Orange MPI-DRG2-12
Limited Supply: only 2 remaining
Description
Add the perfect compliment to your IDIDIT Performance steering column with this ultra-lightweight, 2nd evolution MPI Drag Racing Steering Wheel. The DRG2 steering wheel has a suede covering to provide high grip and a natural feel. The featured MPI Orange marker helps both the driver and crew cheif have a visual reference of steering wheel position. This steering wheel has the following features:


Pro stock/drag racing ultra light aluminum top level steering wheel
NEW Oval shaped inner aluminum core with minimal dish
NEW higher vibration MPI absorbing foam
Original suede covered +MPI ORANGE ™ marker
4 small ½"" pre drilled switch holes
2 small ½" X 1¼" pre slotted switch holes
4 large 13/20″" x 1½" pre slotted switch holes
Standard drag racing 5 bolts pattern
Made in Italy
To complete your steering wheel/column combination you will need a 5-Bolt adapter. The IDIDIT 5-Bolt Steering Wheel Adaptor, P/N 2207310051, IDIDIT 5-Bolt Quick Release Steering Hub without horn, P/N 5010000042, or IDIDIT 5-Bolt Quick Release Steering Hub with horn, P/N 5010000043, will make the perfect connection between your steering column and wheel.
Details
3110000009

3110000009
Available
New
Categories
MPI Racing Steering Wheels
Shipping Information
Item Requires Shipping
2.0 lbs.
---
Upgrade
Your Ignition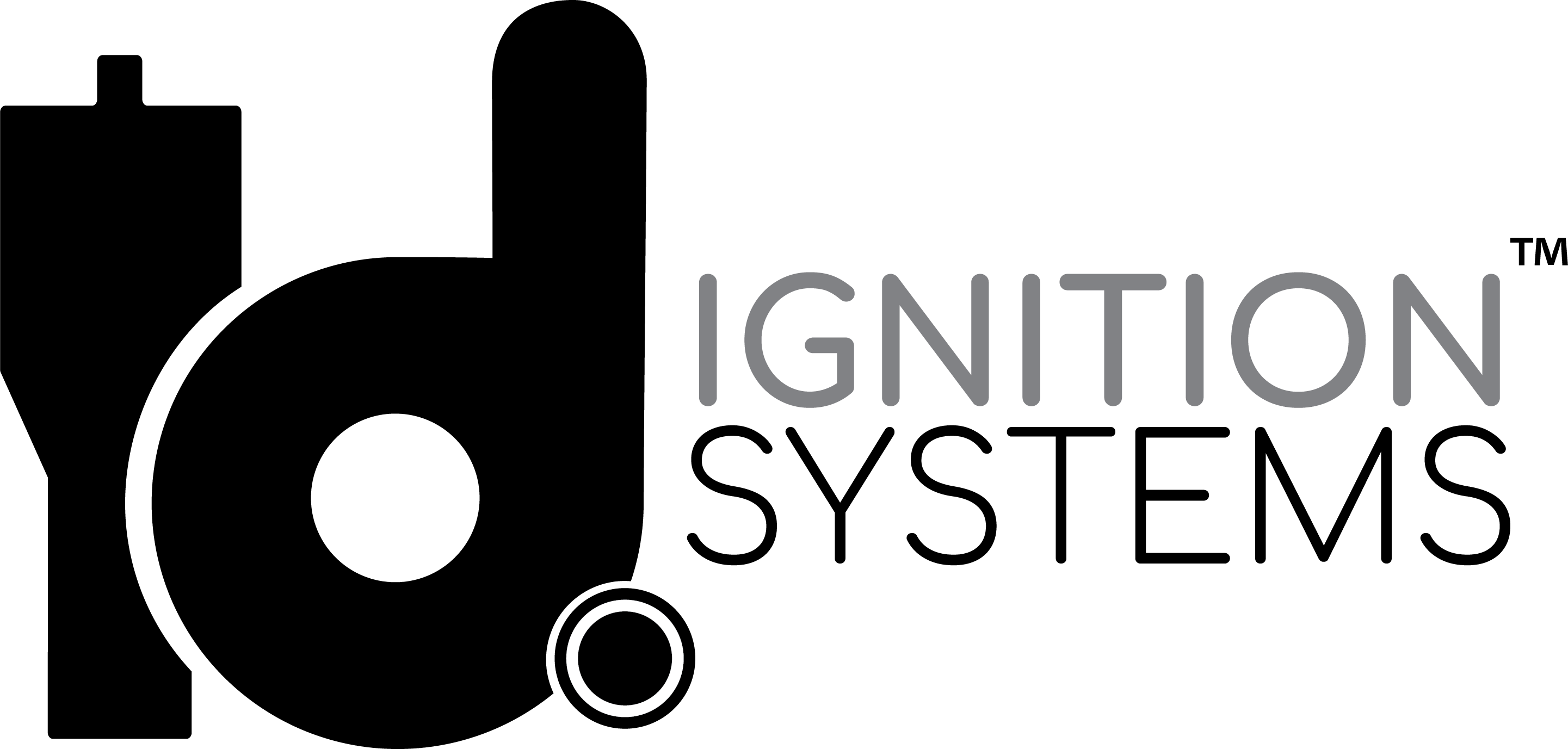 Contact Us
---
IDIDIT
Mon - Fri 8:00 - 5:00 PM EST
610 S. Maumee St.
Tecumseh, MI 49286