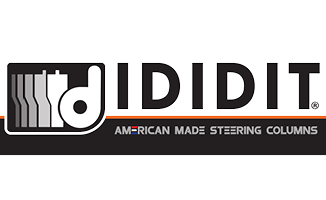 +1 (517) 424-0577
https://www.ididit.com
Home
-
Return to Previous Page
Floor Mount 1955-59 Chevy Truck
Floor Mount 1955-59 Chevy Truck
Limited Supply: only 2 remaining
Description
This floor mount is designed as a replacement for your original floor mount to secure the lower end of your column in your 1955-1959 Chevy Truck. This kits includes all installation hardware including floor mount gasket, T-Bolt clamp, and BHCS.
Details
2400030051

2400030051
Available
New
Shipping Information
Item Requires Shipping
0.8 lbs.
---
Upgrade
Your Ignition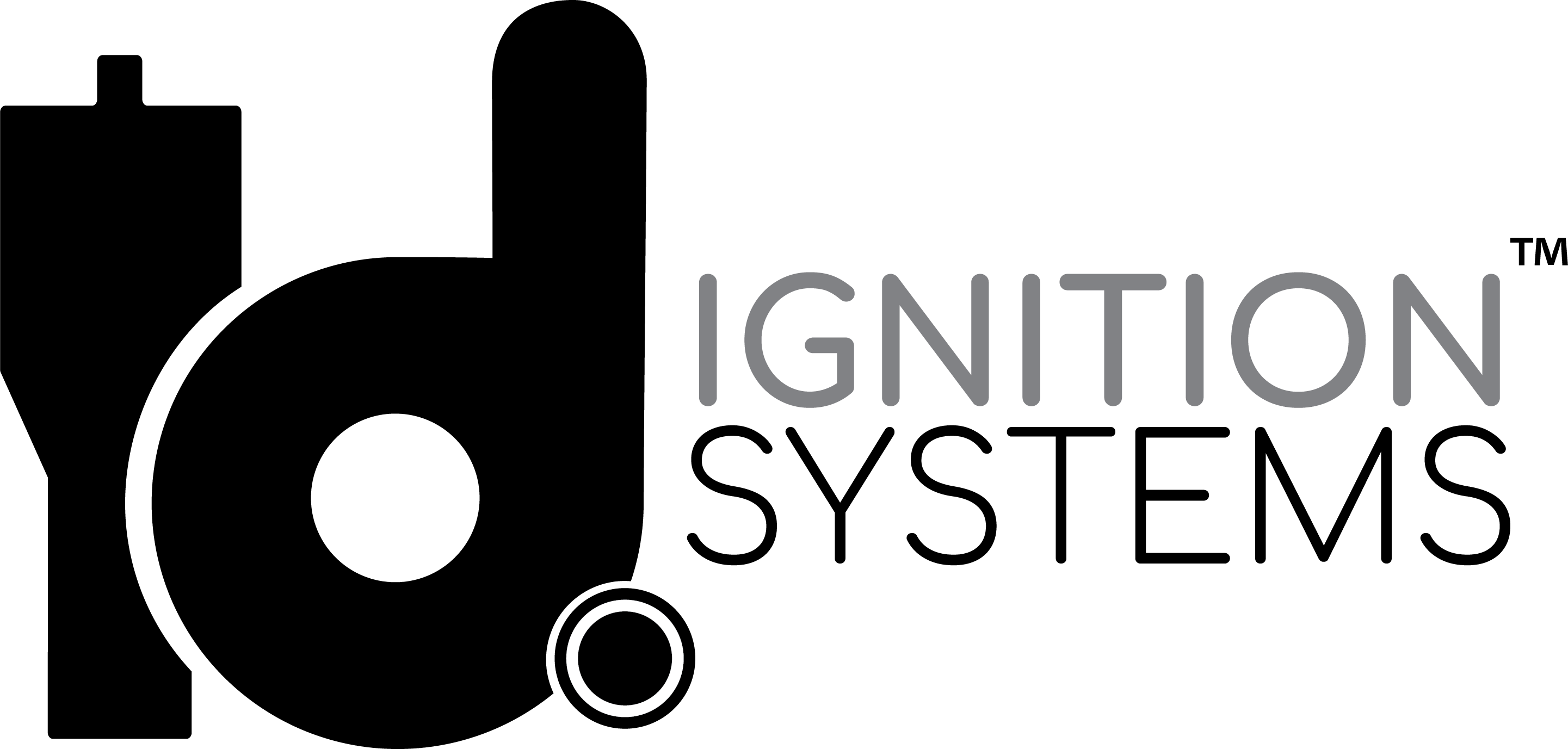 Contact Us
---
IDIDIT
Mon - Fri 8:00 - 5:00 PM EST
610 S. Maumee St.
Tecumseh, MI 49286