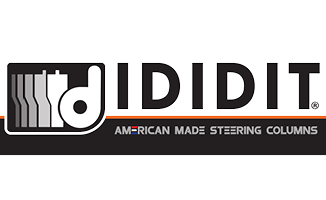 +1 (517) 424-0577
https://www.ididit.com
Home
-
Return to Previous Page
MPI Steering Wheel Model DRG-10
MPI Steering Wheel Model DRG-10
Availability:
Usually ships within one week, May ship direct from Manufacturer
Description
"The DRG model is the most advanced MPI DRAG racing steering wheel we have produced. Safety is always in the forefront of all MPI products. The inner structure has been engineered to deform under elevated impacts, absorbing the load and reducing the effect on the drivers upper body, offering an engineered safety advantage. The round shaped grip structure makes the holding of the wheel a natural feel for the driver. The new inner foam injection has been developed to have the highest vibration absorption rate in the industry. Three sizes are offered (10", 12", 13") each with over 10 button locations, giving even the most demanding racers infinite adjustability. Each unit features: 4 small ½" holes 2 small ½" x 1¼" slots 5 large 5/8" x 2" slots. The selected suede covering provides a high grip, natural feel, reducing the effort needed to hold the wheel while increasing driver feeling. The featured MPI Orange™ markers help both driver and crew chief have a visual reference of the steering wheel position. All models feature the standard drag racing 5 bolt pattern+ while the MPI-DRG-10 also includes 4 pilot holes for mini drag. Each wheel is individually serial numbered for traceability and comes complete with the MPI love and attention to detail."


Mini drag/drag racing ultra-light aluminum steering wheel
Original round shaped inner aluminum core with minimal dish
NEW higher vibration absorbance MPI foam
11+ pre-machined button locations for ½ to 5/8 switch size
Standard drag racing 5 bolts pattern + 4 holes mini drag pilot holes
Made in Italy
Details
MPI-DRG-10

MPI-DRG-10
Usually ships within one week, May ship direct from Manufacturer
New
Categories
MPI Racing Steering Wheels
Shipping Information
Item Requires Shipping
1.0 lbs.
---
Upgrade
Your Ignition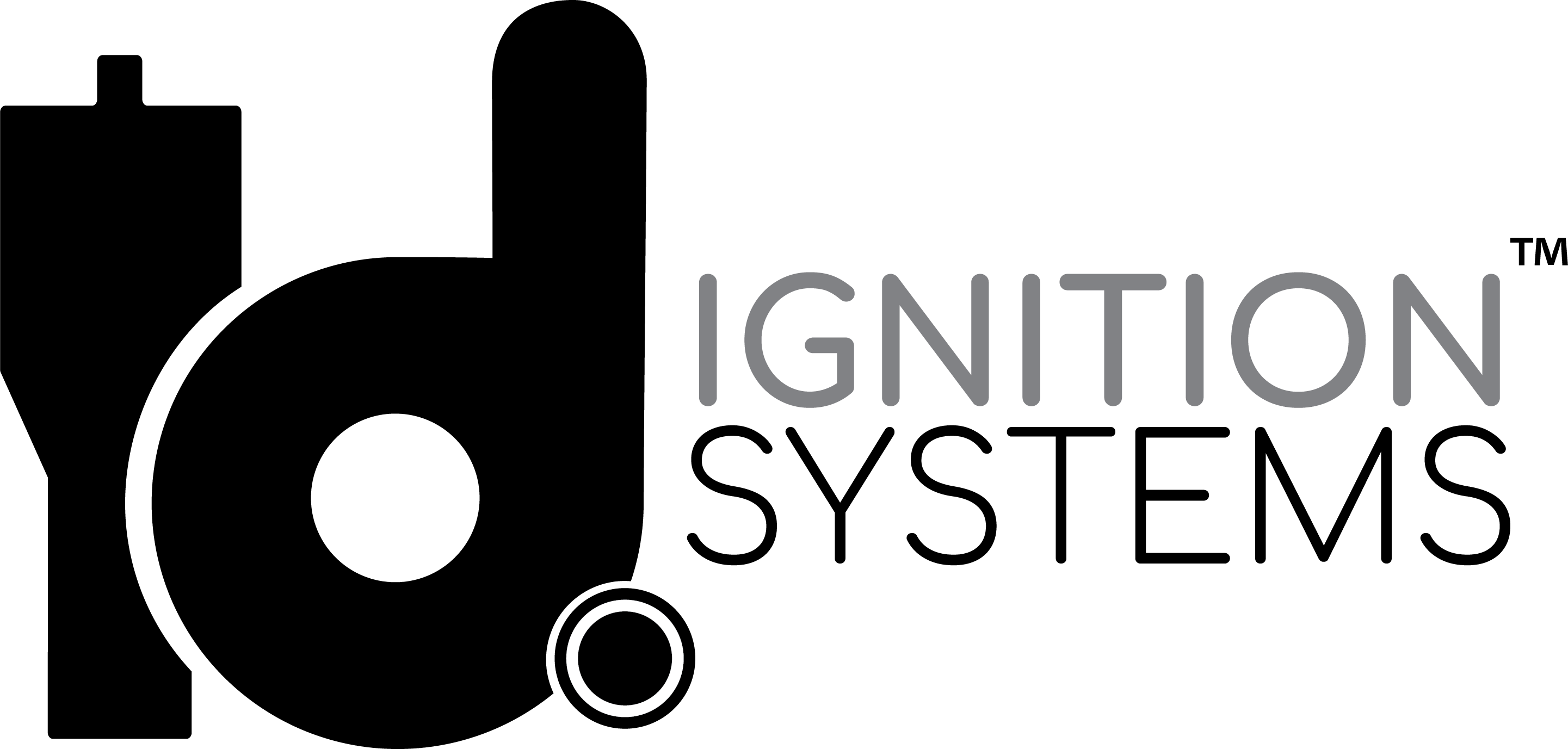 Contact Us
---
IDIDIT
Mon - Fri 8:00 - 5:00 PM EST
610 S. Maumee St.
Tecumseh, MI 49286