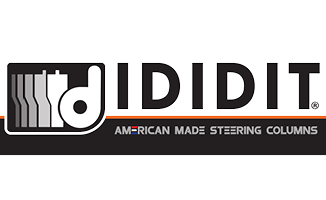 +1 (517) 424-0577
https://www.ididit.com
ididit announces SEMA 2018 surprise
Custom Chevelle to be in ididit booth – the first-ever SEMA vehicle for the 31-year-old company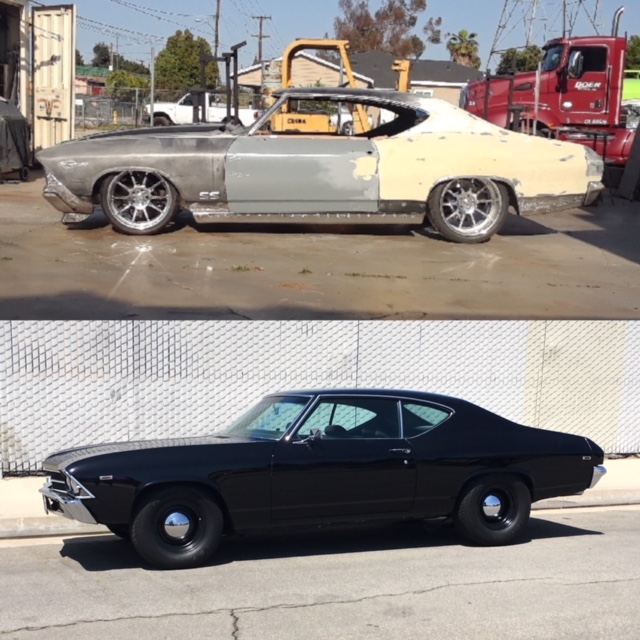 Mitch Kelly and the team at Kelly and Son are hard at work on a project to remember—one that's a prime example of the great work grassroots builders produce every day that deserves to be celebrated. This particular 1969 Chevrolet Chevelle is slated to be the first-ever vehicle to appear in ididit's Hot Rod Alley booth at the 2018 SEMA Show. And, although it's only the fourth project the Bellflower, California shop has tackled, Kelly knows it needs to be special.
"I've been to SEMA a couple of times and to have a car right there down the middle of the show—I know how prestigious it is," Kelly says. "We're pretty excited."
Such enthusiasm is typical of passionate builders across the country who turn wrenches not for a paycheck, but because it's what they love to do. Recognizing their talent and dedication is the idea behind steering company ididit's inaugural I Did It With ididit Tour, which has been stopping at grassroots races and car events across the country this summer in search of not only the best vehicles, but the up-and-coming builders that are the backbone of the aftermarket industry.
The company's message is clear: Keep Building.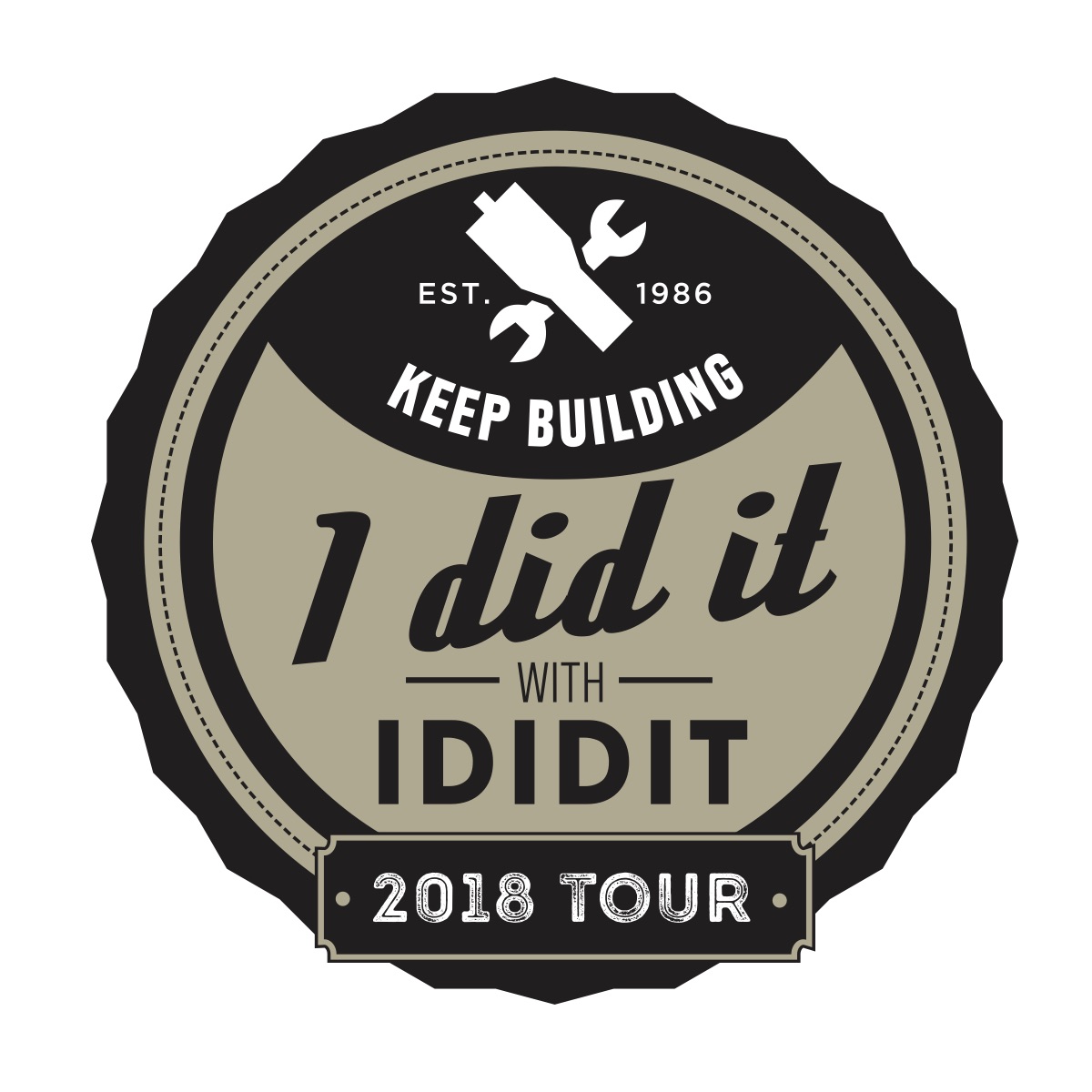 "The tour is part of our dedication to showcasing grassroots builders who continue to keep building in the face of challenges," says Ted Keating of ididit. Kelly is the perfect representative of the type of builder the I Did It With ididit Tour was created to celebrate. Having made a name for himself and his shop painting semi-trucks, he's now adding project cars to his resume. More than halfway through the ididit build, Kelly reveals the Chevelle won't necessarily reflect the shop's signature style, forgoing lots of chrome and shine for a more subdued black-and-painted appearance. "The paint job will be flashy," he reveals, "but we're not doing any bling on this one."
That doesn't mean it won't make a bold statement, however. The Chevelle has already undergone more than 500 hours of sheet metal work and boasts subtle styling enhancements including 1970 Impala headlight buckets and a custom grille. The goal is for a traditional-yet-enhanced Chevelle look—piloted via a tilt steering column from ididit, of course.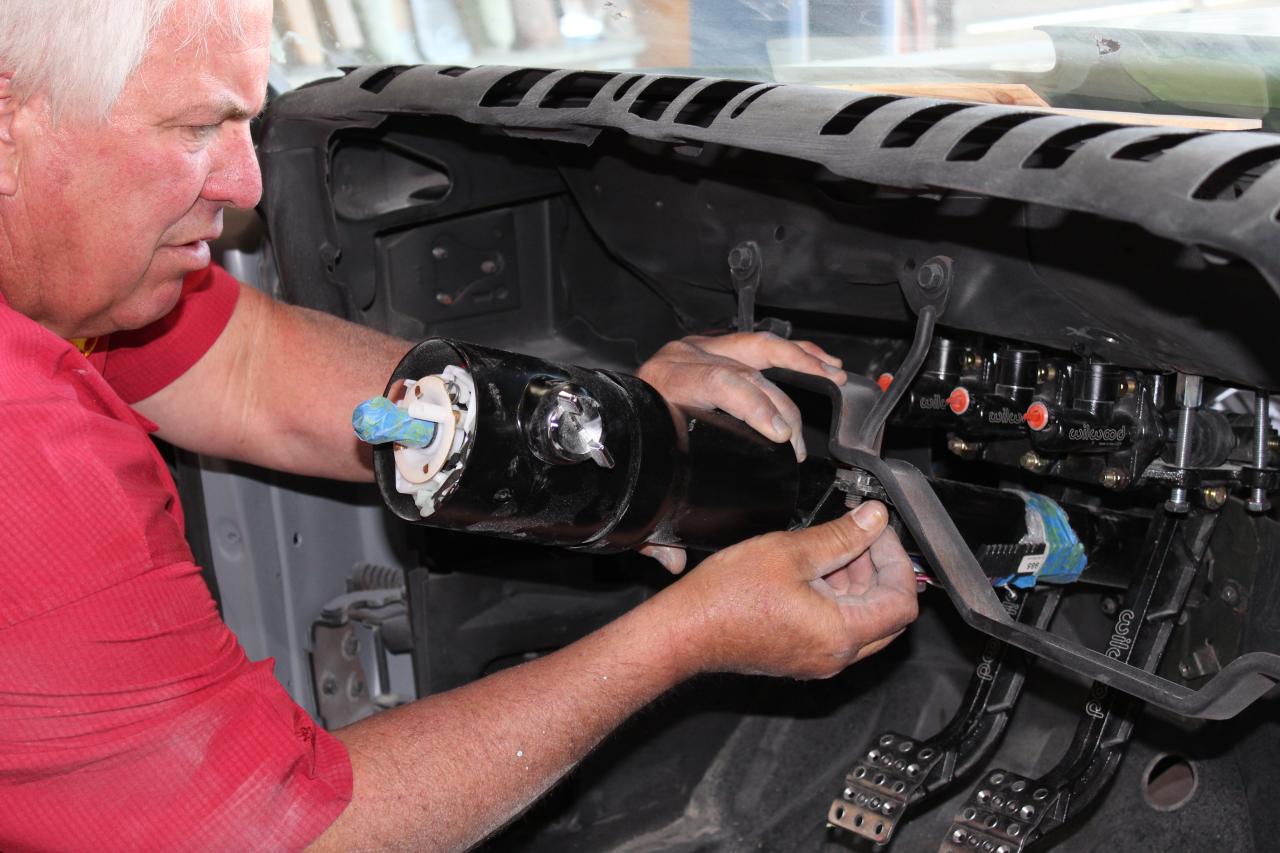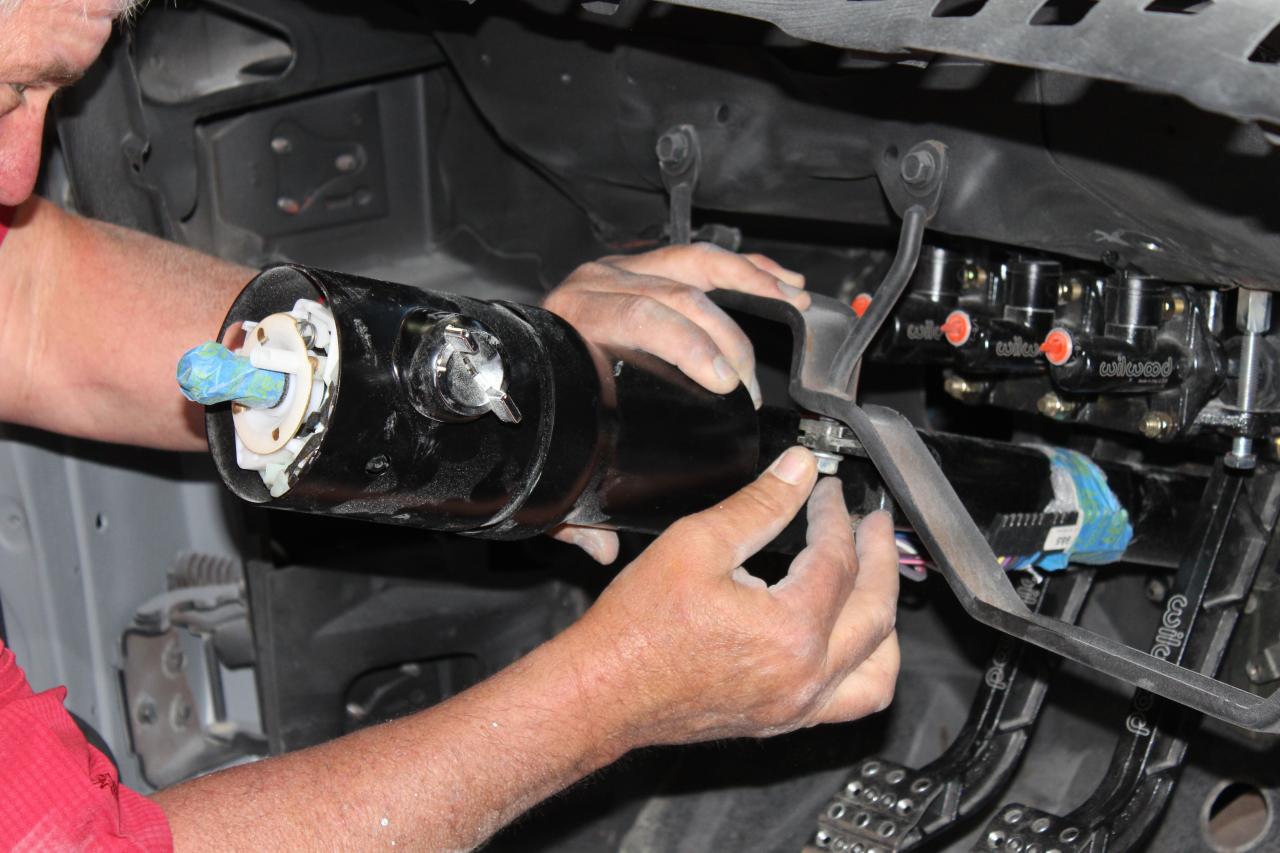 "The car's been dropped, lowered and tucked," Kelly notes. "Everything from the back to the front is all flowing. We really like the direction it's going."
A plug-and-play Pace Performance 525-ci engine approaching 600 hp, powered by a FiTech induction system, will drive the TREMEC transmission and Currie Enterprises rear end. The Chevelle will roll on American Racing wheels and Toyo Tires. Along with the ididit tilt column, other upgrades will include: Wilwood brakes with hidden master cylinder, Eddie Motorsports hinges, KICKER stereo system, Ron Francis Wiring harness, a custom interior, and bedliner material in place of undercoating. Approaching the Oct. 30 opening of the SEMA Show, Kelly says the build is progressing as planned—if he can keep from messing with it, that is.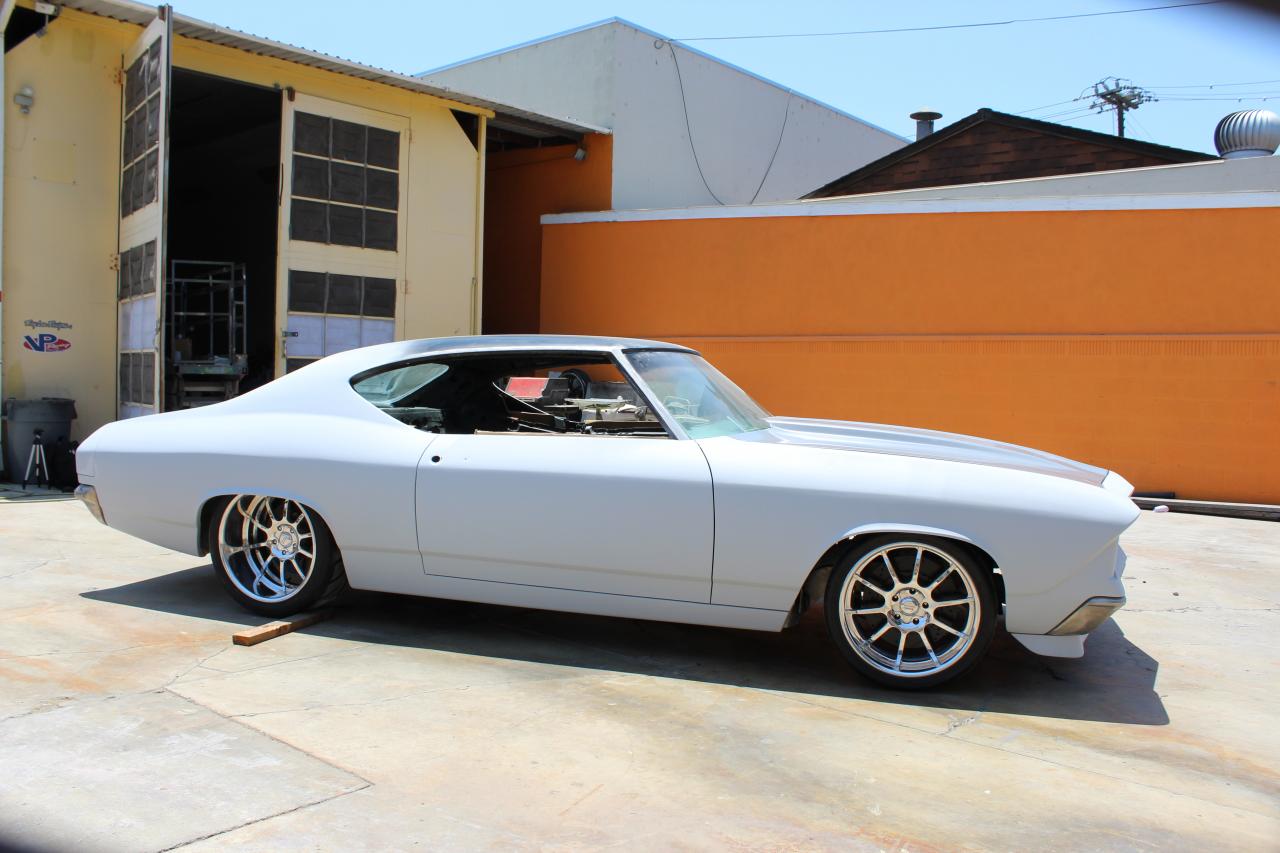 "We're ahead of schedule, but every time I turn around, I'm making something new and hard on myself." Still, Kelly and the crew recently bolted on the wheels and tires and rolled the base metal car out into the sunshine for an inspection. "We sat there for probably an hour saying, 'I think I like it,'" he says with a smile.
The hope is that show-goers will, too, when they visit ididit's SEMA booth #22989.
"We invite everyone at the show to stop by and see the finished product," Keating says. "We have never had a project car in our booth before, but I know that the team at Kelly and Son are hard at work building a project to remember. You won't want to miss this one."
Meanwhile, builders and fans are encouraged to follow the I Did It With ididit tour at @ididitsteering on Instagram and track the #ididitwithididit hashtag on social media for updates, photos and videos. Builders and enthusiasts who make it out to a tour stop should be sure to tag the company, as fans at each event will receive an I Did It With ididit Tour takeaway.