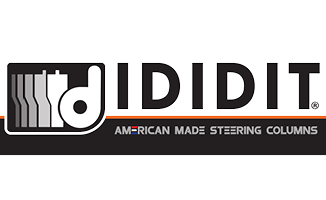 +1 (517) 424-0577
https://www.ididit.com
BREAK IT DOWN
Quality, innovation on display in ididit's updated line of collapsible columns.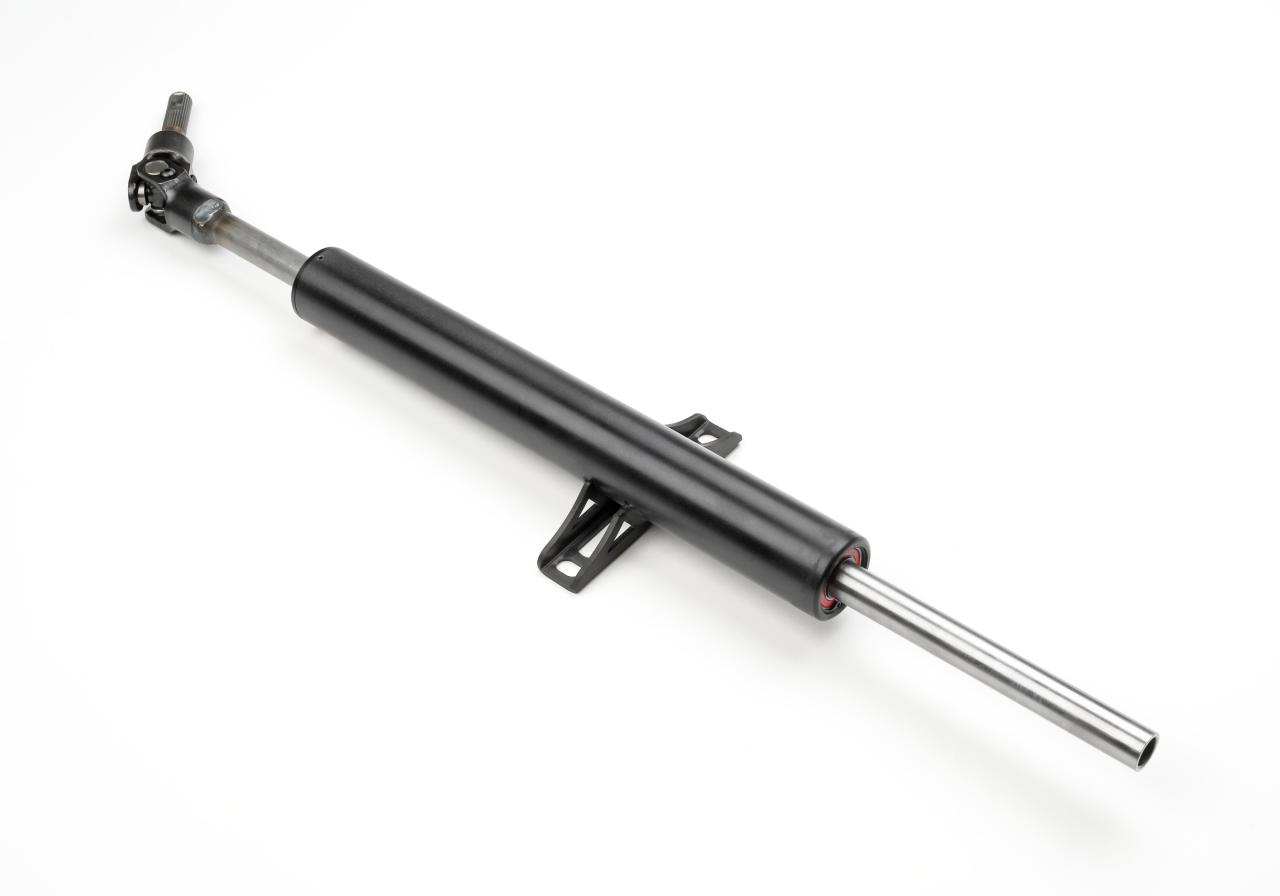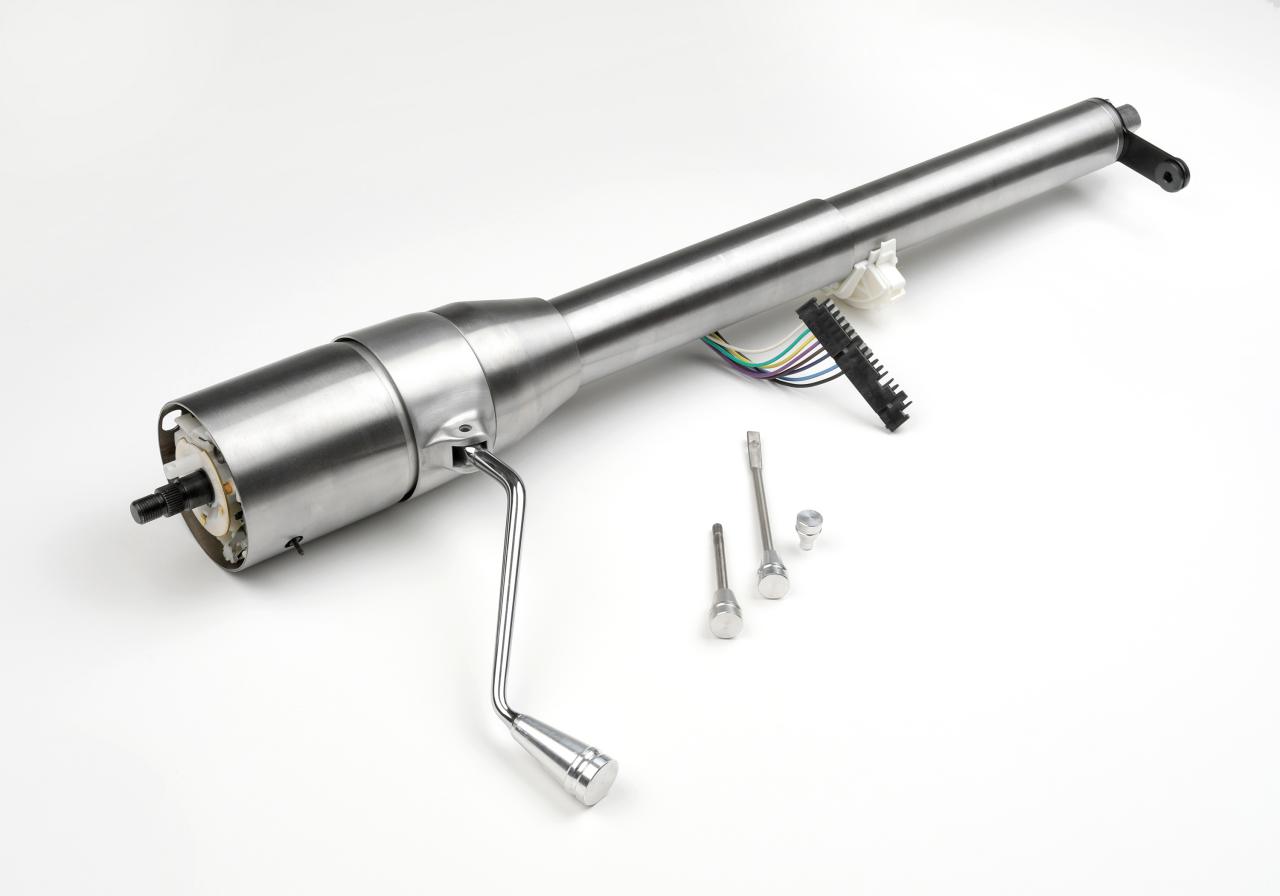 TECUMSEH, MICHIGAN: When quality meets innovation, hot rodders and racers are the winners. Such is the case with steering company ididit's newly updated line of collapsible columns. Quality comes with the use of Delrin® shear pins that offer improved resistance to fatigue and wear.
Often used in bushings and other components, acetal plastic—commonly known by the brand name Delrin®—is a thermoplastic polymer manufactured by the polymerization of formaldehyde. Innovation comes from a new inner-workings design developed by ididit engineers that features shift tube improvements and additional perforations for double the amount of column collapsibility over previous models.
For drivers of custom cars and racers, it simply means a safer steering column in case of an accident. "ididit is constantly researching ways to improve our products," according to Peter Hathaway, company engineer.
"The recent upgrades to our collapsible columns mean greater peace of mind for hot rodders and racers should they ever experience a front-end impact." Hathaway explains that rigorous testing of sample shafts showed the Delrin® pins provided dimensional stability, high toughness and fatigue resistance across a wide temperature range, and withstood exposure to solvents, water, oils and other petroleum products.
After researching, developing and building prototypes using Delrin® pins to replace the steel "roll-pin" style shear pin being used in ididit collapsible columns, the engineering team sent the newly-designed columns to third-party testing company Elements to be evaluated for collapsibility under compression in a displacement versus load scenario.
After testing, the shafts built with Delrin® pins showed no discernible loss due to fatigue cycling, and the shafts built with double Delrin® pins were ultimately selected to replace the current design, as the peak loads required for collapse were deemed safe while still maintaining structural integrity and robustness to withstand the rigors of shipping and installation.
After completing testing, ididit's engineering team conducted an impact test simulating the testing standards used by the United States (and many other countries around the world). A 75-pound weight was dropped from a height of 15 feet to simulate a torso impacting the steering wheel at 15 miles-per-hour.
After implementing a new double-tube shaft design featuring additional perforations, the column collapsed over 7 inches, a significant difference that increases driver safety, both on the track and on the street.
"We're excited to immediately offer this upgraded design on our complete line of retrofit collapsible columns, including the Pro-Lite line, as well as tilt shift and floor shift models," Hathaway added. "Any vehicle that came with a collapsible column from the factory—we build a collapsible column for that application, and now one that's safer than ever."
All ididit collapsible columns are now manufactured with Delrin® pins and they utilize the new double-shaft design. ididit's continued efforts to innovate and design new and better-performing products has again resulted in a superior and safer steering solution for drivers and racers.