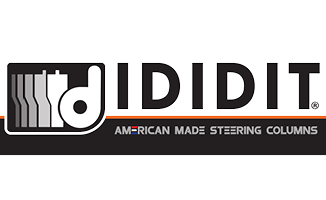 +1 (517) 424-0577
https://www.ididit.com
ididit's annual car show and open house sends summer off in style
More than 400 vehicles on display at its annual event
After a summer on the road searching for the top builds and builders across the country with the I Did It with ididit Tour, the company celebrated the best in its own backyard Sept. 15 at the annual ididit Car Show & Open House.
An end-of-season tradition since 1991, the event featured facility tours, free NSRA safety checks, music, food and fun, capped off by a car show packed with more than 400 registered vehicles gleaming in the late summer sun. This year's car show was the first to be open to any year vehicle, adding two new categories for 1988 and newer trucks and 1980 and newer cars.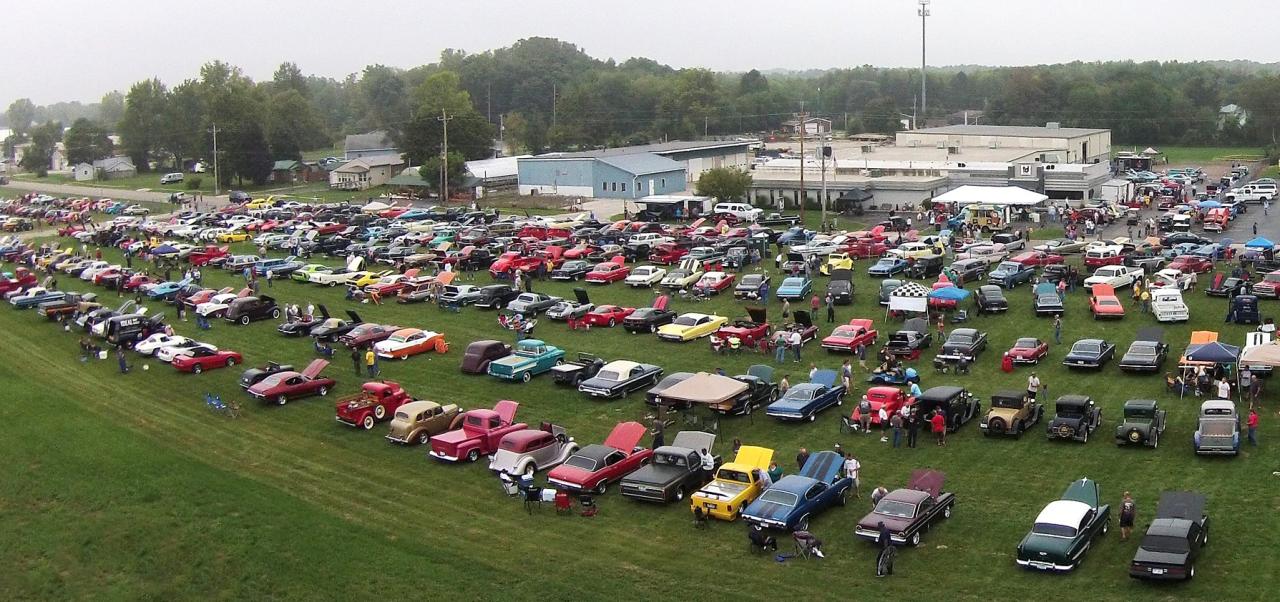 "We want to thank everyone who came out to this year's ididit Car Show & Open House," said Stacey Discher of ididit. "Builders use our products every day in some of the coolest classics and customs around, and we love having the chance to welcome customers and enthusiasts to our facility to share in the fun."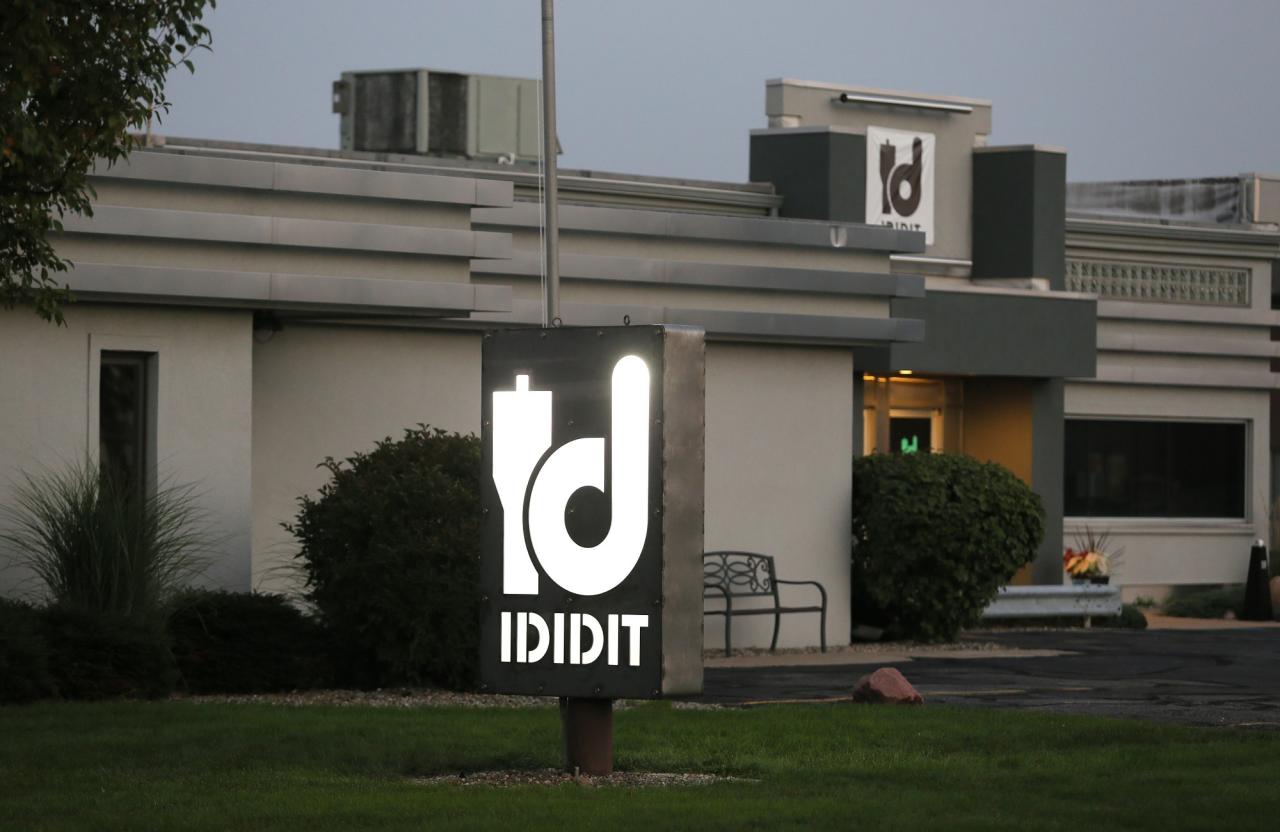 While impressive cars and trucks could be found at every turn, some shone brighter than the rest as judges handed out Best of Show awards in eight categories:
BEST RESTORATION Bob Glaspie Saline, Michigan 1969 Plymouth Road Runner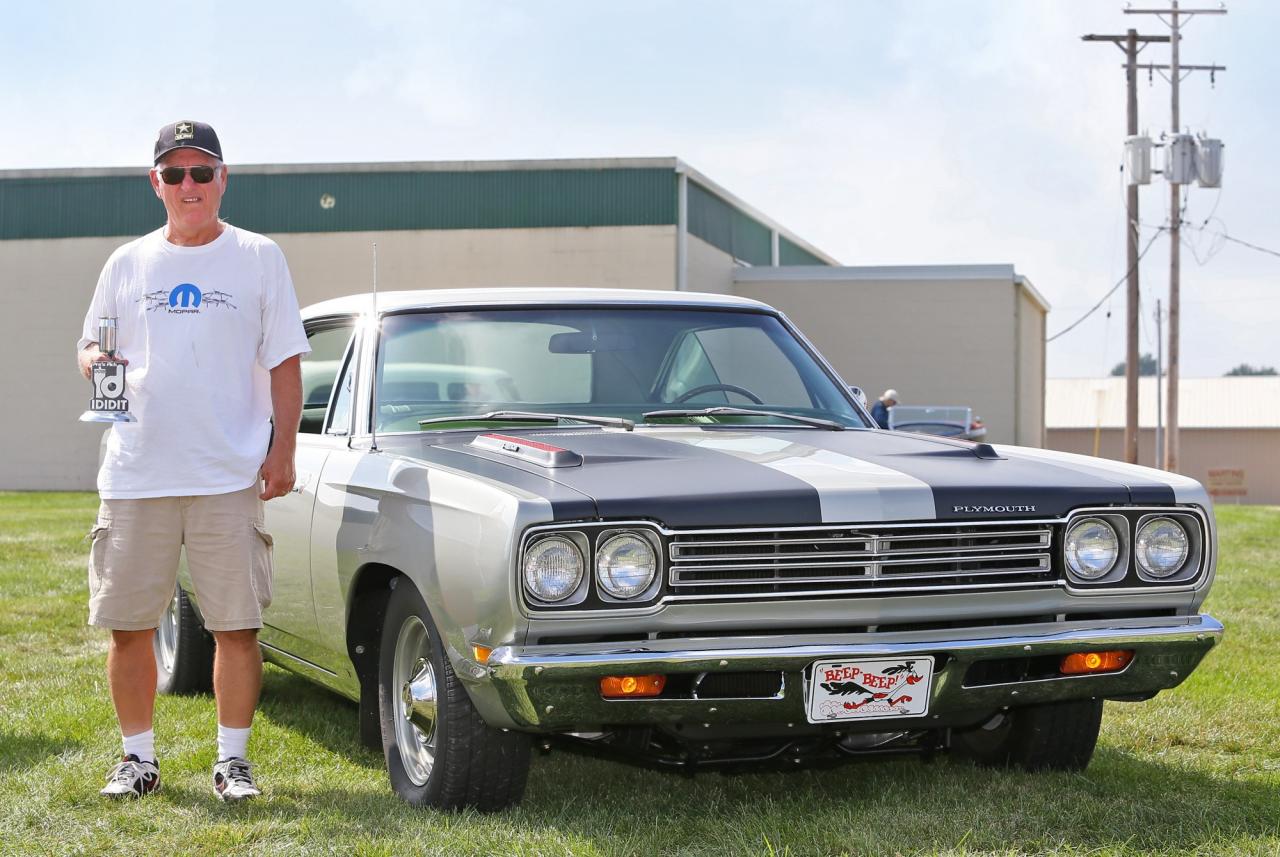 BEST STREET ROD 1948 & OLDER Brent Mitchell Findlay, Ohio 1938 Chevrolet Pickup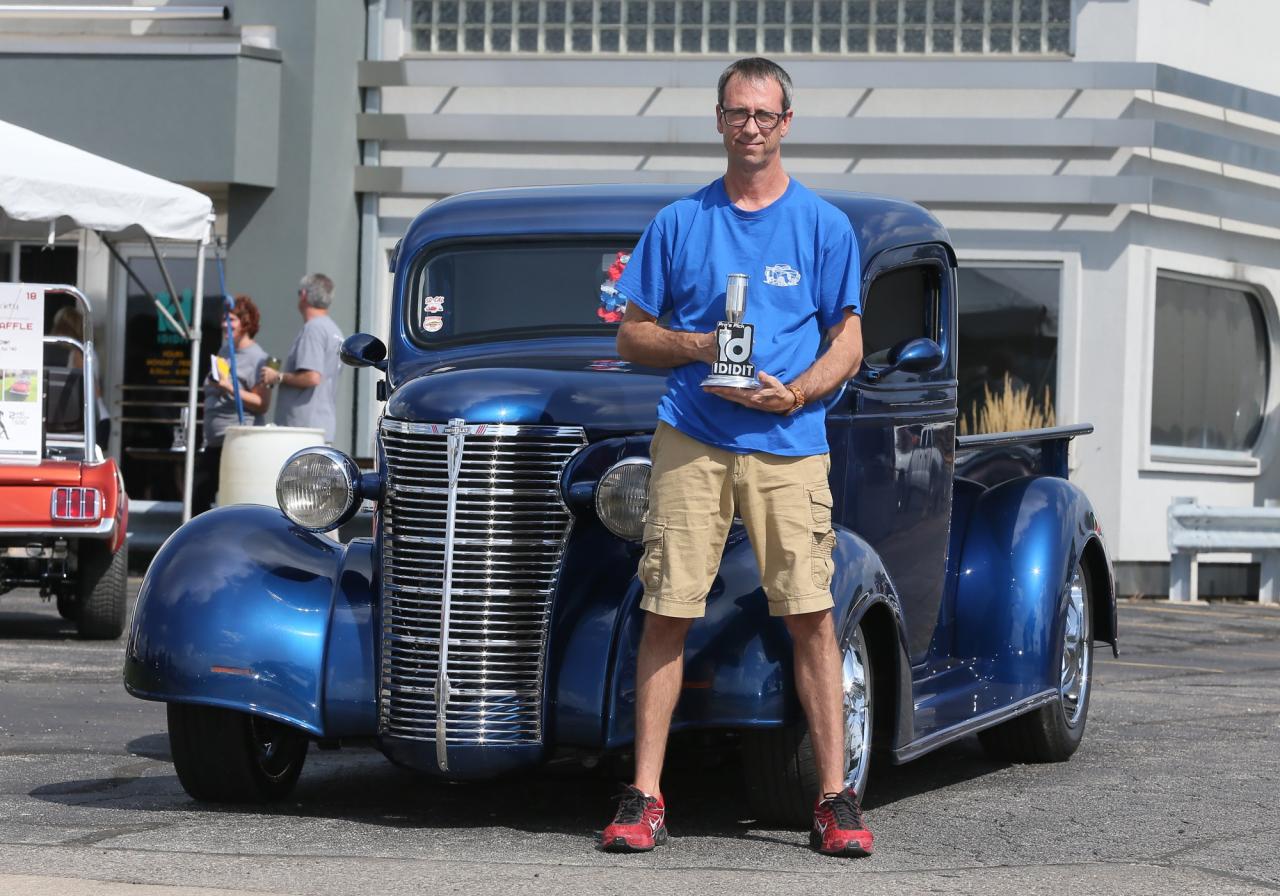 BEST TRUCK 1948-'66 Tim Sandys Maumee, Ohio 1960 Chevrolet El Camino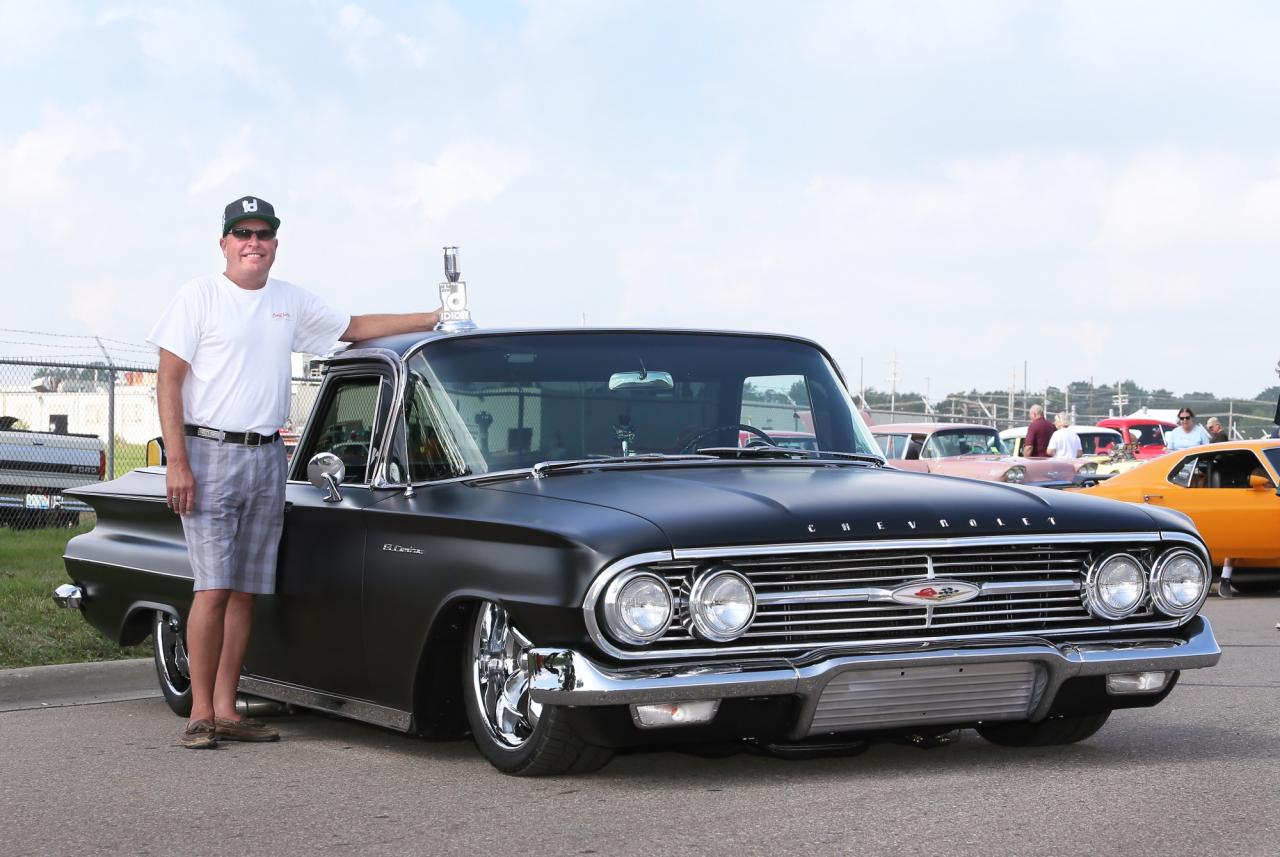 BEST TRUCK 1967-'87 Greg Griewahn Adrian, Michigan 1970 Chevrolet C10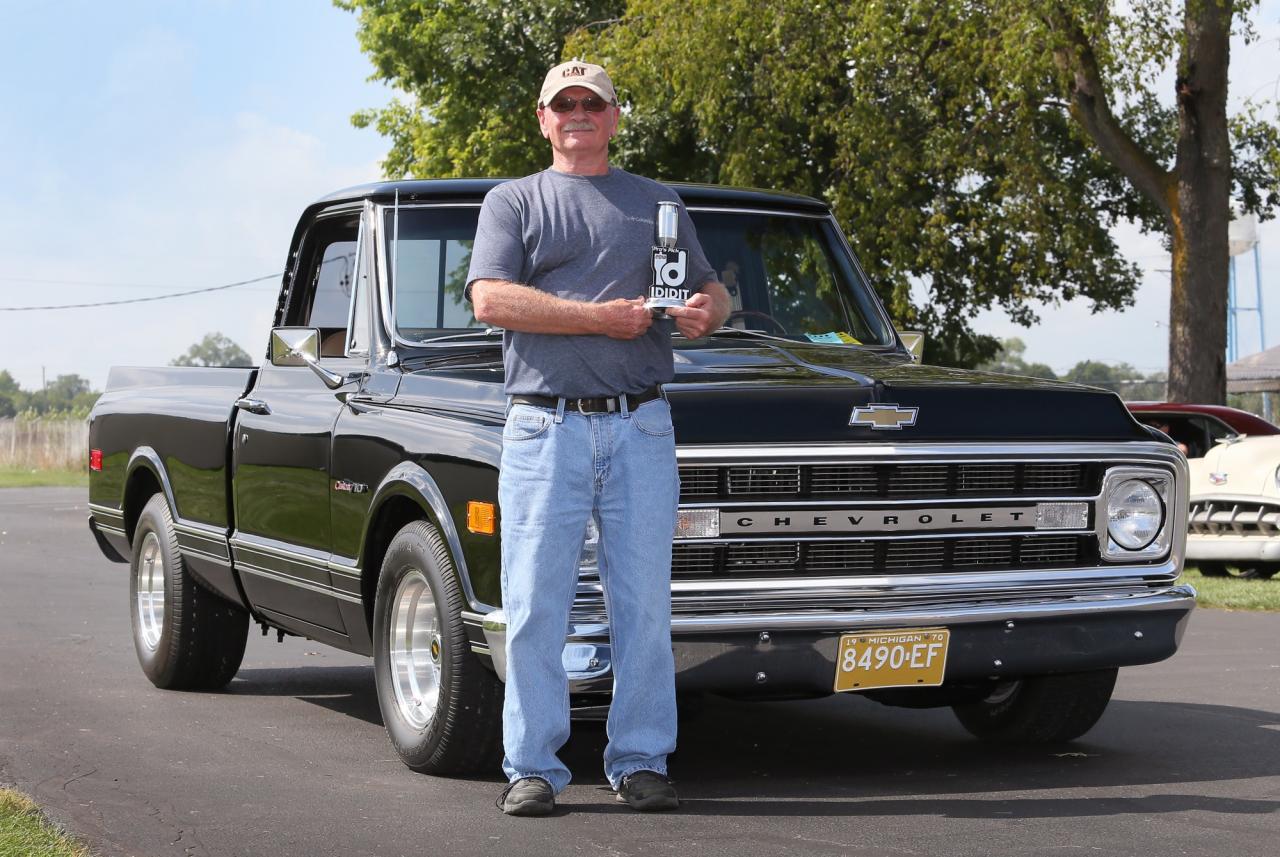 BEST TRUCK 1988 & NEWER Brad Murray Adrian, Michigan 1990 Chevrolet Blazer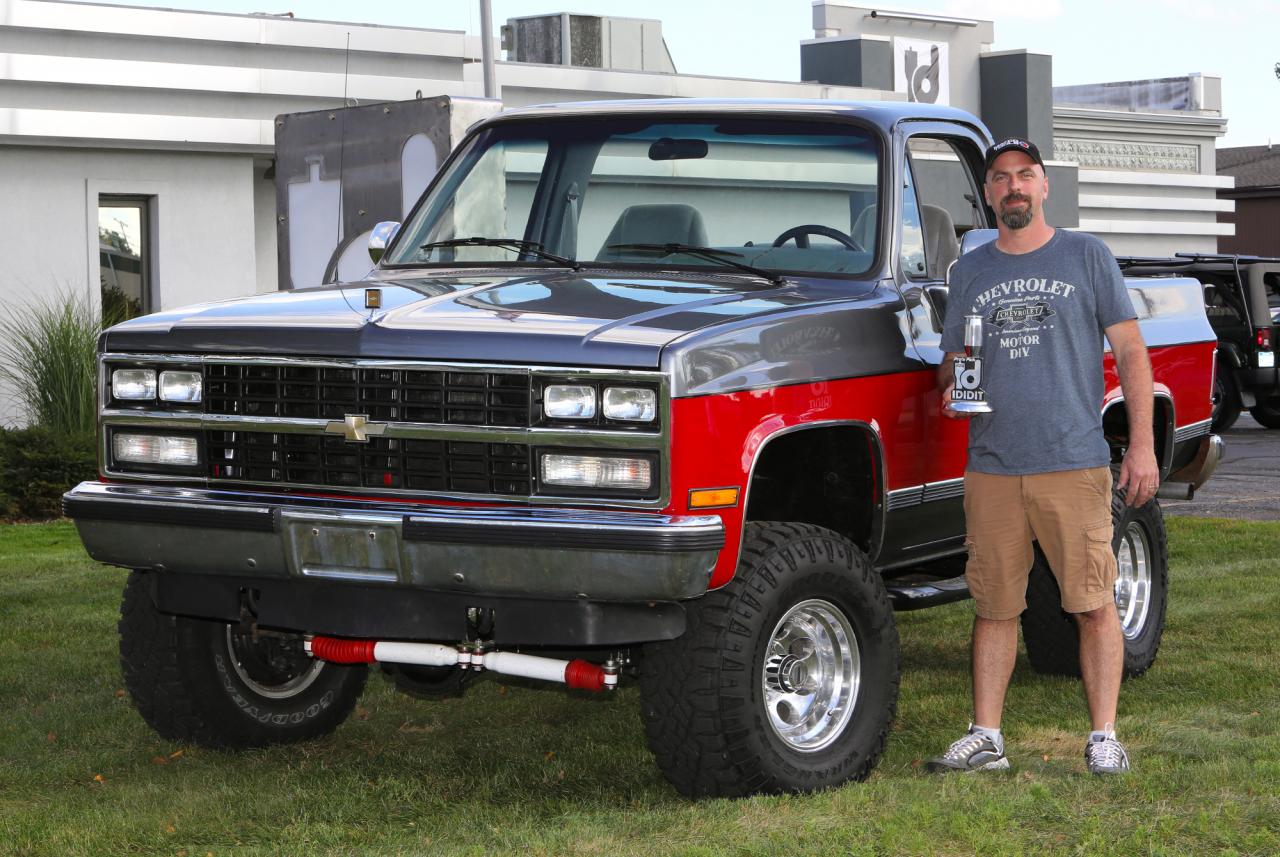 BEST CAR – 1949-'64 Skip Nagypaul Riga, Michigan 1953 Buick Super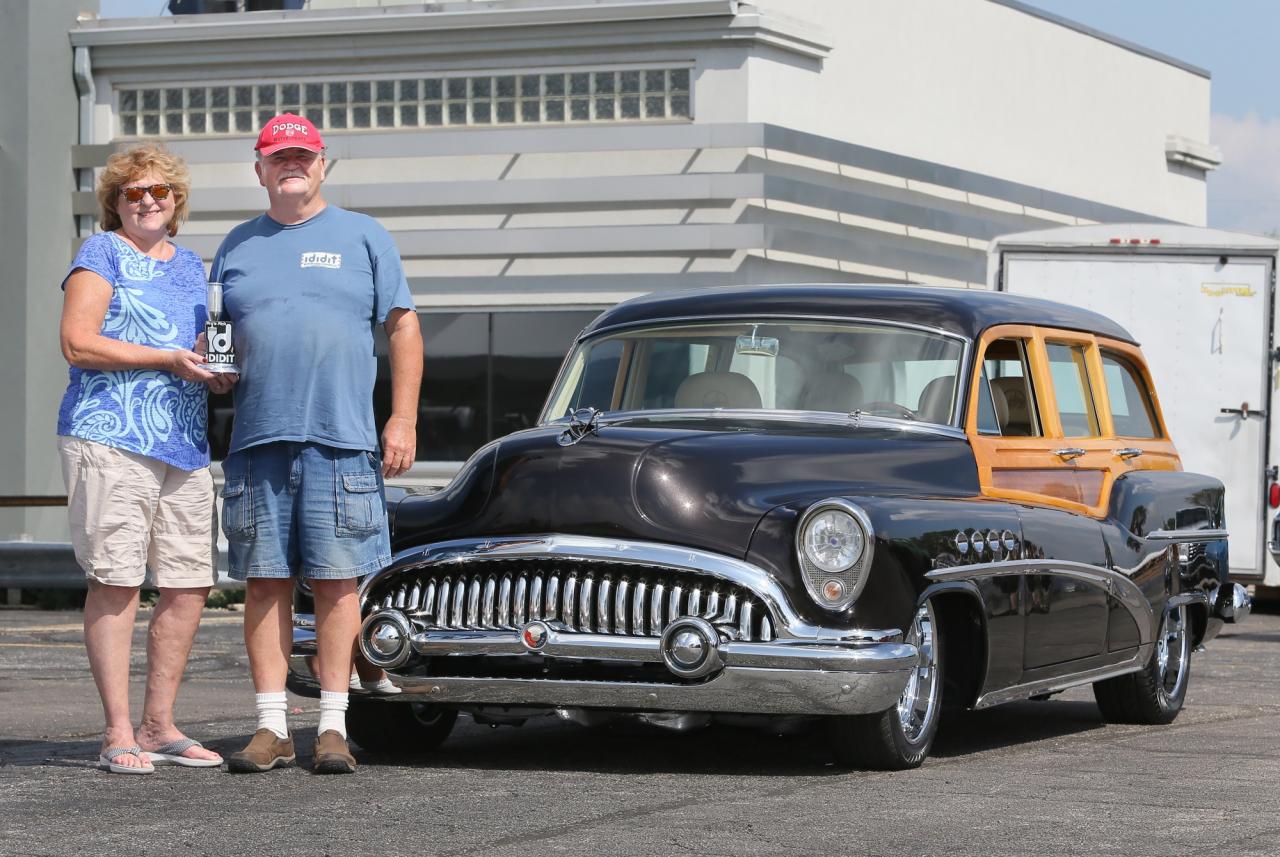 BEST CAR 1965-'79 Bill Marterstich Adrian, Michigan 1969 Chevrolet Camaro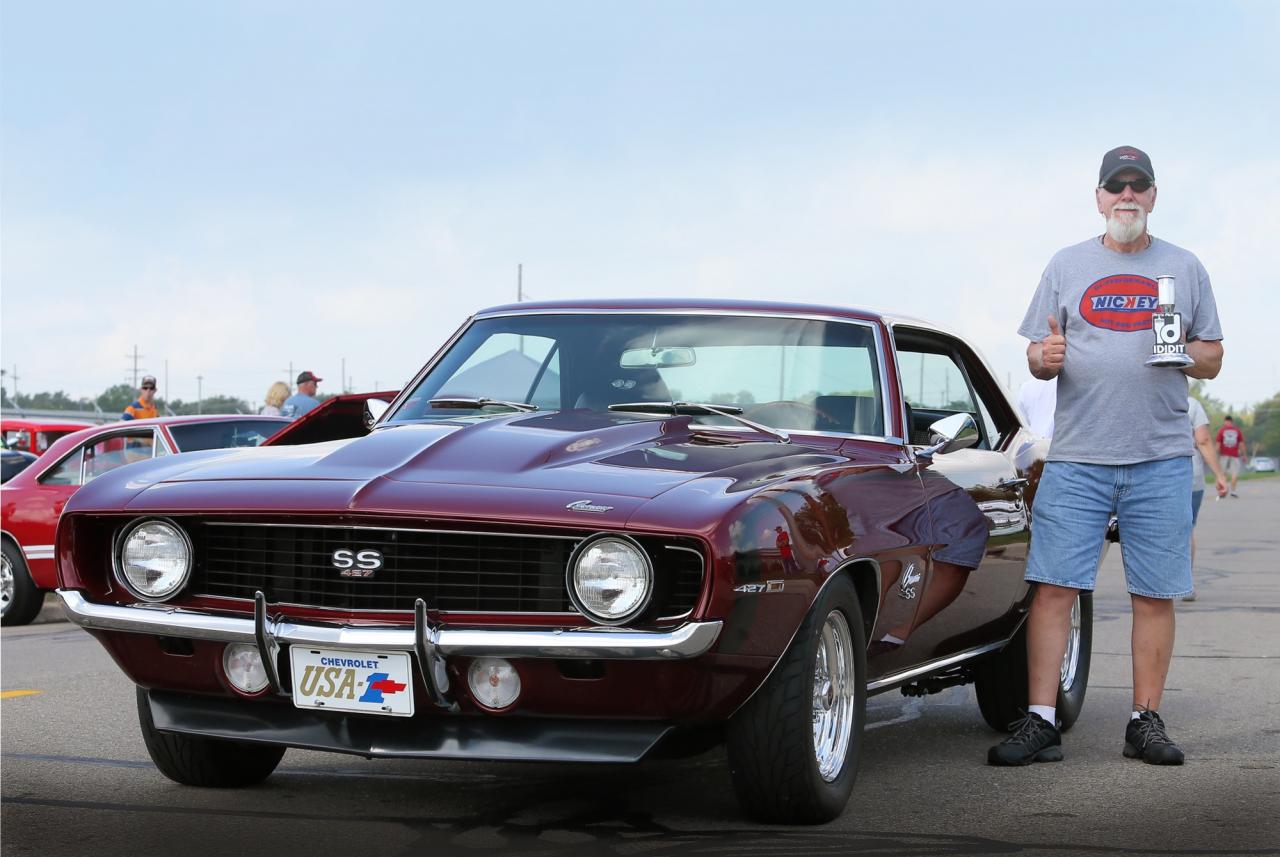 BEST CAR 1980 & NEWER Russell Weid Chelsea, Michigan 2013 Black Chevrolet Corvette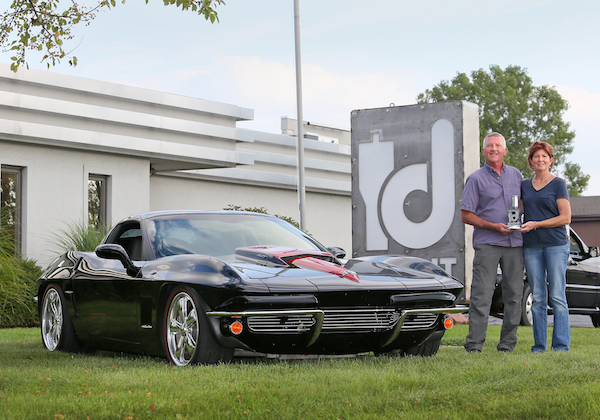 New this year was a T-shirt design contest among graphic imaging students at LISD Tech Center in Adrian, Michigan. Grand prize winner Lexi Davis was there to collect a $1,500 scholarship and see her rearview mirror & fuzzy dice design used as the official logo of the event.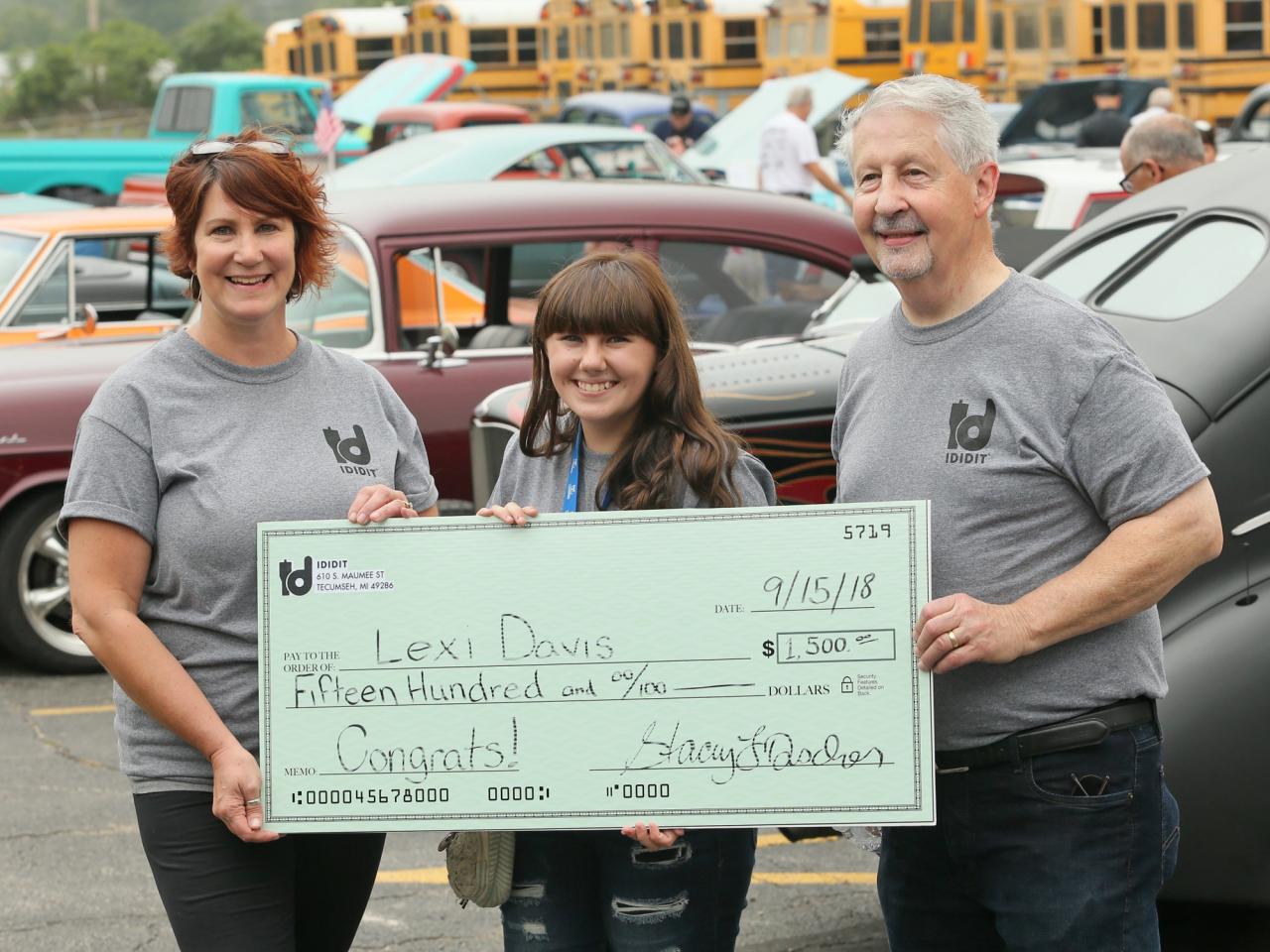 A way to thank customers for their support and allow owners one last opportunity to drive and display their hot rods before winter, the ididit Car Show & Open House is held annually rain or shine, and now open to all vehicle makes, models and years.