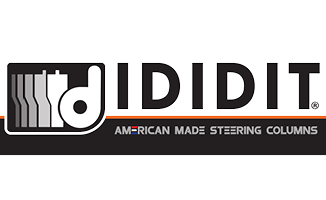 +1 (517) 424-0577
https://www.ididit.com
IDIDIT Steers Modern Technology Into 1968 Chevy Nova
The new 1968 Chevy Nova Tilt Floor Shift Steering Column from IDIDIT is a blast from the past, built with the best of modern technology.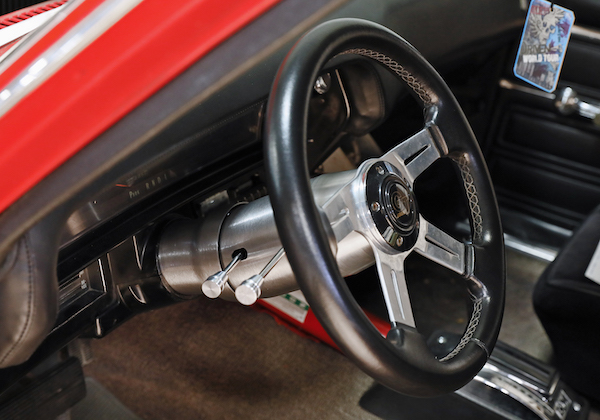 Tecumseh, Michigan: The Chevrolet Nova hit the streets in 1968 after a monumental redesign that featured a longer wheelbase, shorter chassis, and more shoulder and leg room inside. Fifty years later, IDIDIT, LLC offers an additional creature comfort for the legendary model with its new Tilt Floor Shift Steering Column.
The Tilt Floor Shift Steering Column for the '68 Nova is a cleaner, sleeker version of the factory column, like many products in IDIDIT's expansive product catalog. For additional safety, this column also is fully collapsible, in case of an impact or accident.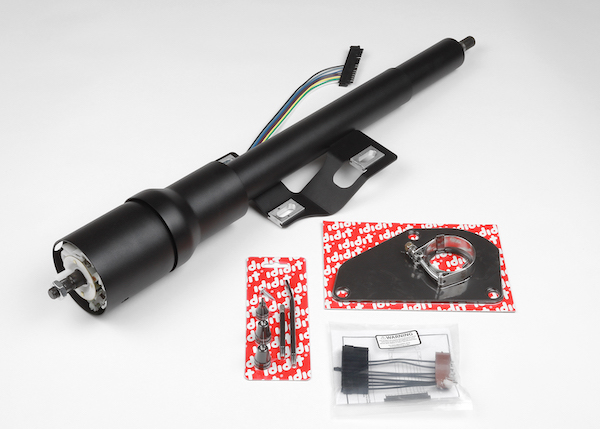 The column works with the Nova's original manual gearbox, aftermarket power box, as well as new rack and pinion systems. All '68 Nova IDIDIT steering columns come standard with a floor mount, self-canceling turn signals, four-way flashers, wiring adapter for stock harness, and a 3⁄4-inch 36 spline lower shaft. The product is custom designed to seamlessly fit into the vehicle dash without gaps and holes.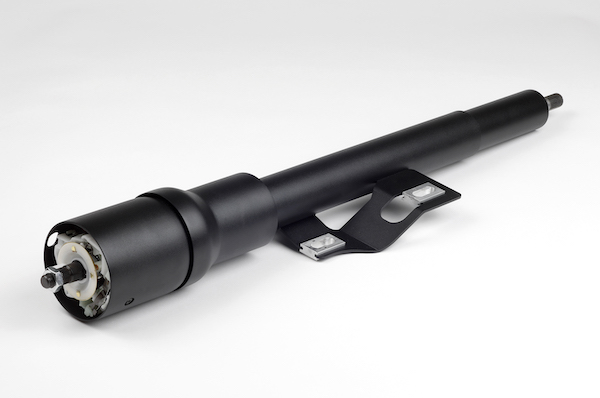 The'68 Chevy Nova column by IDIDIT is available for purchase in three finishes, including Paintable Steel (P/N 1300680010), Chrome (P/N 1300680020), and Black Powder Coat (P/N 1300680051).
Installers will need to use a rag joint to connect to a stock box (P/N 3000053434).
For more information about the Tilt Floor Shift Steering Column line or any IDIDIT product, call the company at 517-424-0577.