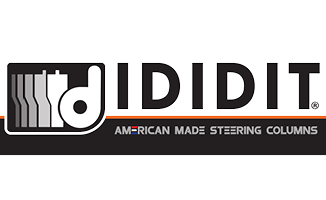 +1 (517) 424-0577
https://www.ididit.com
Winning Car Show T-Shirt Design Inspired by the 1950s
Payton Melton's artwork will serve as the official logo of IDIDIT's annual Open House.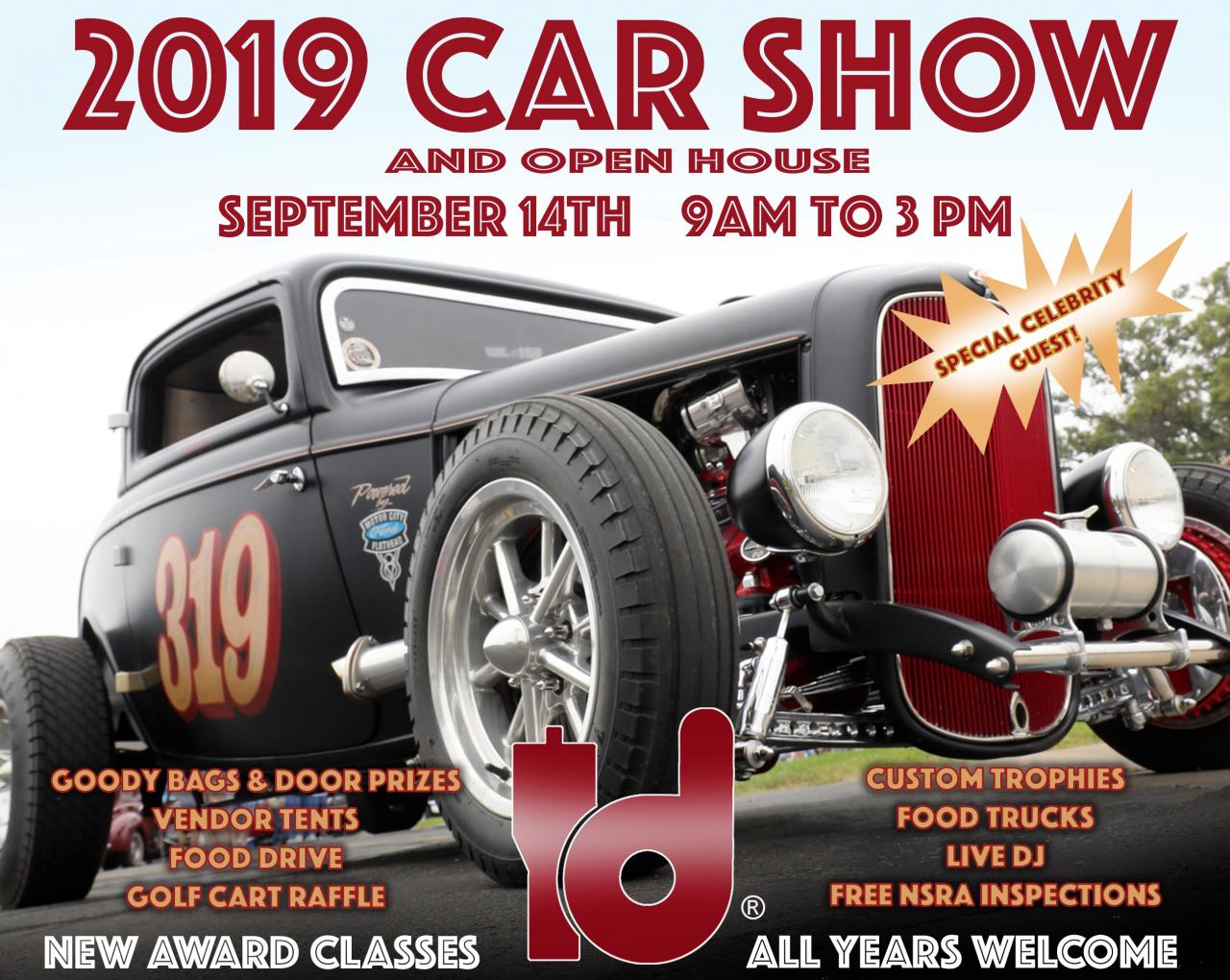 Payton Melton may have just recently graduated from Lenawee Christian High School in Adrian, Michigan, but she's always been influenced by 1950s automotive style. A talented artist, Payton was able to capture that nostalgic feel in the winning entry of the 2019 IDIDIT Car Show & Open House T-Shirt Design Contest.

An end-of-summer tradition dating back to 1991, the 2019 IDIDIT Car Show & Open House is set for Sept 14 at the company's Tecumseh headquarters. The event includes an all-vehicles-welcome car show, as well as facility tours, vendor displays, food trucks and more.
"I was really inspired by '50s-style cars and retro design," Payton said of her entry, featuring a finned coupe parked beneath a classic IDIDIT sign. "That gave me the inspiration for my design. I have always loved the '50s and the style that came with it, so this was an opportunity to create something with that style."
Payton lives in Adrian with her parents, Todd and Noelle, and five siblings. She will be attending Huntington University in the fall, studying Children's Ministry and minoring in Studio Art. Her winning submission earned her a $1,500 scholarship to help with college expenses.

Meanwhile, Open House attendees will be greeted by her artwork on signage and T-shirts while they take in the car show and other festivities. Open to any show-worthy vehicle regardless of year, make or model, the popular gathering celebrates car culture in all its forms, offering a family atmosphere in which to enjoy classic vehicles of yesterday and today.

"It's our pleasure to host some of the most beautiful cars and trucks from throughout the Great Lakes region at our annual Car Show & Open House, and Payton's beautiful design just adds to the excitement" said Trever Cornwell of IDIDIT. "This industry is something to celebrate, and we invite all of our neighbors and friends to come share in the fun."

The daylong event includes facility tours, a vendor tent, food trucks and a live DJ. Attendees are encouraged to bring canned goods for the food drive, and the Lenawee Humane Society will raffle a custom golf cart featuring an IDIDIT steering column.

In the display area, car owners will compete for one-of-a-kind trophies made in-house by IDIDIT craftspeople in nine categories:


1948-Older Street Rod
1949-'64 Car
1965-'79 Car
1980-Newer Car
1948-'66 Truck
1967-'87 Truck
1988-Newer Truck
Founder's Choice
Best Garage Build

Best Garage Build is a new category designed to celebrate car owners who performed restoration and rebuild work on their own. TV celebrity Brother JD from Wrench Wars will be on hand to present the inaugural Best Garage Build trophy, and vehicles can be entered in the Founder's Choice and/or Best Garage Build categories, as well as their appropriate vehicle year category. Additionally, Founder's Choice has been added as a category, which replaces the Best Restoration category from previous years. IDIDIT founders Ken and Jane Callison will award the winner of Founder's Choice during this year's Car Show.