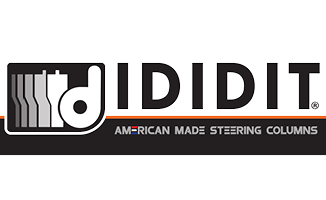 +1 (517) 424-0577
https://www.ididit.com
IDIDIT -
Shafting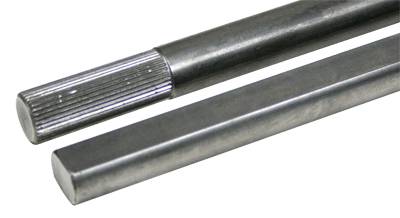 A variety of shafting styles and lengths are available to fit your project!
Select a Sub-Category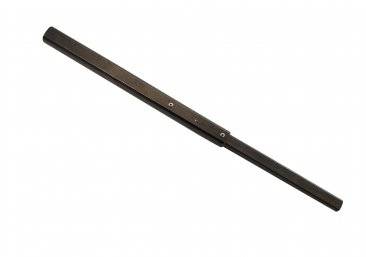 Comes 18-1/2" long, but can be trimmed for shorter applications. One end is 3/4" DD solid shaft, other end is 1" DD tube. These are available in steel only.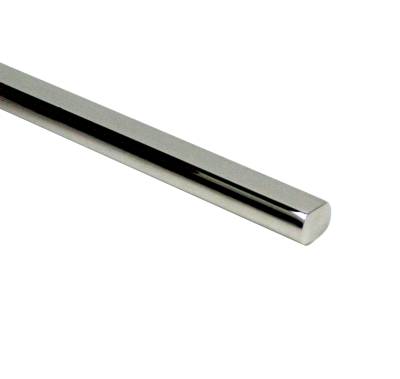 Available in polished or unpolished stainless steel.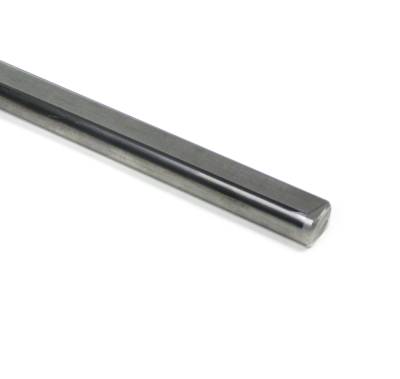 36" Splined both ends. The 2"" of spline on each end can be trimmed for a perfect fit.