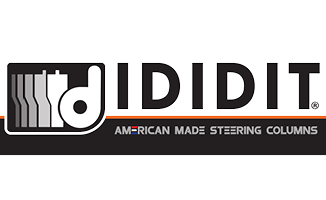 +1 (517) 424-0577
https://www.ididit.com
Home
-
Return to Previous Page
16" Shorty Straight Floor Shift Steering Column - Brushed Aluminum
Universal 16" Straight Floor Shift Steering Column - Brushed Aluminum. Shorter length head makes this easy to install in small cabin places.
Limited Supply: only 1 remaining
Description
Need some extra space? Got an angle issue? If so, then the ididit Shorty column is your answer! ididit Shorty columns are designed to move around your big block and headers and can fit your custom application. The Shorty column is your go to problem solver and allows you to choose the best angle to ensure driver comfort. ididit Shorty columns are available in our Classic, Straight, Tilt and Tilt & Telescoping styles in either floor shift or column shift. You can even upgrade to a keyed or id.TOUCH N GO ignition. The possibilities are endless! Please note that a few more parts and steps will be needed to install these unique columns. You will need an adjustable underdash mount as well as 2 column drops to secure the column (the bigger the difference in length between the two drops, the greater the column angle will be), a flange bearing, u-joints and shafting.
Special Notes
Custom lengths are available
Details
1020160030

1020160030
Available
New
Categories
Straight - Floor Shift|Shorty
---
Upgrade
Your Ignition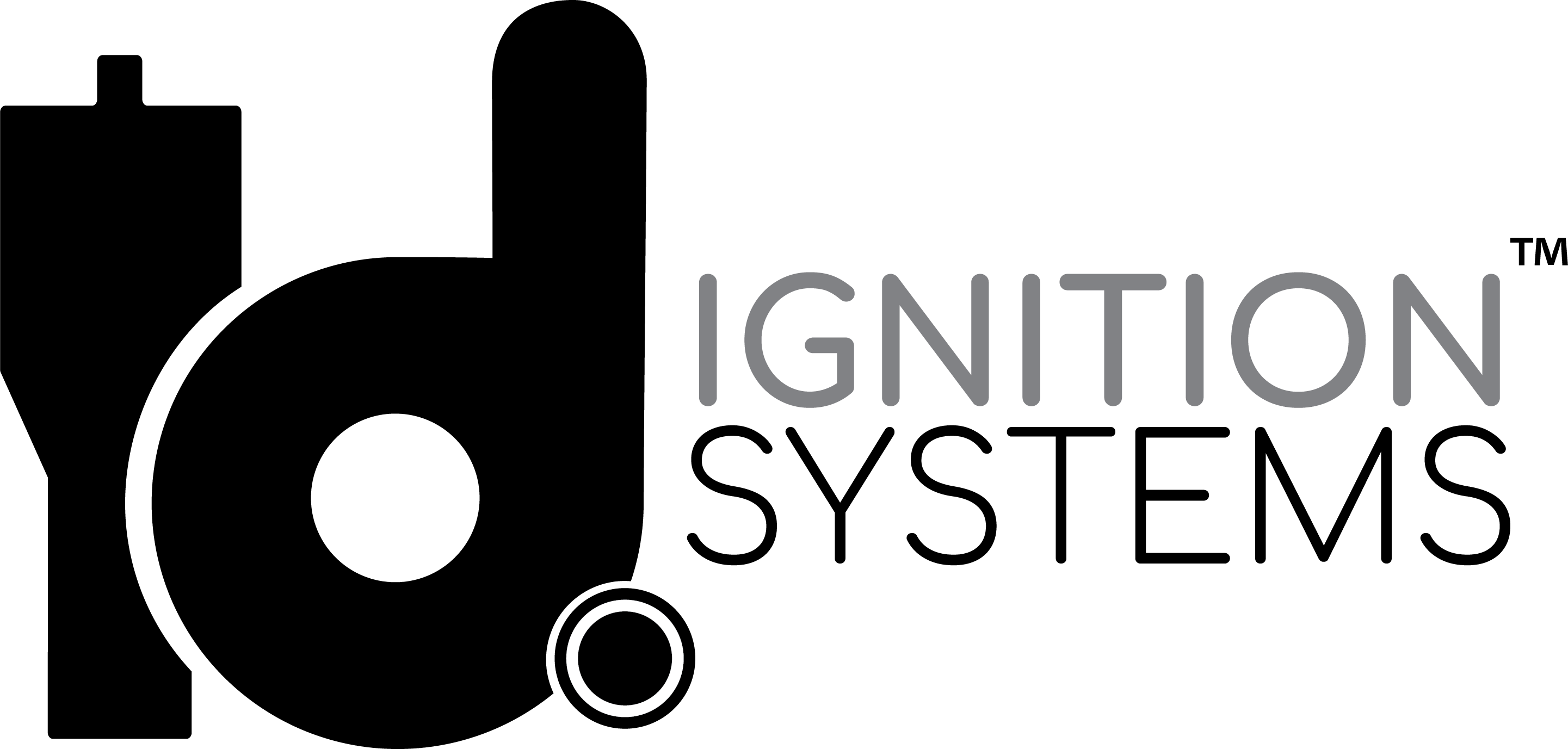 Contact Us
---
IDIDIT
Mon - Fri 8:00 - 5:00 PM EST
610 S. Maumee St.
Tecumseh, MI 49286