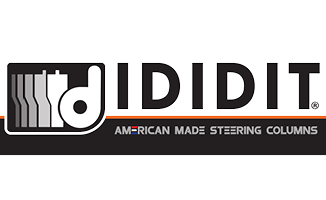 +1 (517) 424-0577
https://www.ididit.com
Home
-
Return to Previous Page
IDIDIT Performance Pro-Fab Steering Column - 1990-2005 Mazda Miata
Limited Supply: only 1 remaining
Description
This Ultra-lightweight race column for the 1990-2005 Mazda Miata (NA & NB), weighs just just 2.65 pounds completely stripped down. When paired with an IDIDIT Performance Quick-Release Steering Hub and aftermarket lightweight steering wheel, the 4.05 pound combination offers a 16 pound weight savings over the factory 20 pound column.
The column slides directly in-place of the factory column and bolts directly to the factory mounting points and factory steering shaft. The column comes equipped with an extended shaft (towards the driver) which allows the installer to trim to length and then pair the column with an IDIDIT Performance quick release steering hub to adapt the column to their race car. The extended shaft allows the driver to determine a wheel position that is comfortable.
Included in the box are accessories to retain the factory keyed ignition switch, factory self-canceling turn signal and multi-function switch on the column as well as retain the column shroud to keep a stock appearance. IDIDIT Performance also makes aluminum mounts for aftermarket dashes such as Racepaq, AEM, FuelTech, AIM, Holley and others that work with the IDIDIT Pro-Fab column.
Pair with IDIDIT Performance ¾" Smooth quick release steering hubs 5-bolt 3/4" Smooth Kit P/N: 5010000047 6-bolt 3/4" Smooth Kit P/N: 5010000048
Shipping Information
Item Requires Shipping
5.2 lbs.
W8.0000" x H6.0000" x L44.0000"
Documents
---
May We Suggest
---
Upgrade
Your Ignition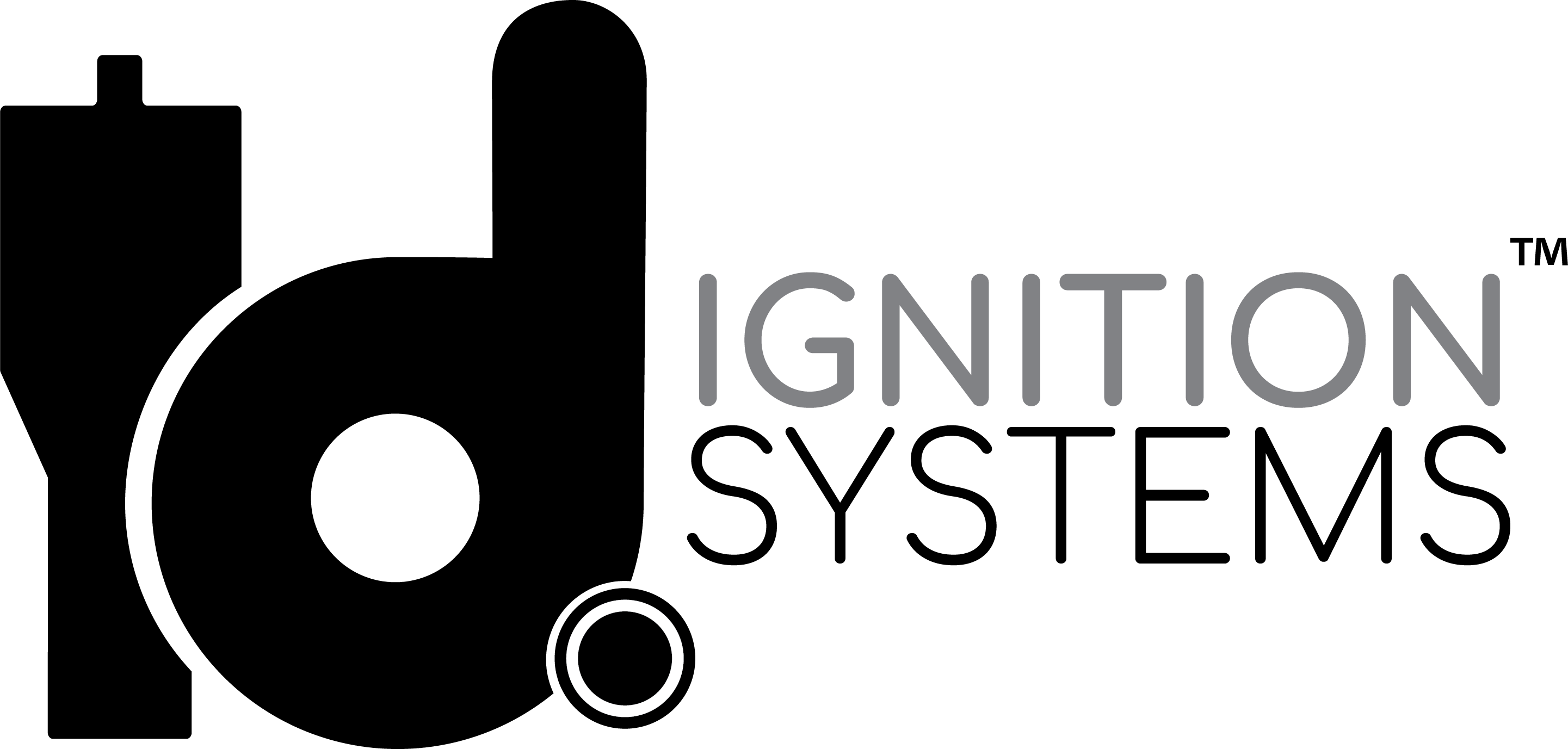 Contact Us
---
IDIDIT
Mon - Fri 8:00 - 5:00 PM EST
610 S. Maumee St.
Tecumseh, MI 49286