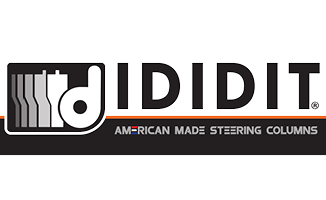 +1 (517) 424-0577
https://www.ididit.com
Changing the game in lightweight performance steering
IDIDIT Performance introduces the Pro-Lite Builder Column & Billet Column Drops.
TECUMSEH, MICHIGAN: Calling all chassis builders! IDIDIT Performance has launched two new products for the street performance, off-road, rock crawling and racing industries that make it simple to improve steering and shed weight at the same time, all while maintaining street legality.
The Pro-Lite Builder Column and Billet Column Drops are geared toward racers whose vehicles sometimes see street duty.
The Pro-Lite Builder steering column is lightweight (6.1 pounds), has 5 inches of collapsibility and is equipped with a self-canceling electronic turn signal switch and four-way hazards. It comes standard with a six-bolt IDIDIT Performance quick-release steering hub that is certified to SFI specification 42.1.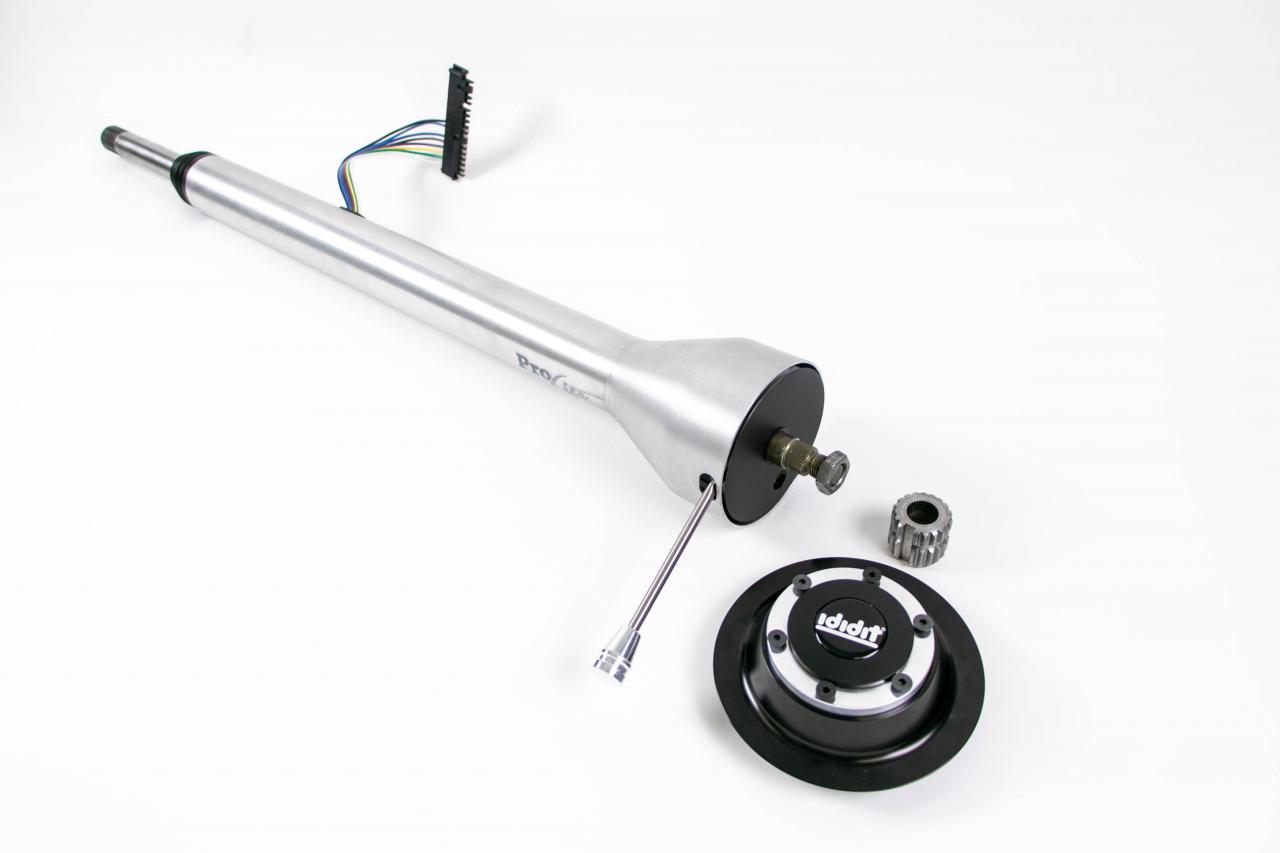 And, even though it's lightweight, the stylish Pro-Lite column doesn't skimp on safety—it comes equipped with a two-piece collapsible shaft.
"The secret to this column is that most of the steering shaft is a hard-anodized aluminum top-shaft with a GM-style spline and turn signal switch," reveals Trever Cornwell of IDIDIT Performance. "A ball bearing top bearing and Delrin bushing at the bottom of the column assure long life and smooth steering."
IDIDIT also offers an optional upgrade for the column that includes a momentary switch on the turn signal stalk. This upgrade can be used for horn, nitrous purge, trans brake, or high beams/flash to pass.
Complementing the Builder Column are IDIDIT Performance Billet Column Drop Kits. Machined from a single piece of 6061 aluminum billet and anodized black, they come equipped with stainless steel hardware and a machined Delrin spacer to work with 1-3/4- or 1-5/8-inch under-dash mounts.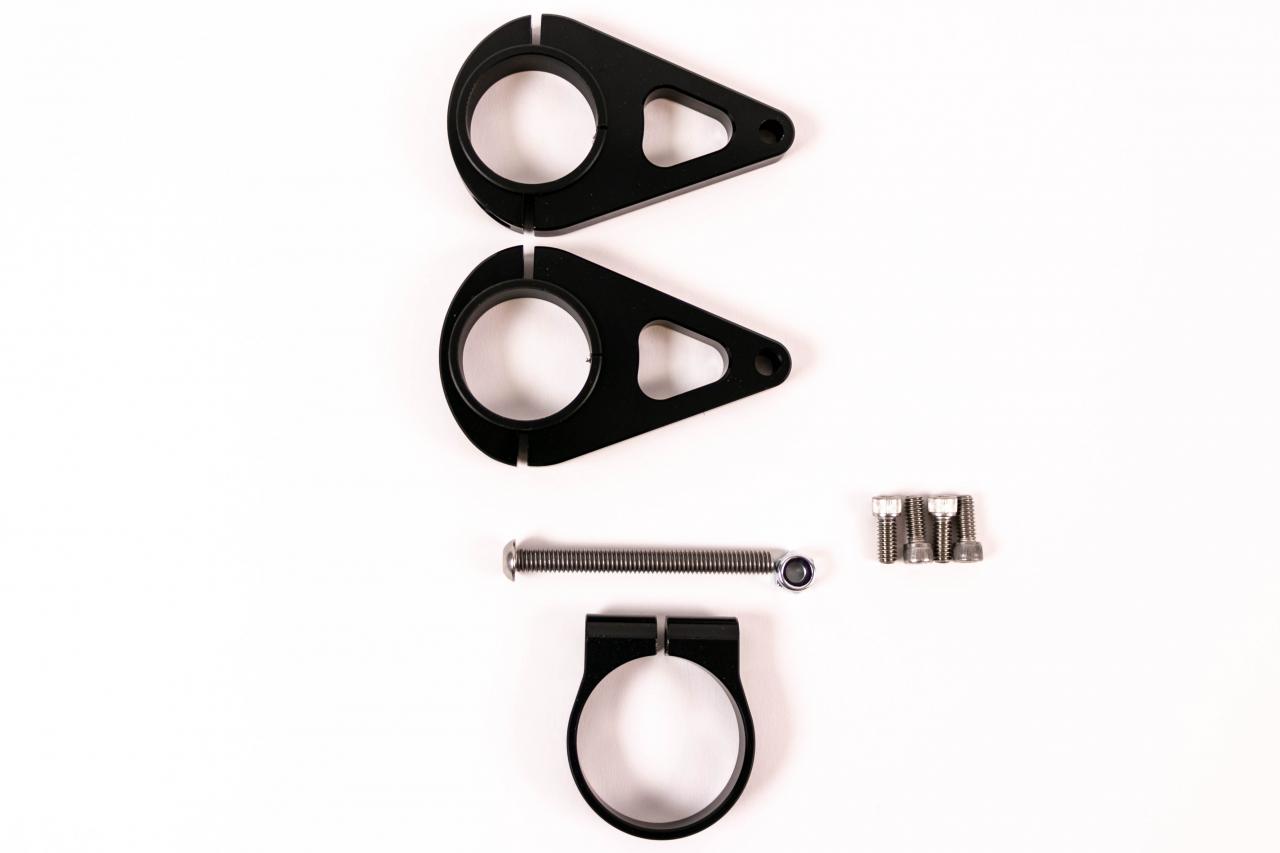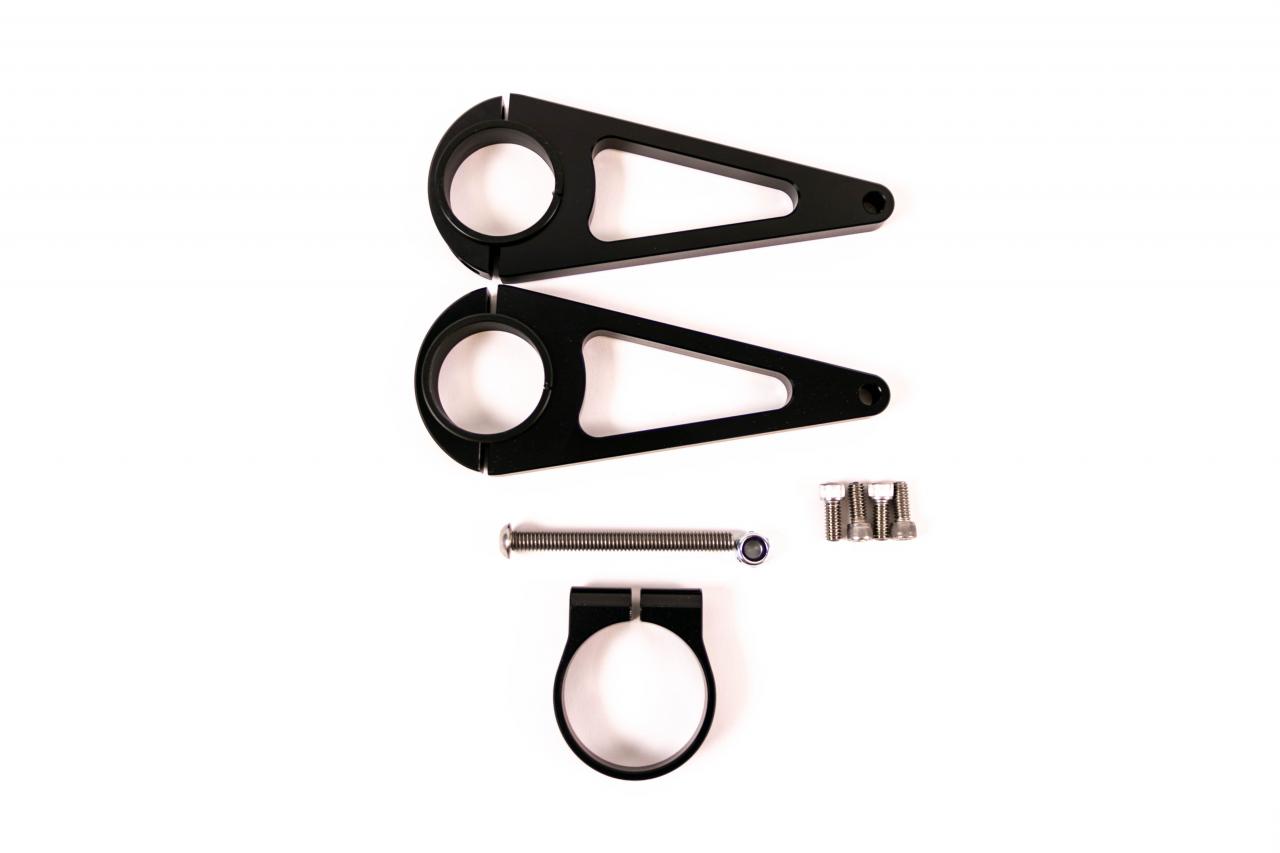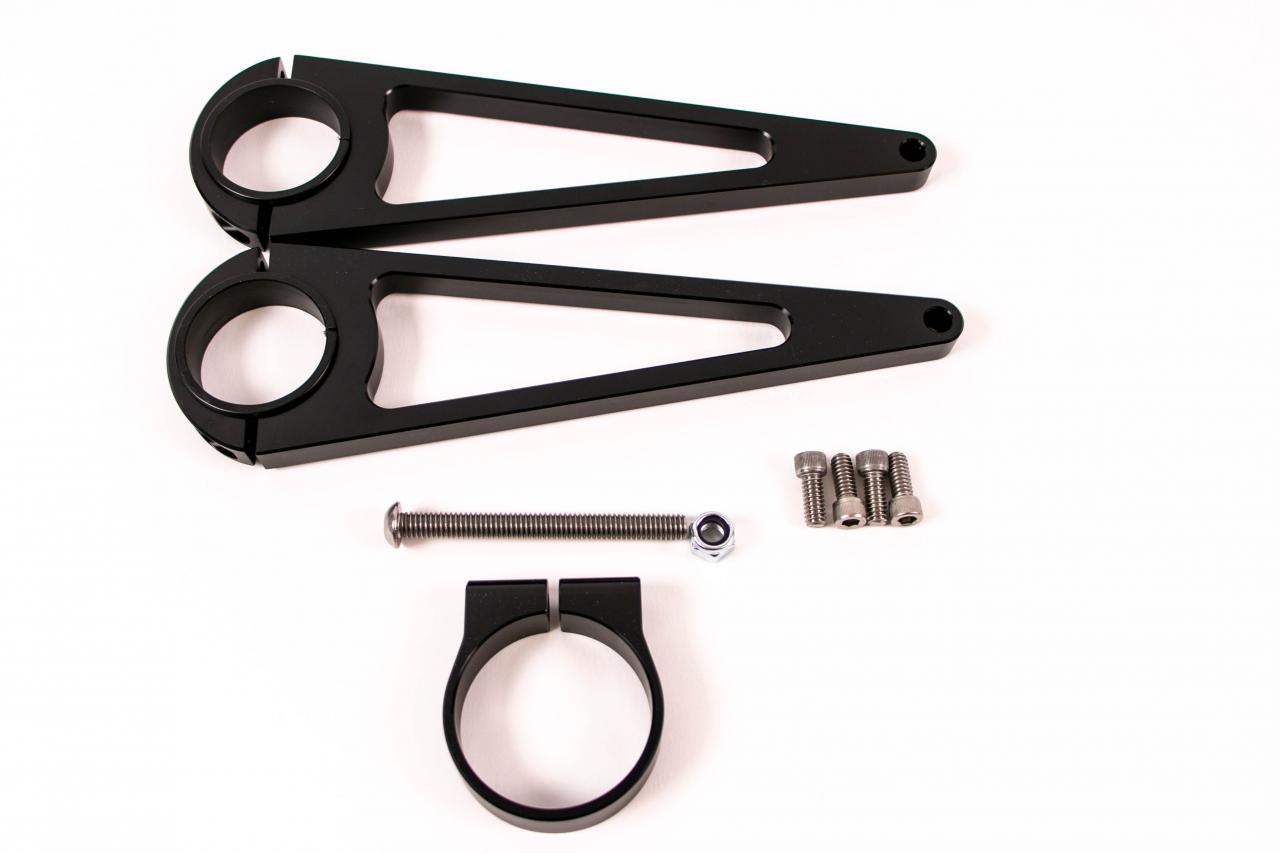 Billet Column Drops are available in 3-, 5.5- and 8-inch lengths. Like all IDIDIT Performance products, the Pro-Lite Builder Column and Billet Column Drops are proudly made in the USA.
The Builder Column is particularly suited for drag race, autocross, road course and off-road applications, as well as tube-chassis vehicles. The Motorsport Drops are great for vehicles with roll cages or where factory mounting has been removed or modified.
Pair the Pro-Lite Builder Column and Billet Column Drops with a quick-release steering hub, steering wheel adaptor and/or momentary pushbutton option for package sale opportunities.
Visit www.ididit.com for more information