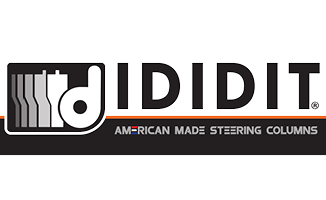 +1 (517) 424-0577
https://www.ididit.com
Accessories & Add-Ons
You will save yourself time, money and hassle if you plan ahead and choose the column add-ons and accessories you'll need before ordering your ididit steering column.
We can install cruise control, dimmer, wipers or a neutral safety switch to your ididit column right when you order (labor charges may apply), saving you the hassle of having to ship your column back to our facility after you've received it. Planning ahead will greatly increase the success of your project!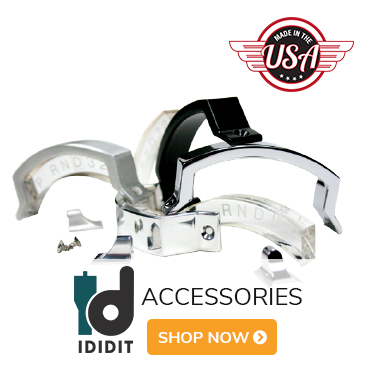 Add-Ons & Accessories For Your Steering Column
Contact us with any questions you may have and we will be more than happy to help you choose what you'll need to customize your ididit column.
---
Get More Space with the 9-Bolt Shorty Adaptor
ididit Sales Rep Kyle shows you how to install one of ididit's coolest accessories, a 9-Bolt "Shorty" steering wheel adaptor.
---
Ready to Get Started on Your Project?
Upgrade
Your Ignition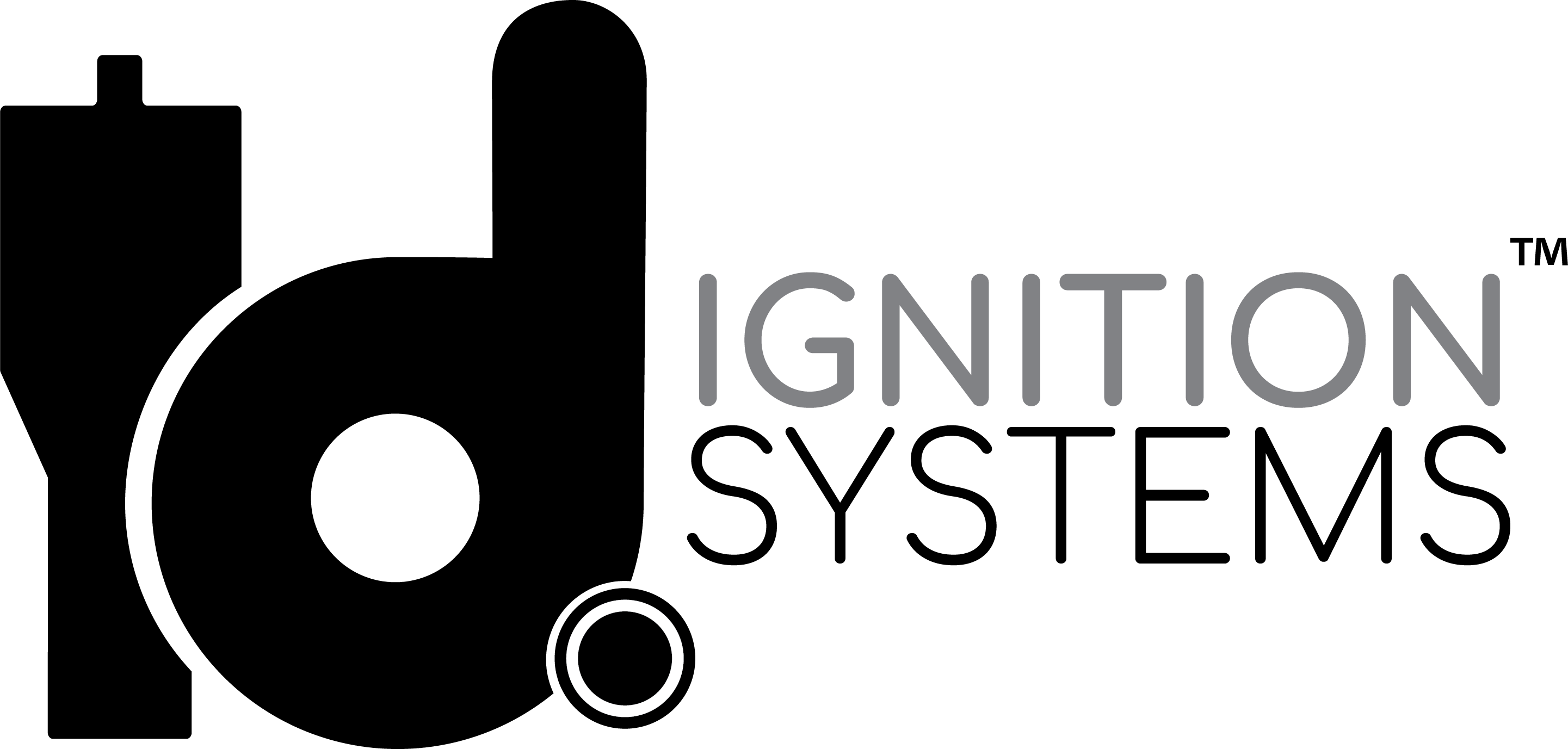 Contact Us
---
IDIDIT
Mon - Fri 8:30 - 5:30 PM EST
610 S. Maumee St.
Tecumseh, MI 49286