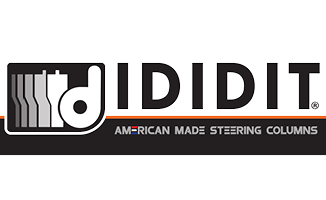 +1 (517) 424-0577
https://www.ididit.com
Home
-
Return to Previous Page
32" Tilt Floor Shift Steering Column with Keyed Ignition - Paintable Steel
Universal 32" Tilt Floor Shift Steering Column with Keyed Ignition - Paintable Steel
Description
Add style and function to your tilt steering column with IDIDIT's OE ignition. Our keyed ignition system includes an 'easy effort' electric ignition switch, relays and two coded keys. IDIDIT ignition columns have an electric internal ignition, therefore there are no external ignition components bolted to the exterior of your column. Our tilt column features our unique 8-position tilt, which cannot be found anywhere else on the market. Self-canceling turn signals, 4-way flashers, a 1" DD output shaft, horn wiring and our standard dress-up kit are also included with this column.
Special Notes
Custom lengths are available
Upgrade Your Ignition
Upgrade your driving experience with Ignition System with IDIDIT's Push To Start Ignition with SEER Technology. Available with a 22mm column or dash mounted button, P/N #2600680100 or 25mm OE Style dash mounted button, P/N #2600681100.

Shipping Information
Item Requires Shipping
14.8 lbs.
W8.0000" x H6.0000" x L44.0000"
---
Upgrade
Your Ignition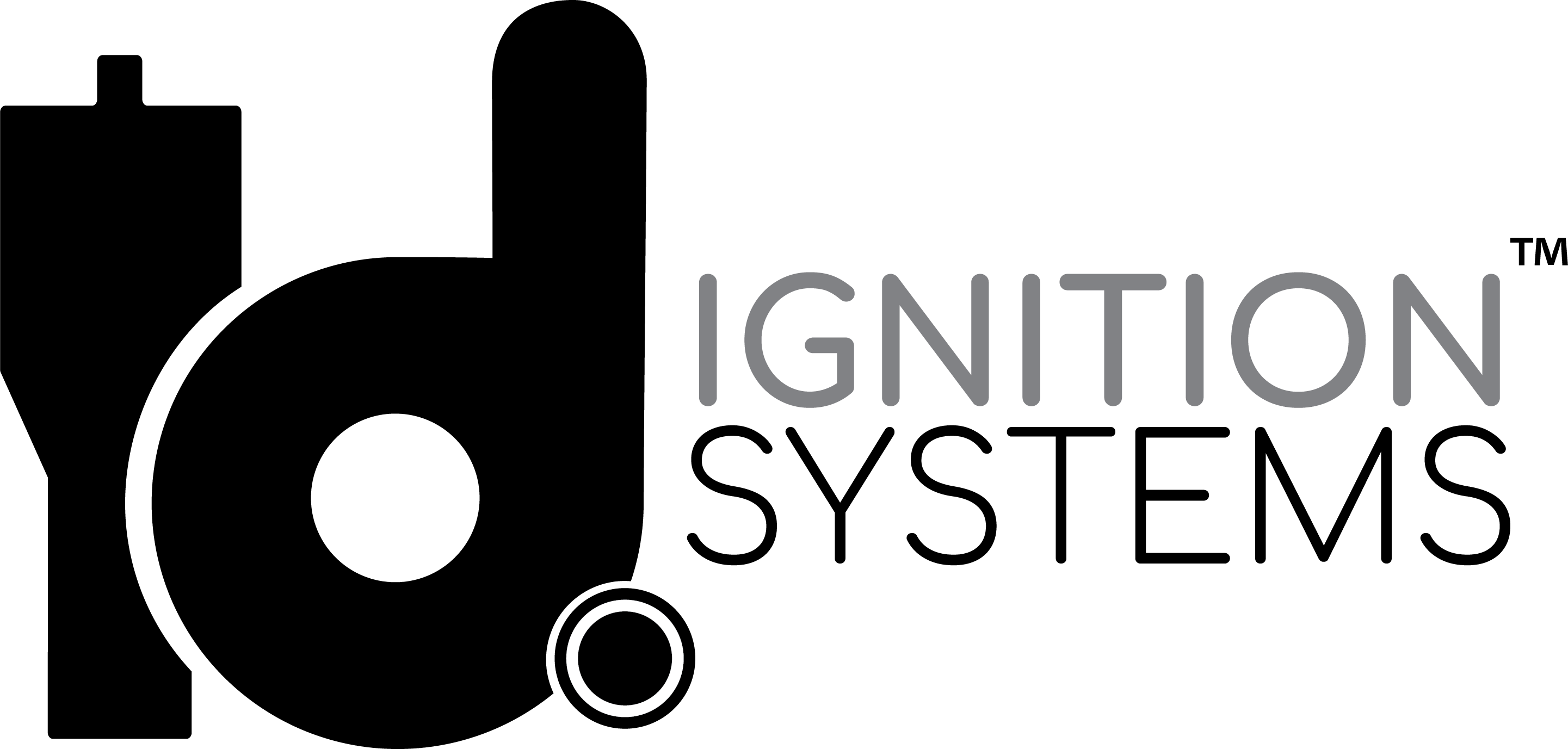 Contact Us
---
IDIDIT
Mon - Fri 8:00 - 5:00 PM EST
610 S. Maumee St.
Tecumseh, MI 49286