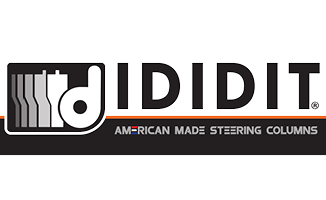 +1 (517) 424-0577
https://www.ididit.com
Home
-
Return to Previous Page
1970-76 Chrysler A-Body Tilt Floor Shift Steering Column with Keyed Ignition - Paintable Steel
Retrofit 1970-76 Chrysler A-Body Tilt Floor Shift Steering Column with Keyed Ignition - Paintable Steel
Description
This retrofit column is designed to fit your Chrysler A-Body and does NOT require modification to your original vehicle to install. IDIDIT's 1970-76 Chrysler A-body tilt floor shift column will bolt right in to your manual box, power box (with a U-joint) or rack & pinion system. These columns are fully collapsible and come complete with a model specific floor mount, wiring adaptor, and a pre-welded under dash mount. For quick and easy installation, use an IDIDIT installation kit and install your new steering column in place of the old. Using an adaptor, add an aftermarket wheel and the gripping surface of the new wheel will be in the same location as the original. Standard features include 8-position tilt, keyed ignition, self-canceling turn signals, 4-way flashers, wiring plug, knobs and levers, collapsible, wiring harness adaptor, and a 3/4" DD extendable output shaft.
Special Notes
A stock Chrysler steering wheel WILL NOT bolt to the ididit Chrysler A-Body column.
Ignition System Upgrade
Upgrade your Ignition System with IDIDIT's Push To Start Ignition with SEER Technology. Available with a 22mm column or dash mounted button, P/N #2600680100 or 25mm OE Style dash mounted button, P/N #2600681100.
---
Upgrade
Your Ignition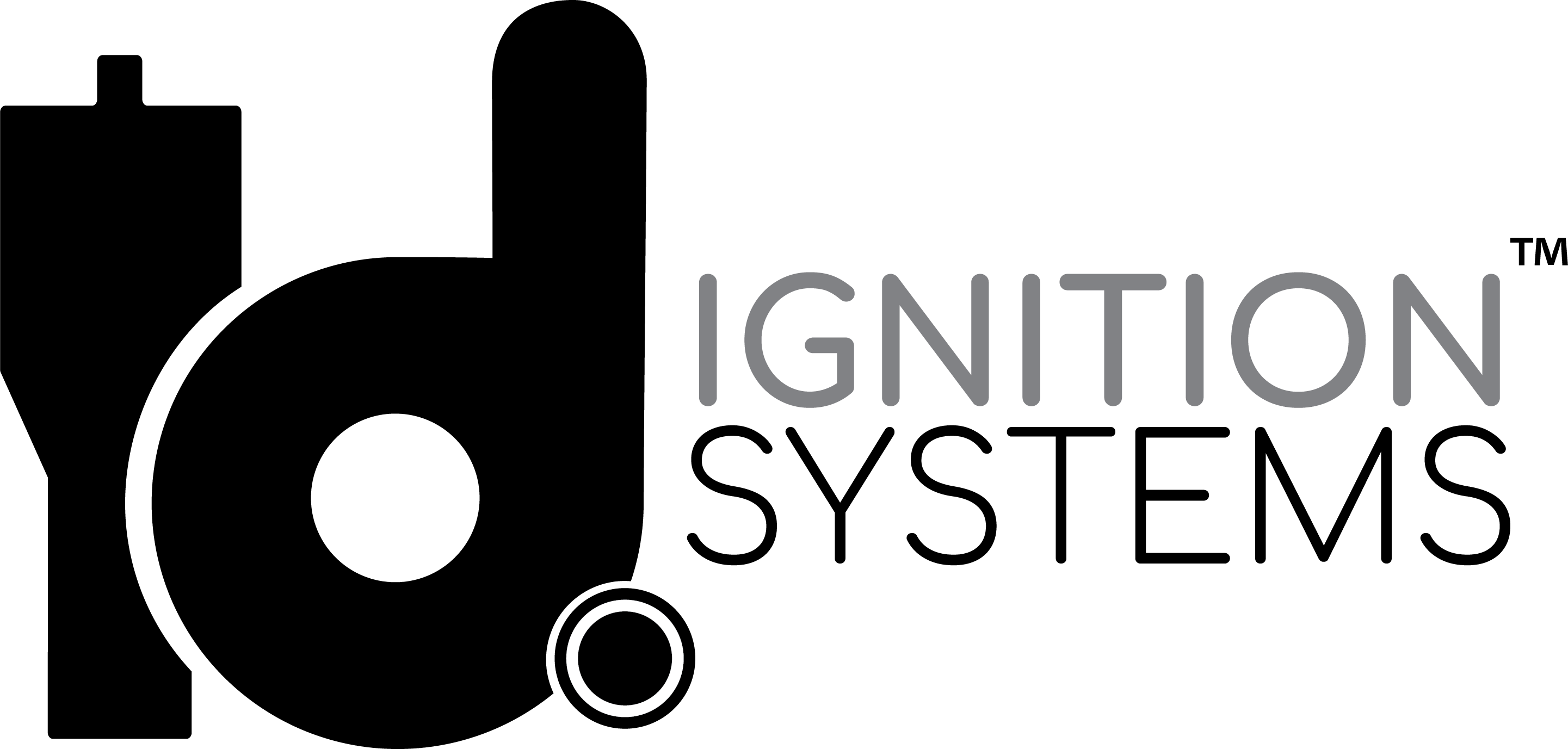 Contact Us
---
IDIDIT
Mon - Fri 8:00 - 5:00 PM EST
610 S. Maumee St.
Tecumseh, MI 49286