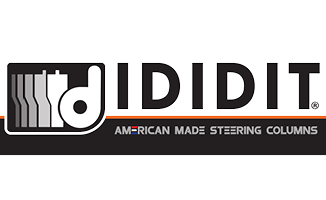 +1 (517) 424-0577
https://www.ididit.com
Home
-
Return to Previous Page
1958-1962 Corvette Retrofit Floor Shift Steering Column - Chrome
Retrofit 1958-1962 Corvette Floor Shift Steering Column - Chrome. Small cabin space calls for a small steering column made specifically for your Vette.
Limited Supply: only 1 remaining
Description
Due to lack of space in front of the dash, the 1958-62 Corvette column is only available in straight floor shift. To install, simply remove your old column, saving your original under dash mount. You will be required to fabricate your own floor mount to safely secure the column to the firewall. The solid shaft that extends from inside the gearbox to the steering wheel will need to be cut and modified into the 3/4"DD shape in order to fit a coupler. Using an ididit installation kit, install your new steering column in place of the old. Add an aftermarket wheel with the help of the ididit 1956-62 Corvette Steering Wheel Adaptor.
Installation Kits
INSTALLATION KITS
(all the required components needed for flawless installation)
Original Harness
For vehicles with an original factory harness, a 4-way flasher kit is included in your installation kit. This 4-way flasher kit will not only add safety to your vehicle, but will also convert your original wiring harness to the 3 7/8" plug found on your ididit column.
Aftermarket Harness
Many aftermarket wiring companies offer replacement harnesses that incorporate a 4-way flasher unit as well as the flat 3 7/8" plug. If you are using one of these harnesses, a 4-way flasher kit is not necessary.
1953-62 3003003005
Deluxe Kit - Original Harness
Includes 3/4"-36 x 3/4"DD Coupler and Flasher Kit
1953-62 3000313449
Deluxe Kit - Aftermarket Harness
Includes 3/4"-36 x 3/4"DD Coupler
Shipping Information
Item Requires Shipping
12.1 lbs.
W8.0000" x H6.0000" x L44.0000"
---
May We Suggest
---
Upgrade
Your Ignition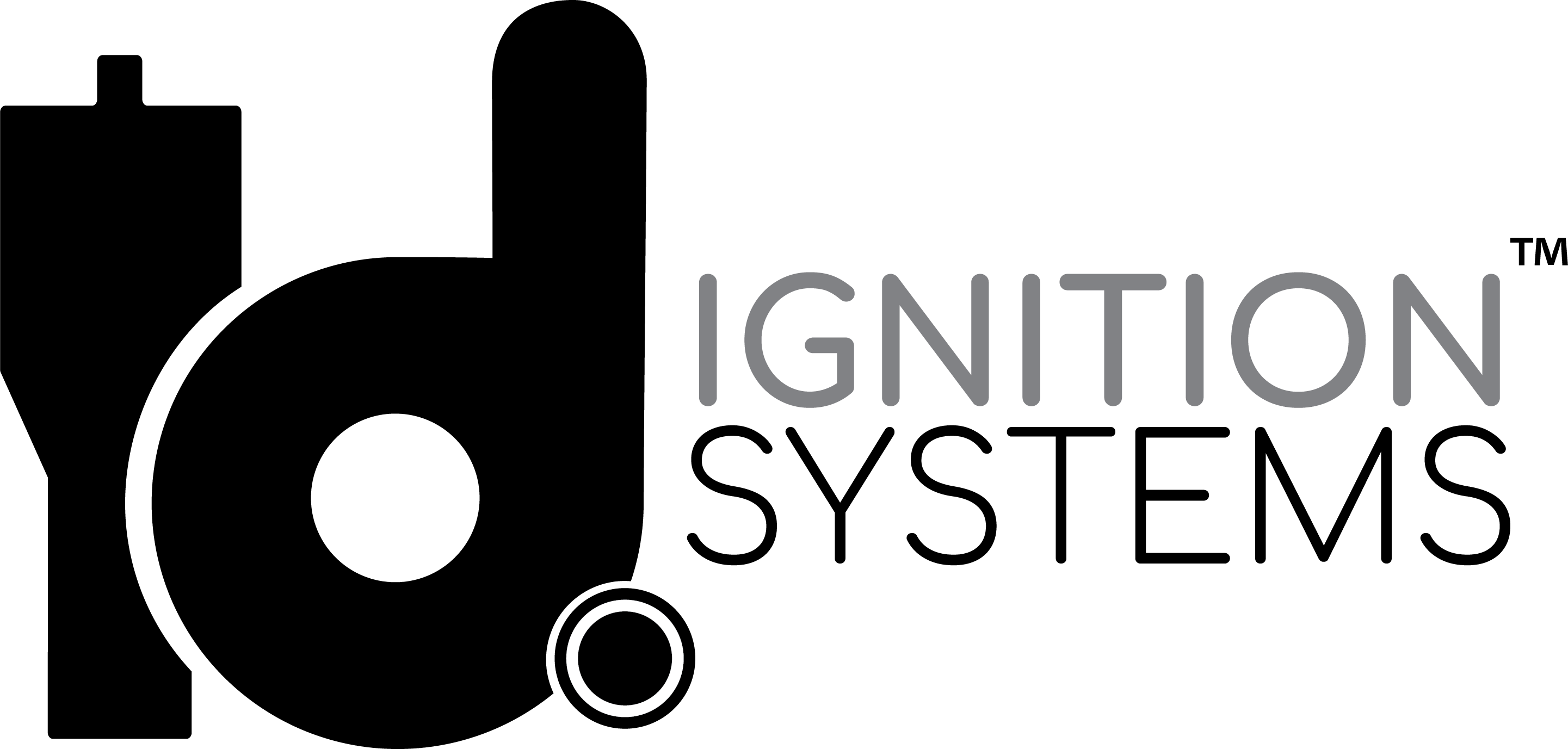 Contact Us
---
IDIDIT
Mon - Fri 8:00 - 5:00 PM EST
610 S. Maumee St.
Tecumseh, MI 49286