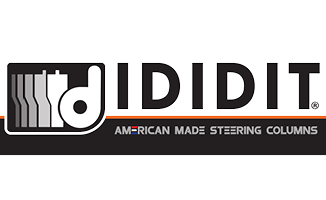 +1 (517) 424-0577
https://www.ididit.com
Home
-
Return to Previous Page
1965.5 - 1966.5 GM Style Mustang Tilt Floor Shift Steering Column - Brushed
Retrofit 1965.5 - 1966.5 GM Style Mustang Tilt Floor Shift Steering Column - Brushed Aluminum.
Limited Supply: only 1 remaining
Description
This GM style retrofit column is designed to fit your Mustang! Some modification to the original gearbox and wiring will be required. This column features a GM upper shaft, and a 3 7/8" Wiring Plug. Comes complete with a female end plug for your wiring. To install, simply remove your old column, saving your original under dash mount and floor mount. Use an ididit installation kit to install your new steering column in place of the old. Using an adpator, add an aftermarket steering wheel and the gripping surface of the new wheel will be in the same location as the original.
Special Notes
Because the GM Style column uses the standard GM wiring harness, dimmer/wiper and cruise control options CAN be added to the column.

Please Note: A stock Ford steering wheel WILL NOT bolt to the ididit GM Style Mustang column.
Installation Kits
INSTALLATION KITS
(all the required components needed for flawless installation)
1964.5-66.5 3000313449
Includes 3/4"-36 x 3/4"DD Coupler. Your original column has a solid shaft from inside the stock gearbox to the steering wheel. You will need to cut and modify this original shaft into what is referred to as a DD shape. Use the coupler to connect the modified shaft to the ididit column.
1966.5- 69 3000053434
Includes 3/4"-36 x 3/4"-36 Rag Joint The rag joint will act as a coupler and a vibration reducer between your intermediate shaft and gearbox.
Turn Signal Wiring
Ford horn systems use two wires and 12 volts of power to control the horn function. ididit uses a ground type relay system. A relay is provided with your kit in order to successfully complete the conversion from the Ford system to the ididit system.
Details
Shipping Information
Item Requires Shipping
12.9 lbs.
W8.0000" x H6.0000" x L44.0000"
---
May We Suggest
---
Upgrade
Your Ignition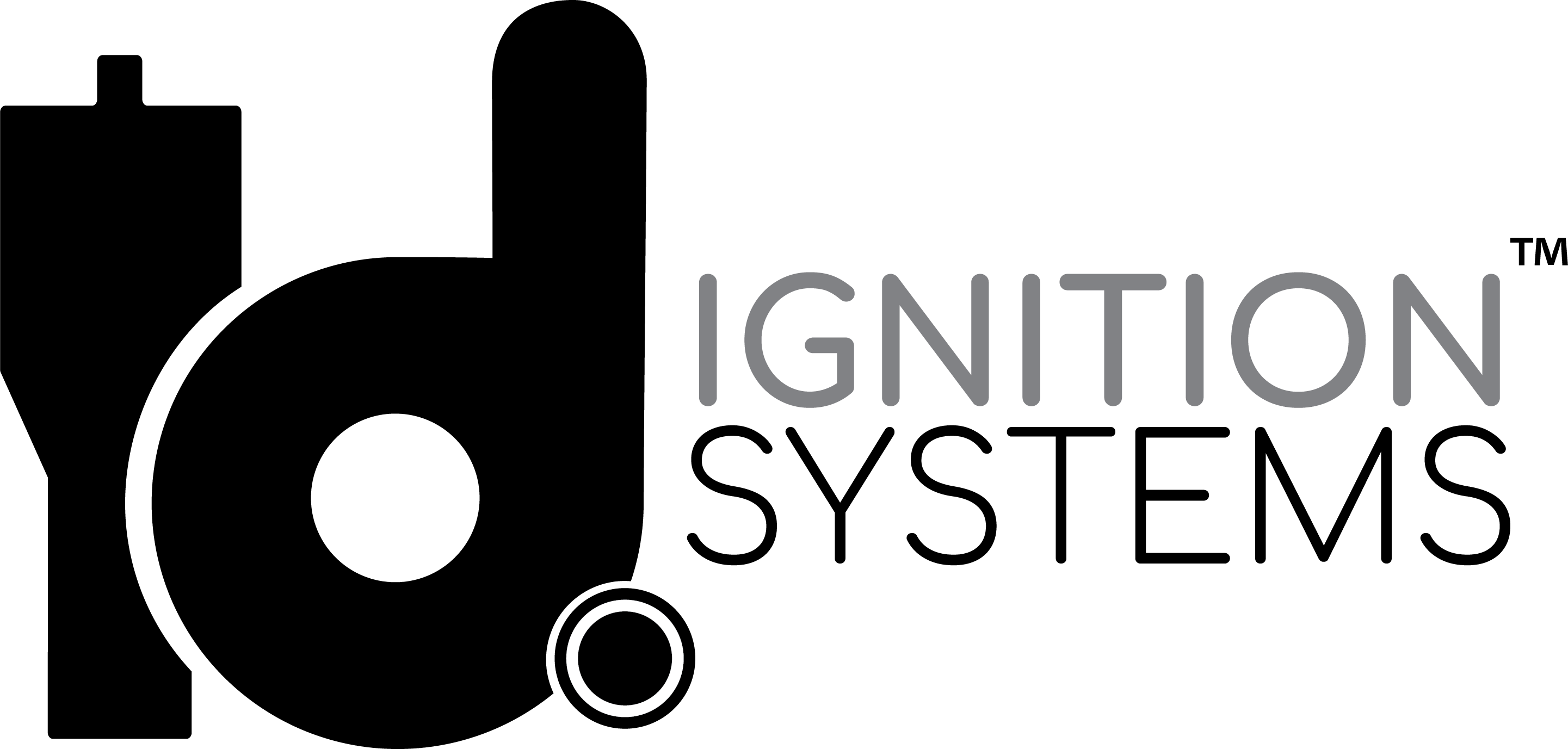 Contact Us
---
IDIDIT
Mon - Fri 8:00 - 5:00 PM EST
610 S. Maumee St.
Tecumseh, MI 49286