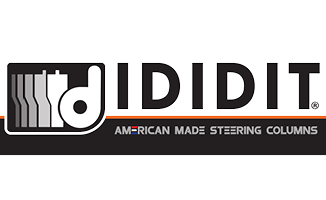 +1 (517) 424-0577
https://www.ididit.com
Home
-
Return to Previous Page
1957 Chevy Straight Column Shift Steering Column - Chrome
Retrofit 1957 Chevy Tri-Five Straight Column Shift Steering Column - Chrome
Description
Add the convenience of a column shift to your classic! This space-saving straight column comes complete with a neutral safety switch, as well as everything you'll need to use your original dash indicator (aftermarket shift indicator sold separately). The shift pattern on the column allows you to use either a 3 or 4-speed automatic transmission (except early Powerglides, as they have a reverse pattern transmission). A solid shift linkage (new or original) is required for installation and will attach to the lower shift arm provided on the column.
Special Notes
A Cable Shift Linkage Kit is NOT recommended for use with Tri-Fives
Installation Kits
Kit Type
605 BOX
ORIGINAL HARNESS
MANUAL BOX
ORIGINAL HARNESS
NO BOX SPECIFIED
ORIGINAL HARNESS
Contents
Rag Joint/Floor Mount/Flasher Kit
Coupler/Floor Mount/Flasher Kit
Floor Mount/Flasher Kit
1955
3005004005
3004001005
3008001005
1956
3005004006
3004001006
3008001006
1957
3005004007
3004001007
3008001007
Kit Type
605 BOX
AFTERMARKET HARNESS
MANUAL BOX
AFTERMARKET HARNESS
NO BOX SPECIFIED
AFTERMARKET HARNESS
Contents
Rag Joint/Floor Mount
Coupler/Floor Mount
Floor Mount
1955-1957
3005004000
3004001000
2401400010
1955-57 Chevy Tri-Five - Column Shift - Installation Kit
Retrofit Series
Original Harness
For vehicles with an original factory harness, a 4-way flasher kit is included in your installation kit. This 4-way flasher kit will not only add safety to your vehicle, but will also convert your original wiring harness to the 3 7/8" plug found on your ididit column.
Aftermarket Harness
Many aftermarket wiring companies offer replacement harnesses that incorporate a 4-way flasher unit as well as the flat 3 7/8" plug. If you are using one of these harnesses, a 4-way flasher kit is not necessary.
Floor Mount
A new floor mount is required for ALL installations. The original will not fit the ididit steering column.
Power Box
A rag joint is required if using a power box. The rag joint has 2 different functions. One, as a coupler between the lower shaft of the column and the input shaft of the gearbox. Two, as a vibration reducer which helps isolate pulsations commonly felt from the power steering pump.
Manual Box
If using the original box the shaft will need to be cut and modified and a coupler will need to be installed.
No Box Specified
If you are unsure whether you are using a box or a rack, give us a call and we can help determine what you have and what application will work the best.
Shipping Information
Item Requires Shipping
16.6 lbs.
W13.0000" x H6.0000" x L44.0000"
---
---
Upgrade
Your Ignition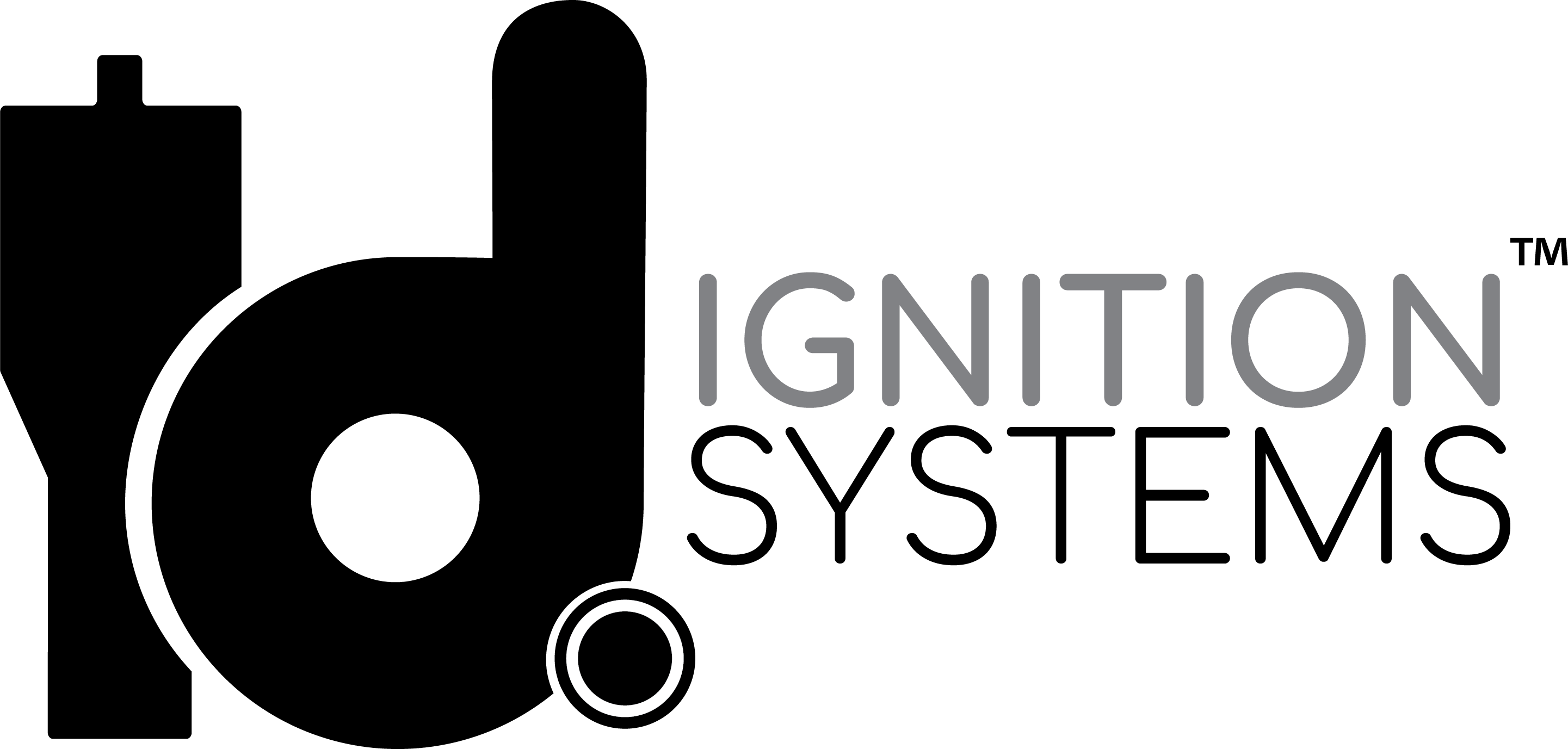 Contact Us
---
IDIDIT
Mon - Fri 8:00 - 5:00 PM EST
610 S. Maumee St.
Tecumseh, MI 49286