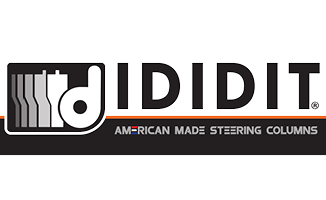 +1 (517) 424-0577
https://www.ididit.com
Home
-
Return to Previous Page
1973-77 GM Style Ford Half-Ton Truck Tilt Floor Shift Steering Column - Chrome
Retrofit 1973-77 GM Style Ford Half-Ton Truck Tilt Floor Shift Steering Column - Chrome
Limited Supply: only 2 remaining
Description
This GM based Ford Truck column is designed to fit your Ford Truck and features a GM upper shaft, along with a 3 7/8" Wiring Plug.   Installs in the same location as the old column using your original floor mount, a pre-welded under dash mount and an ididit installation kit. Using an adaptor, add an aftermarket wheel and the gripping surface will be in the same location as the original. 
Special Notes
Because the GM Style column uses the standard GM wiring harness, dimmer/wiper and cruise control options CAN be added to the column.

Please Note: A stock Ford steering wheel WILL NOT bolt to the ididit GM Style Ford column.
Installation Kits
INSTALLATION KITS (all the required components needed for flawless installation)
1953-56 Ford Half-Ton Truck
This GM style column comes complete with a turn signal plug and horn relay which will convert the ididit wiring to your Ford wiring. To install, a swinger-style column drop will be required to secure the column to the dash, as well as a floor mount and u-joint. Modification of the intermediate shaft is also required if you are using the original gearbox.
1965-79 Ford Half-Ton Truck
A new rag joint is required to install. This column comes complete with a pre-welded underdash mount that will match the original bolt pattern. A Female End Plug which connects with the ididit wiring plug is also included. The wires will simply be matched by function rather than color.
For 1965-66 columns: Please note that the Bendix box was frequently used as a replacement for the Saginaw box. If not using the original steering box, a shorter length column may be required. Call ididit for details.
Shipping Information
Item Requires Shipping
15.2 lbs.
W8.0000" x H6.0000" x L44.0000"
---
---
Upgrade
Your Ignition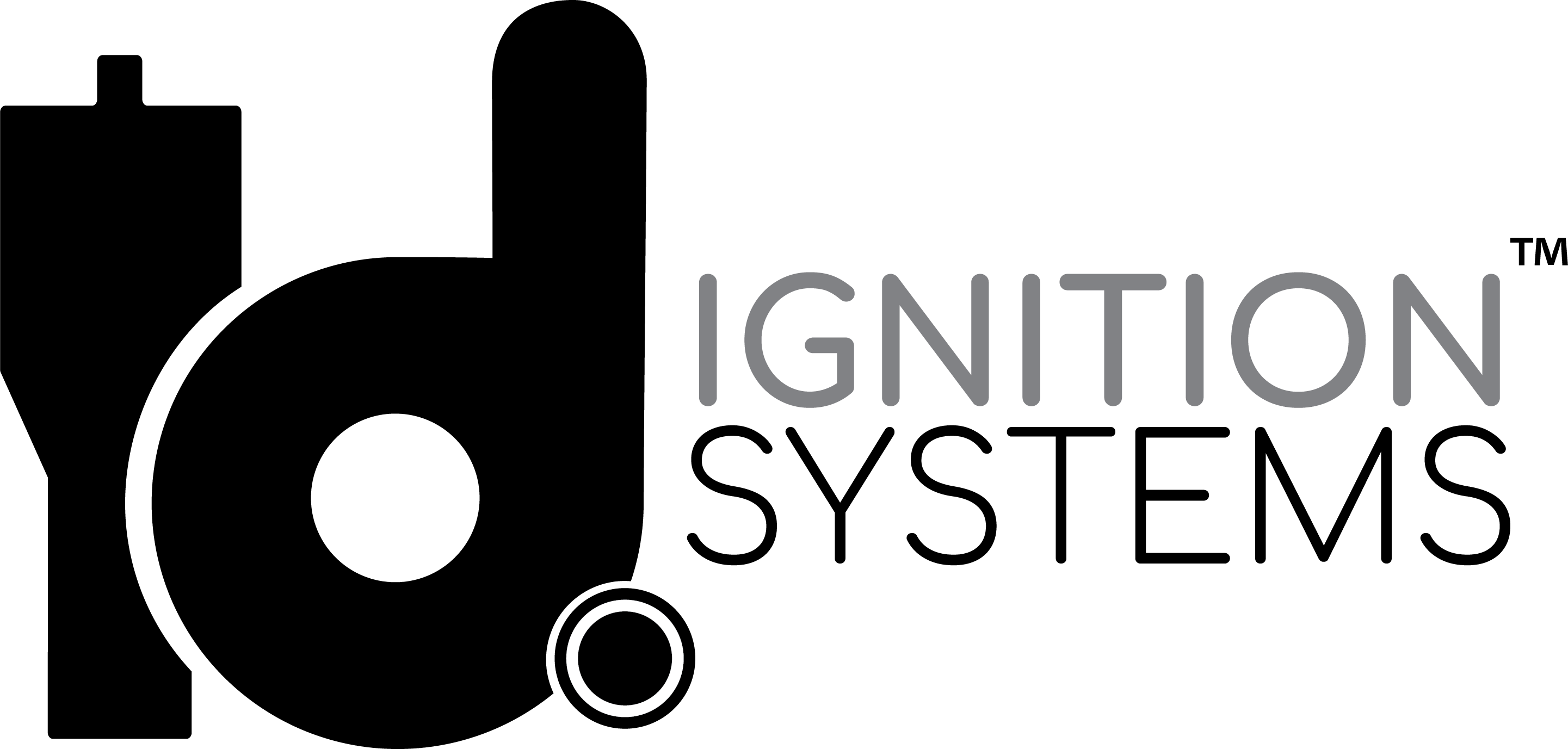 Contact Us
---
IDIDIT
Mon - Fri 8:00 - 5:00 PM EST
610 S. Maumee St.
Tecumseh, MI 49286