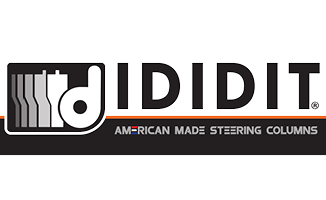 +1 (517) 424-0577
https://www.ididit.com
Home
-
Return to Previous Page
Steering Telescoping Shaft - 24" 3/4" DD x 1" DD
Steering Telescoping Shaft - 3/4" Double-D x 1" Double-D 24" long
Limited Supply: only 2 remaining
Description
Borgeson Telescoping shaft assemblies are available in 24" and 36" overall lengths. These shafts can be used in a variety of applications and make installation and removal of steering system components simple and easy. The telescopic action also acts as a collapsible shaft offering an added measure of safety. One end of the assembly is a 3/4"DD shaft and the other end is a 1"DD tube. The assembly can be trimmed to fit shorter applications. Telescoping shafts are available in steel only.
Details
3000459424

3000459424
Available
New
Shipping Information
Item Requires Shipping
3.0 lbs.
---
Upgrade
Your Ignition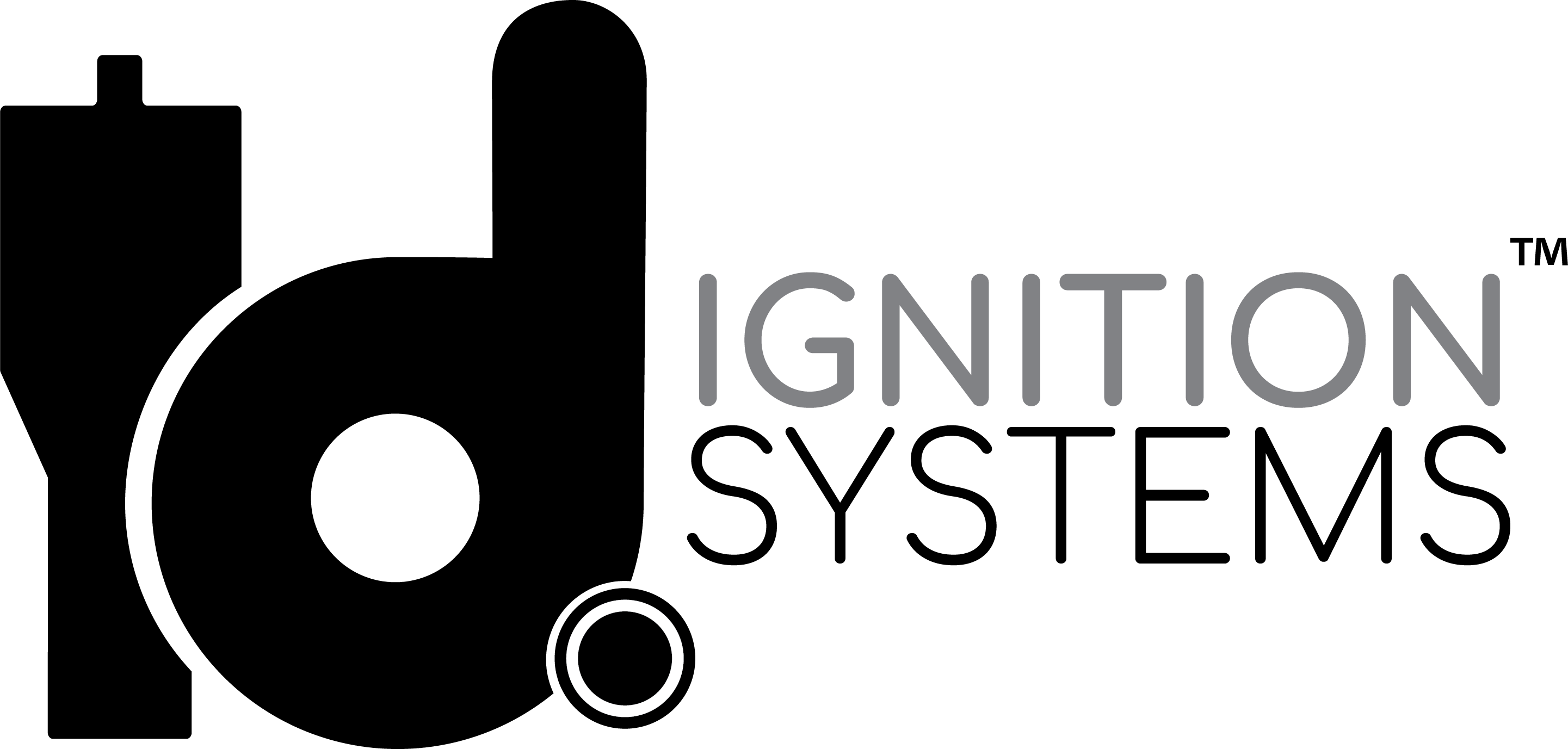 Contact Us
---
IDIDIT
Mon - Fri 8:00 - 5:00 PM EST
610 S. Maumee St.
Tecumseh, MI 49286