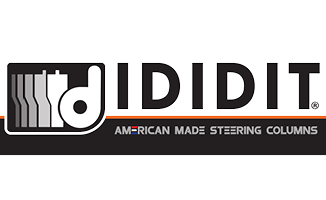 +1 (517) 424-0577
https://www.ididit.com
Home
-
Return to Previous Page
1964-65 Chevelle El Camino & GTO Tilt Column Shift Steering Column - Polished
Retrofit 1964-1965 Chevelle El Camino GTO Tilt Column Shift Steering Column - Polished Aluminum.
Limited Supply: only 1 remaining
Description
This retrofit column is designed to fit your Chevelle El Camino and does NOT require modification to your original vehicle to install. Simply remove your old column, saving your original under dash mount as well as the original floor mount. Using an ididit installation kit, install your new steering column in place of the old. These columns come complete with a neutral safety switch, (shift indicator is not included). The shift pattern on the column allows you to use either a 3-speed or 4-speed automatic transmission. A shift linkage (new or original) is required for installation and will attach to the lower shift arm provided on the column. Using an adaptor, add an aftermarket wheel and the gripping surface of the new wheel will be in the same location as the original.
Installation Kits
Kit Type
DELUXE KIT - ORIGINAL HARNESS
DELUXE KIT - AFTERMARKET HARNESS
Contents
Coupler/Shaft/Rag Joint/Flasher Kit
Coupler/Shaft/Rag Joint
Gearbox Input Shaft
Manual 3/4"-30
Manual 3/4"-36
Power 13/16"-36
Manual 3/4"-30
Manual 3/4"-36
Power 13/16"-36
1964*
3006001003
3006002003
*
3006001000
3006002000
*
1965-66
3006001003
3006002003
3006003003
3006001000
3006002000
3006003000
1967-68
See AFTERMARKET HARNESS part numbers
3006001000
3006002000
3006003000
1969-72**
See AFTERMARKET HARNESS part numbers
3011007000
3011008000
3011009000
| Kit Type | ECONO KIT - ORIGINAL HARNESS | ECONO KIT - AFTERMARKET HARNESS |
| --- | --- | --- |
| Contents | Coupler/Flasher Kit | Coupler Only |
| 1964*-66 | 3001001003 | 3000313449 |
1964-72 Chevelle/El Camino/GTO - Tilt Column Shift - Installation Kits
Retrofit Series
Deluxe Kit
This kit includes all the necessary parts you will need to install the column to the gearbox. All you need to know is the diameter of the gearbox input shaft and the number of splines.
Econo Kit
We had the builder on a budget in mind when we designed this kit. The original joint and intermediate shaft are used. The shaft will need to be cut and modified to match the 3/4" DD coupler. Due to age, the original rag joint may be worn so please double check to make sure it is in good condition. ididit, inc. always recommends replacing the rag joint.
Original Harness
For vehicles with an original factory harness, a 4-way flasher kit is included in your installation kit. This 4-way flasher kit will not only add safety to your vehicle, but will also convert your original wiring harness to the 3 7/8" plug found on your ididit column. (Only neccessary for 1964-66.)
Aftermarket Harness
Many aftermarket wiring companies offer replacement harnesses that incorporate a 4-way flasher unit as well as the flat 3 7/8 plug. If you are using one of these harnesses, a 4-way flasher kit is not necessary.
* Power assisted manual gear boxes were used. Please refer to manual shaft sizes.
** 1969-72 kit contains U-Joint, Rag Joint and Collapsible Intermediate Shaft only
Shipping Information
Item Requires Shipping
18.7 lbs.
W11.7500" x H5.7500" x L45.5000"
---
---
Upgrade
Your Ignition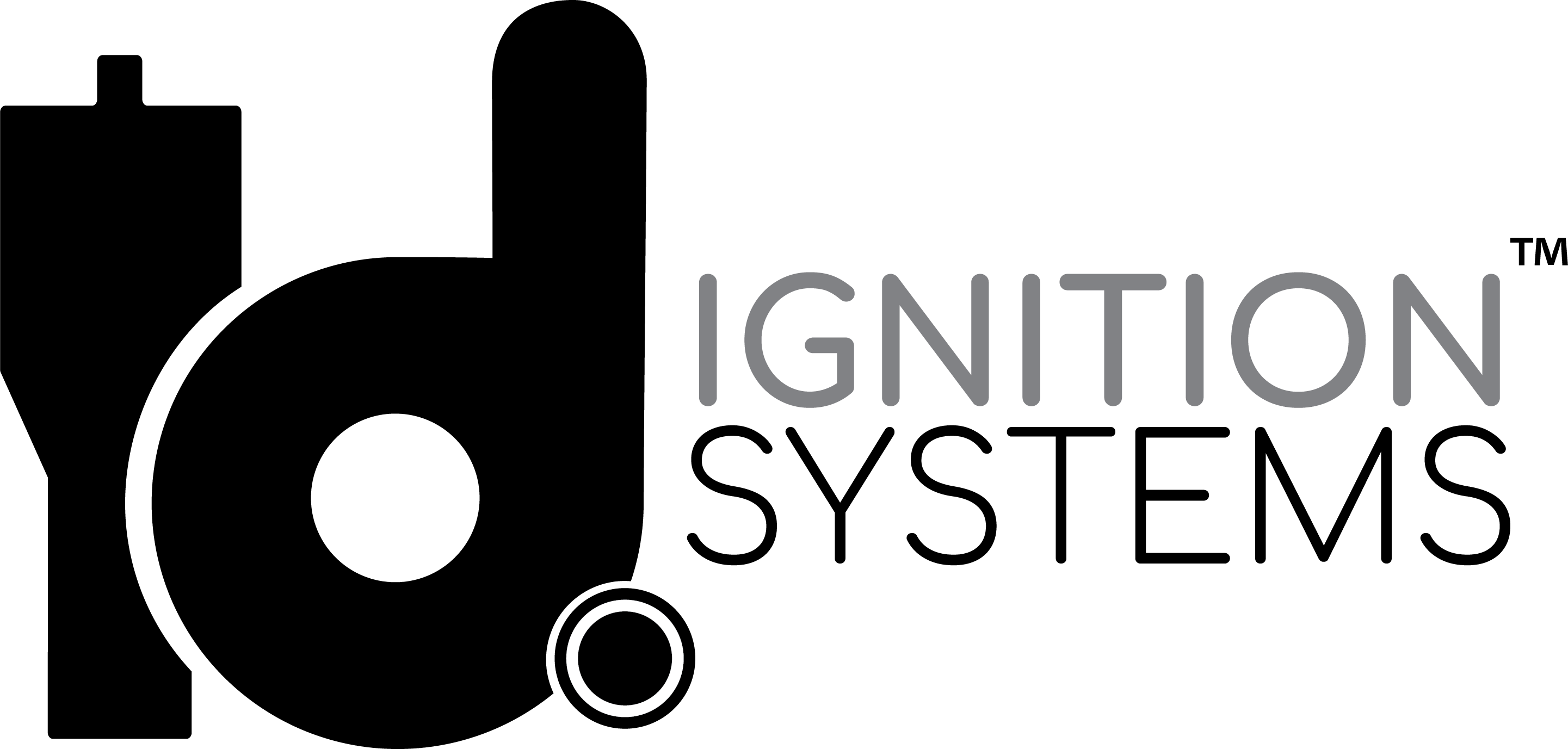 Contact Us
---
IDIDIT
Mon - Fri 8:00 - 5:00 PM EST
610 S. Maumee St.
Tecumseh, MI 49286